---
Contribution of Values Based Education To Improvements In Human Development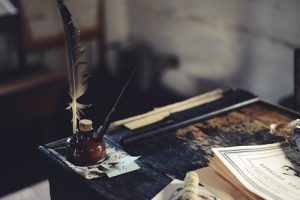 By: Ahmad Alkhoraief
Can you identify a successful case study in a Muslim society where a policy or policies promoting values based education are directly contributing to improvements in human development?
As the fourth industrial revolution begins, the factors of distributing power and wealth have started to change. Today, countries are moving toward knowledge-based and data-driven economies, which emphasize the importance of education and technology.  In order for countries to follow such an inevitable trend, several factors need to be achieved. Quality education and human capital investment are two essential factors that will lead nations to prosper in future times. For example, Saudi Arabia, an 87-year-old state, has realized the significance of change to ensure a better life quality for its people. Thus, it has witnessed considerable social and educational changes over the last ten years.
Since the establishment of the Kingdom of Saudi Arabia, leadership positions, especially in the private sector, were usually reserved for foreigners because of a stereotype that misrepresents Saudis and their ability to handle some positions.  Indeed, that was true, to some extent. The reason behind that is the outcomes of higher education were weak in which graduates were not fully prepared for the job market requirements and demands. Taking into account the fact that Saudi Arabia is among the top 20 of the world's largest economies since 1999,  in 2009, the country spent 8.6% of its GDP on education, whereas, in the same year, the OECD countries spent 6.1% of their collective GDP on education. Furthermore, in 2009,  Shanghai Ranking ranked King Saud University among the top 401-500 universities in the world. At that time, the university was considered the best in the country. From these information, it is clear that the Saudi education system had a real problem ten years ago. As a result, decision-makers started to set strategies by which they can solve the problem in order to make citizens who have the skills required for the knowledge-based and competitive future.
Among other reforms, King Abdullah Scholarship Program (KASP) was the most prominent strategy that was launched around ten years ago. Since then, thousands of Saudi students are sent every year to study abroad. The number of scholarships provided increased each year. Now, around  150,000 Saudi students studied or are currently studying abroad; most of them are graduate students. Around 50% of those students are in the United States, while most of the other 50% are in the United Kingdom, Australia, and Canada.
A student becomes eligible to receive a scholarship only if he or she is a Saudi citizen and passes the eligibility tests and criteria. Another way for eligibility is through being a teaching assistant at one of the Saudi universities, which mandatorily sends their teaching assistants to study their Master's and Ph.D. degrees abroad. To guarantee that students are receiving the best quality education, they are required to study in particular universities that are selected by the Ministry of Education based on high academic standards.
As stated in the Ministry of Education website, the goal of KASP is "to prepare and effectively qualify Saudi Arabian human resources to compete on an international level in the labor market and scientific research." Also, another goal of KASP is to equip students with the knowledge and skills needed to become future world leaders.
KASP was faced with cultural traditions and conservative religious values. Culturally, criticisms were mostly about refusing westernization and retaining cultural uniqueness. Religiously, Saudi Arabia is a conservative Islamic state, and from a more conservative Islamic perspective, a female is forbidden from traveling alone without a guardian. Moreover, unlike in Saudi Arabia, most of the educational institutions in western countries are coed. Therefore, it was challenging for the government to convince Saudi families to send their boys and daughters abroad. The government solved the problem by providing incentives, such as guaranteed job opportunities for the KASP graduates and allowing females to travel with their guardians and doubling the salary to accommodate their living expenses. Those solutions were enough to convince around 150,000 students to study abroad, including 40,000 of them who are females.
Ten years after the inception of KASP, now many changes have taken place in society and in the educational domain. Thousands of students who graduated and returned to the country played a significant role in participating directly and indirectly to the social and educational reforms. The years 2017- 2019 witnessed many revolutionary enhancements in various contexts. Socially, citizens are now more open to the external world and aware of global issues. In the context of Higher Education, requiring Teaching Assistants to study abroad has a significant influence on improving the outcomes of Saudi higher education. In Shanghai Ranking, the ranking of King Saud University jumped from 401-500 in 2009 to 100-150 in 2018. Such a huge improvement illustrates the effectiveness of the reform policy.
The outcomes of these changes can also be seen in the job market. For example, unlike before, the private sector now believes and trusts the outcomes of the Saudi education system. Companies have recently started to replace foreign workers with citizens to undertake the leading positions. As a result, according to the Saudi General Authority for Statistics, during the last few years, 1.1 million foreigners left the workforce in the Kingdom.
Ahmad Alkhoraief  is a graduate student at Loyola University Chicago –  US. He is a teaching sssistant at King Saud University – KSA
(The observations and conclusions below represent the author's own personal views and experiences, not the organization's)
Recommended Posts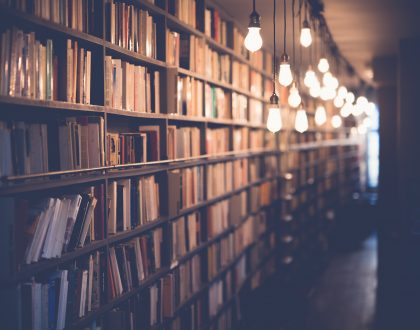 January 27, 2020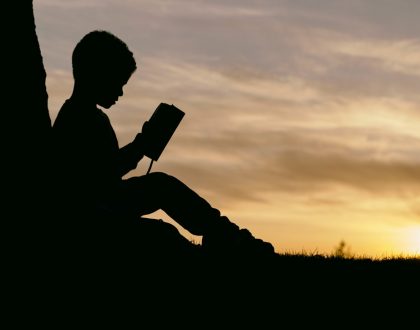 January 27, 2020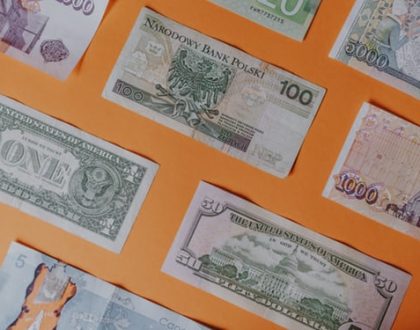 January 27, 2020