---
TTEP Concludes its Final Stage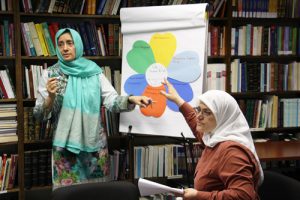 We are pleased to report that our third and last phase of the Teacher Training Enrichment Program (TTEP) came to its final stage this past weekend. The workshop included the teachers who started the program in December 2018 and worked with the research and pedagogy experts at IIIT for seven months to implement lessons to infuse values (related to wellbeing) in Islamic schools and more specifically in their existing curriculum. The implementation plans and their enactment were studied closely by the teachers themselves through their engagement in action research (action research for teachers is a model for self study that begins with a research question, followed by a plan, observation and documentation, and conclusions and reflections).
The teachers presented their research to a group of scholars and received very positive feedback. They were encouraged to publish their studies and share the knowledge they gained with wider audiences, especially practitioners in the field. The workshop lasted for three full days and ended on Sunday June 23rd with a celebration ceremony and completion certificates. As a research project planned to pilot the idea of Theory to Practice, teachers -in their final evaluations- felt they learned important universal Qur'anic values such as empathy and forgiveness and ways to make them part of the teaching craft. They also learned about themselves as researchers.
Additional Photos on Flickr.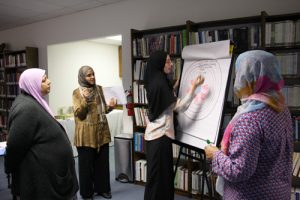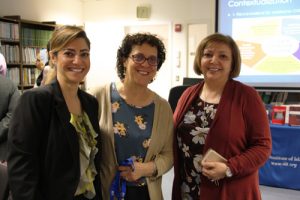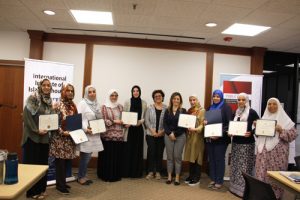 Recommended Posts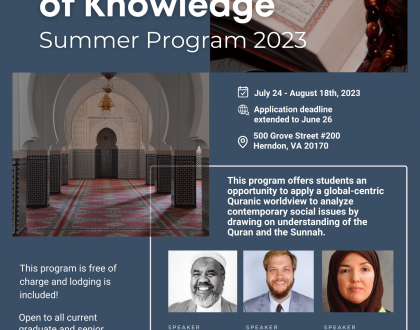 July 27, 2023