---
Summer Scholars Present Research on Well-being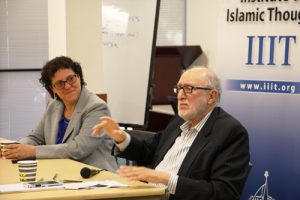 In its continued effort to keep the academic rigor of its empirical research, "Mapping the Terrain" research team, of AEMS initiative, invited eight renowned experts in the fields of education, human development, and psychology to share their research on the topic of wellbeing and the various aspects of that as an educational outcome. The scholars shared their thoughts and studies and listened to our researchers share the initial results of the "Mapping the Terrain" pilot. The invited audience included teachers who were attending the third Teacher Training Enrichment Program, part of the Pedagogy Division's program on "Theory to Practice". In addition, students in the Summer Student Institute in Islamic Studies, IIIT staff, and leadership were in attendance. The morning started with welcoming remarks by Dr. Hisham Al-Talib, IIIT President, who presented the history of the organization and its founders' goals and aspirations. Dr. Ilham Nasser, Director of Pedagogy, IIIT, followed with a presentation on AEMS objectives and framework.
The first group of presentations were by Dr. David Osher, vice president and Institute Fellow at the American Institutes for Research, and Dr. Juliette Berg, senior researcher at AIR- "Applied Research in Social Emotional Learning: Approaches and Lessons Learned"; "Considerations for a Mixed-methods Study Examining Relations between Preschool Teacher Well-Being, Inclusive Practice, and Children's Social-Emotional Outcomes in Inclusive Settings" by Dr. Sarika Gupta, Assistant Professor in the Hunter College Early Childhood Special Education; "AIR GBG: Supporting Students' Learning Through a Prosocial Skills Development and Classroom Management Strategy" by Dr. Gail Chan, senior researcher at AIR.
The second group of presentations included "Social Emotional Aspects of the College Transition Process" by Dr. Laura Owen, research associate professor and Director, Center for Postsecondary Readiness and Success; "Trauma, Burnout and Resilience of Syrian Primary Teachers Working Inside the War Zone" by Dr. Maryam Sharifian, Assistant Professor at James Madison University, College of Education; "Mapping the Terrain Study: Design and Initial Results" by Dr. I. Nasser.
In the afternoon, Dr. Shelley Wong provided a critical introduction on "Teacher research" while Dr. Nora El-Bilawi presented the TTEP program to the audience. This was followed by six of the TTEP teachers presenting to the scholars their action research projects that they carried on between December 2018 and June 2019. The event ended with a discussion of future collaborations and next steps to include publications, briefs, and planned speaking engagements.
Additional Photos on Flickr.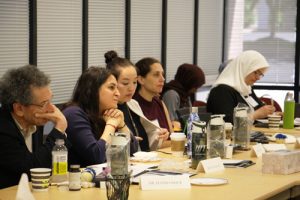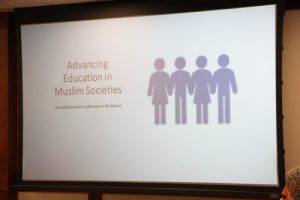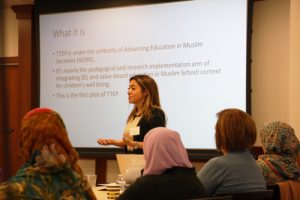 Recommended Posts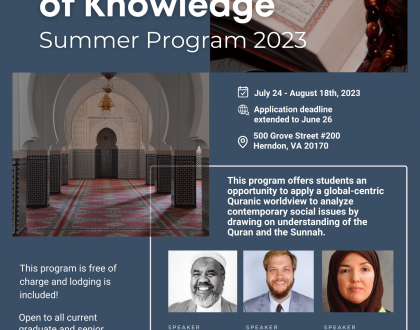 July 27, 2023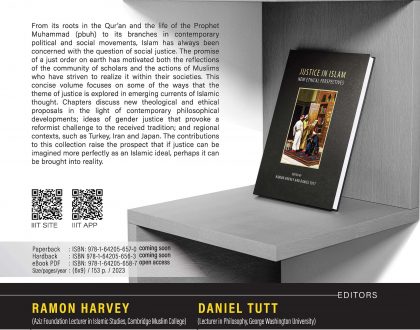 June 14, 2023