---
Institute of Knowledge Integration launched its website!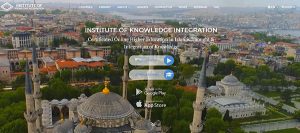 The Institute for the Integration of Knowledge (est. 2020) is the first online higher education institution focused on graduates of all specialties who wish to obtain a master's degree in the field of the Integration of knowledge, Islamic thought, Maqasid al-Sharia, as well as general Islamic studies. The program is designed for all graduates of both general humanitarian and technical specialties, as well as religious educational institutions who intent to deepen their knowledge in this field. The project is implemented by the Institute for the Integration of Knowledge (Georgia), the Association for Educational Development (Ukraine) with the support of IIIT.
Newly launched website https://ikiacademy.org/ provides all the necessary information about the courses and conditions of acceptance. Moreover, the web-site gives access to the IIIT books in Russian, Ukrainian, Azerbaijanian, Georgian and other languages of the Commonwealth of Independent States area. The registration for the first courses series is opened until May, 24. In addition to that, IKI Academy offers short-term grants and awards. Also IKI Academy provides lecture records for the project CIS Lectures in Islamic Studies.
For the details and registration (the tuition is free of charge), please, visit https://ikiacademy.org/about/#whoweare.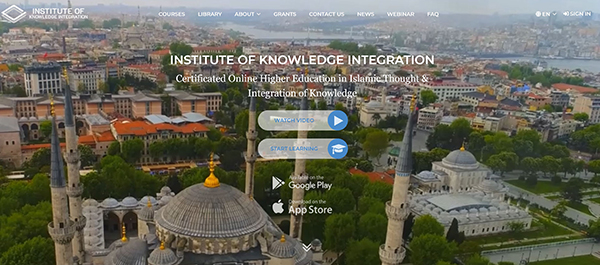 Recommended Posts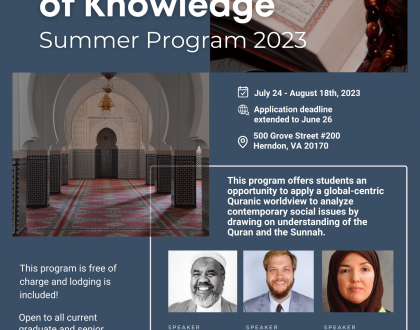 July 27, 2023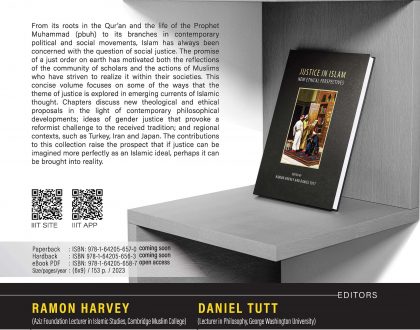 June 14, 2023