---
IIIT Summer School 2018 in South Africa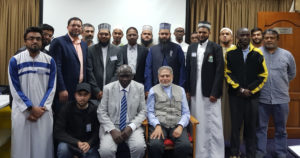 IIIT Summer School 2018 in South Africa was held concurrently in three cities, namely, Johannesburg, Cape Town and Durban. The theme was "Islam in Africa: Opportunities and Challenges". The international Resource Persons were as follows: Professor Omar Hasan Kasule, IIIT Secretary General; Professor Ahmed Hassan Makki, Centre of Research and African Studies, International University of Africa, Khartoum, Sudan; Professor Salisu Shehu Abubakar, Department of Education, Bayero University, Kano, Nigeria; Dr Abdul Hafiz Walusimbi, Dean of Faculty of Islamic Studies and Arabic Language, Islamic University of Uganda (IUIU); and Mr Abdullahi Abubakar Lamido, Lecturer, International Institute of Islamic Banking and Finance, Bayero University, Kano, Nigeria. The local Resource Persons were as follows: Dr Mohamed Shahid Mathee, Senior Lecturer, School of Religious Studies, University of Johannesburg; Professor Andrea Brigaglia, Head of the Centre of Contemporary Islam at the University of Cape Town; and Mr Tahir Fuzile Sitoto, Lecturer in Comparative Religion and Thought in the School of Religion, Philosophy and Classics at the University of KwaZulu-Natal, Durban, South Africa.
There were 10 participants from neighboring African Countries: Zimbabwe, Zambia, Malawi, Botswana, Mozambique, Mauritius and Seychelles. They were all hosted at Palm Continental Hotel in Johannesburg where IIIT Summer School was held. In all, there were 23 registered participants in Johannesburg. In Cape Town, there were 30 participants and the venue for the Summer School was at Al-Ikhlaas Academia Library in Lansdowne, Cape Town. In Durban, there were 22 participants and the Islamic Studies Research Unit (ISRU) in the School of Religion, Philosophy and Classics at the University of KwaZulu-Natal hosted the Summer School on Howard College Campus.
During the week-long IIIT Summer School, the participants had the opportunity to be exposed to a variety of topics from the eminent Professors from 9:00am-4:00pm. Professor Omar Kasule's topic was: "Integration of Knowledge and Integration of Epistemology: Reform of Thought Methodology". Professor Hassan Makki's discourse was on "Muslim History and Civilization: An African Perspective – Application to Local Challenges". Professor Salisu Shehu's lectured on "Qur'an – As a Source of Knowledge". Dr Abdul Hafiz Walusimbi focused on "Hadith: Space-Time Dimension". Mr Abdullahi Lamido's topic was "Maqasid al-Shari`ah (Objectives of Islamic Law): Practical Applications." Dr Shahid Mathee's discourse was on "Timbuktu Manuscripts: Chronicles and Fatawa". Professor Andrea Brigaglia enlightened the participants on "Approaches to the Study of the Qur'an: Nigerian Experience". He also displayed Qur'anic manuscripts from Nigeria. Mr Tahir Sitoto focused on "Black/African Muslim Identity as the Cultural 'Other' in Southern Africa".
All the participants in the three cities benefited from the international Resource Persons since they traveled to the three cities during their stay in South Africa.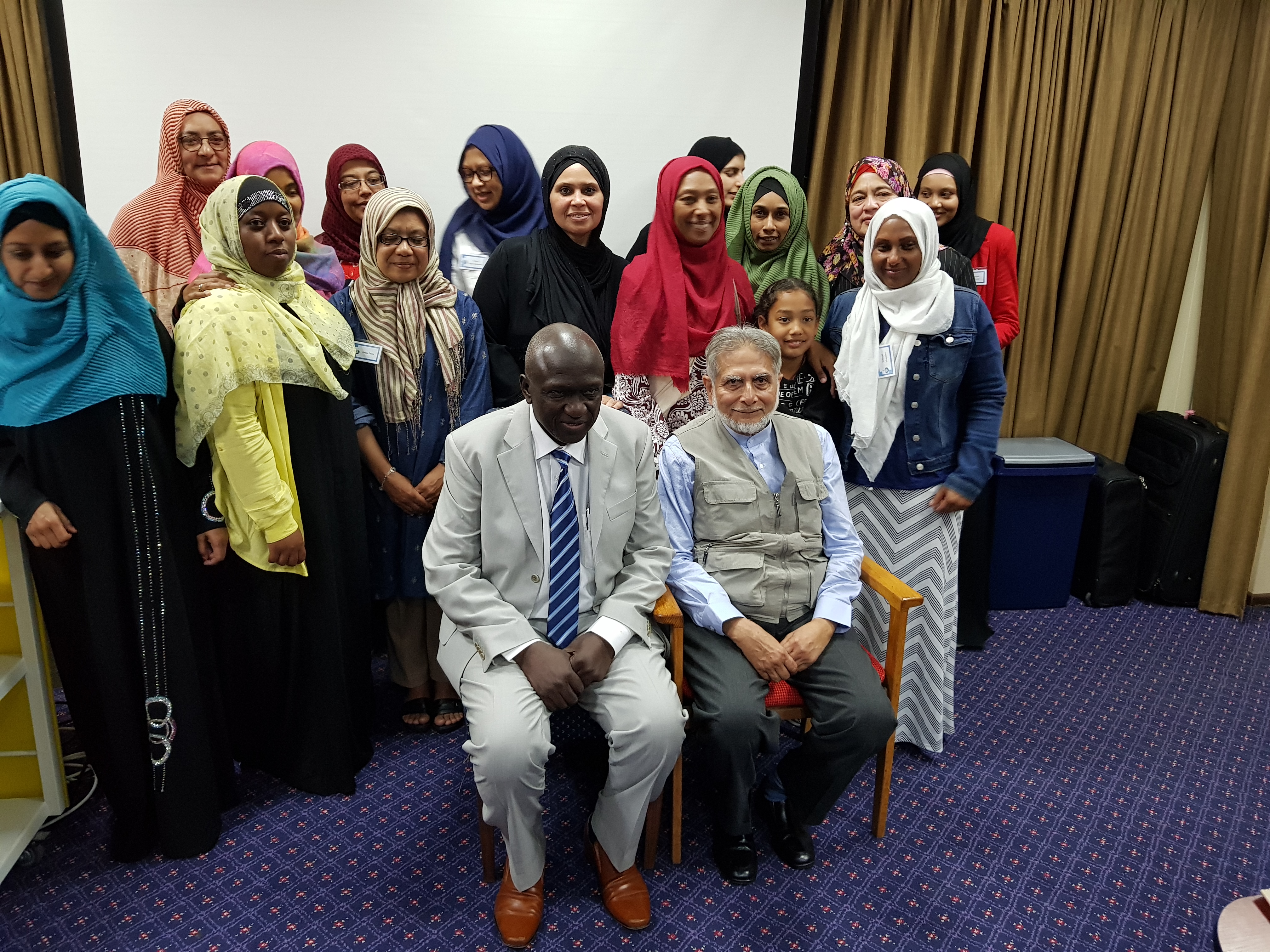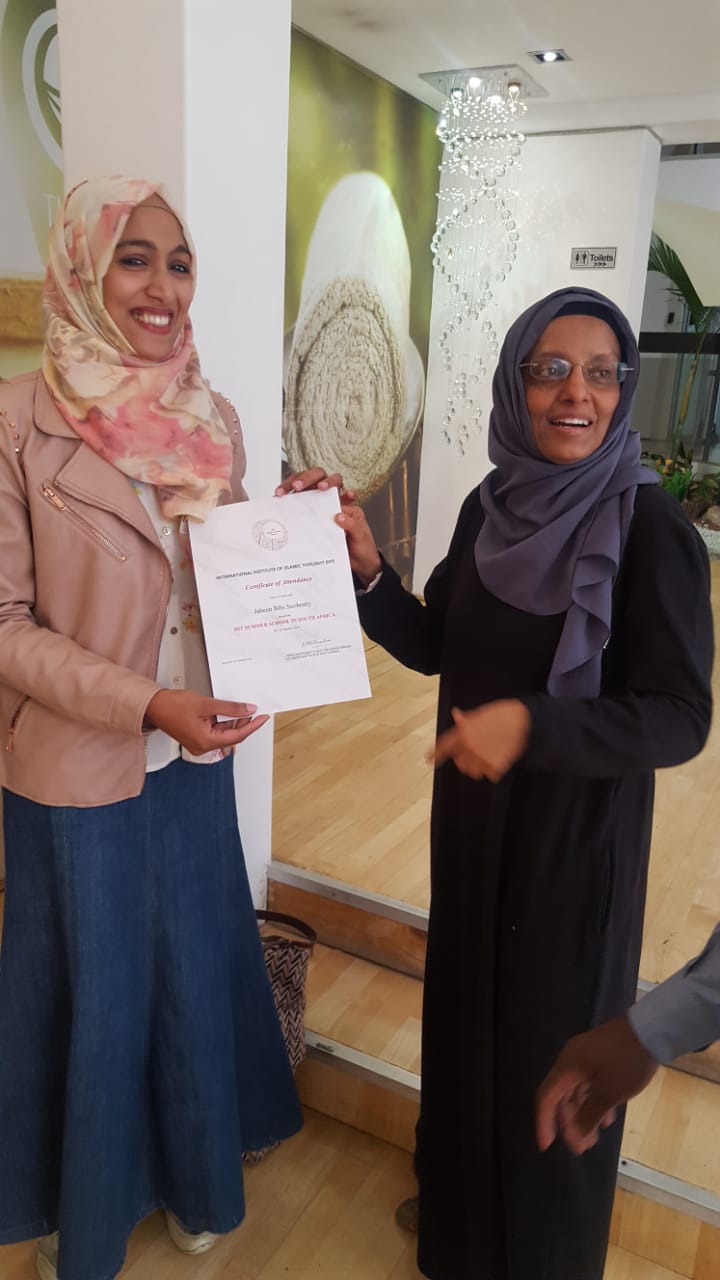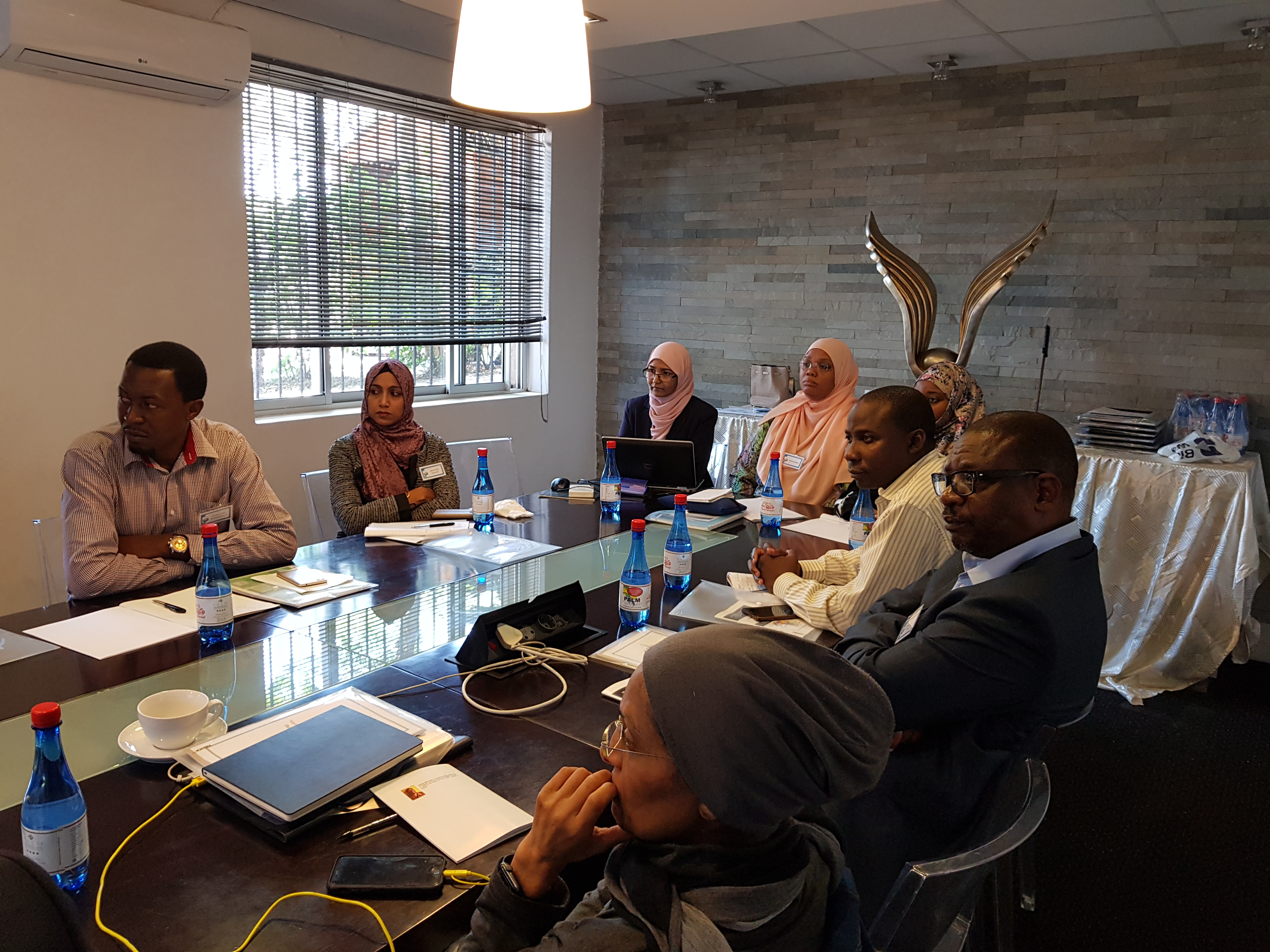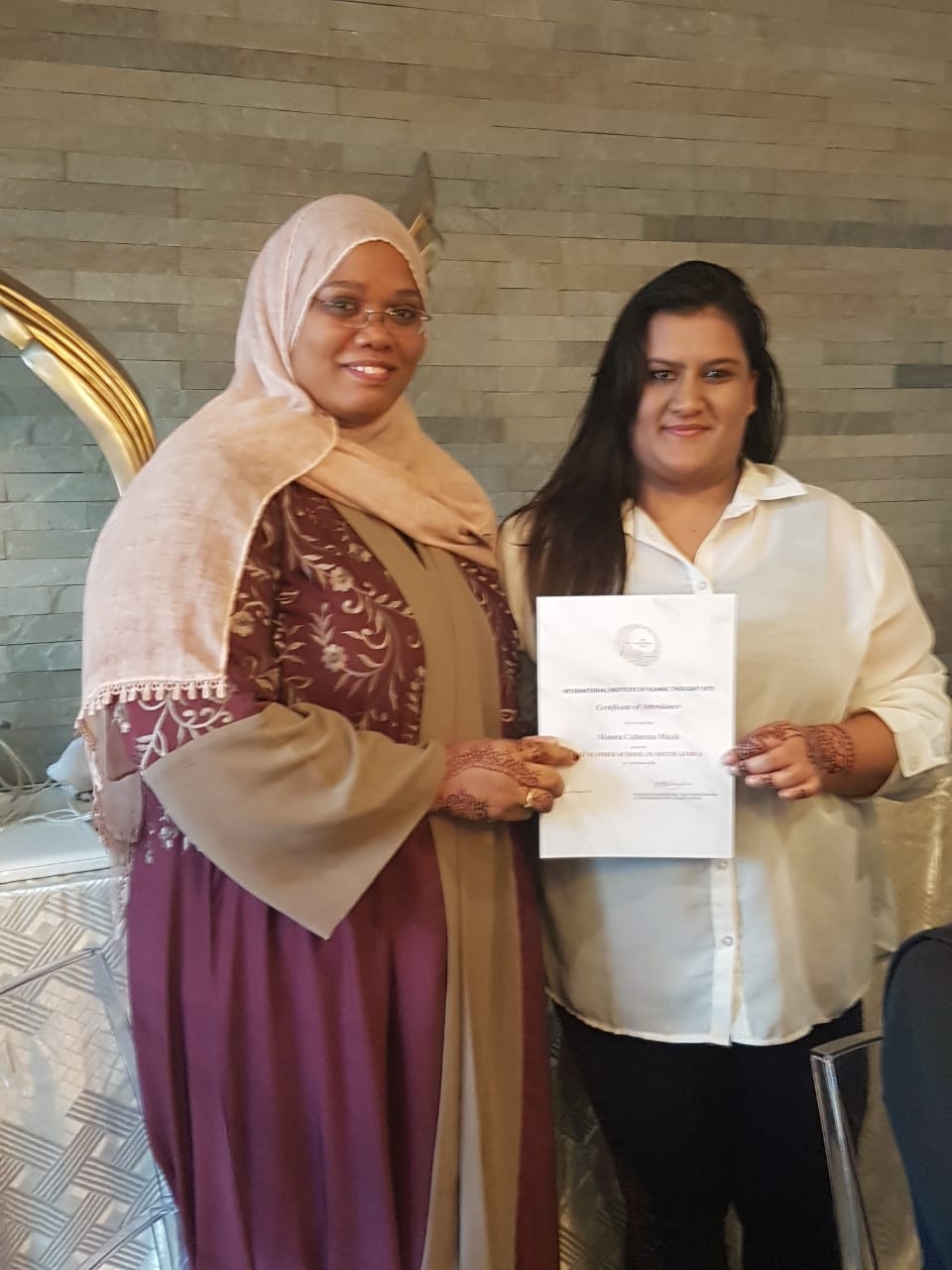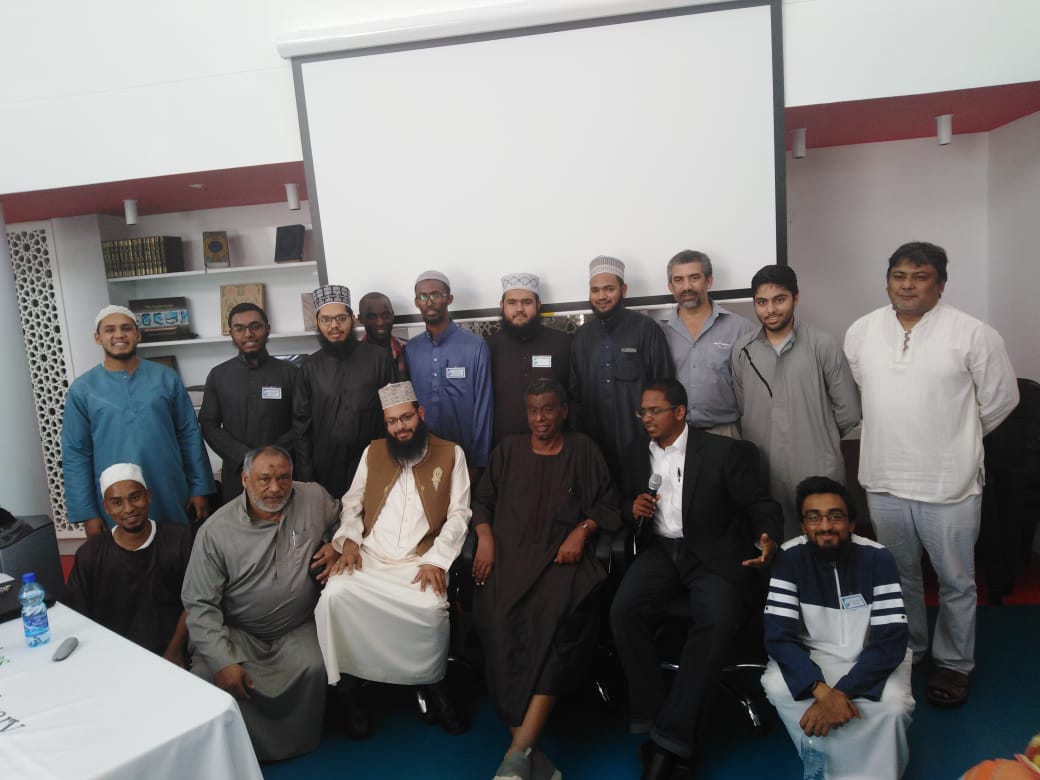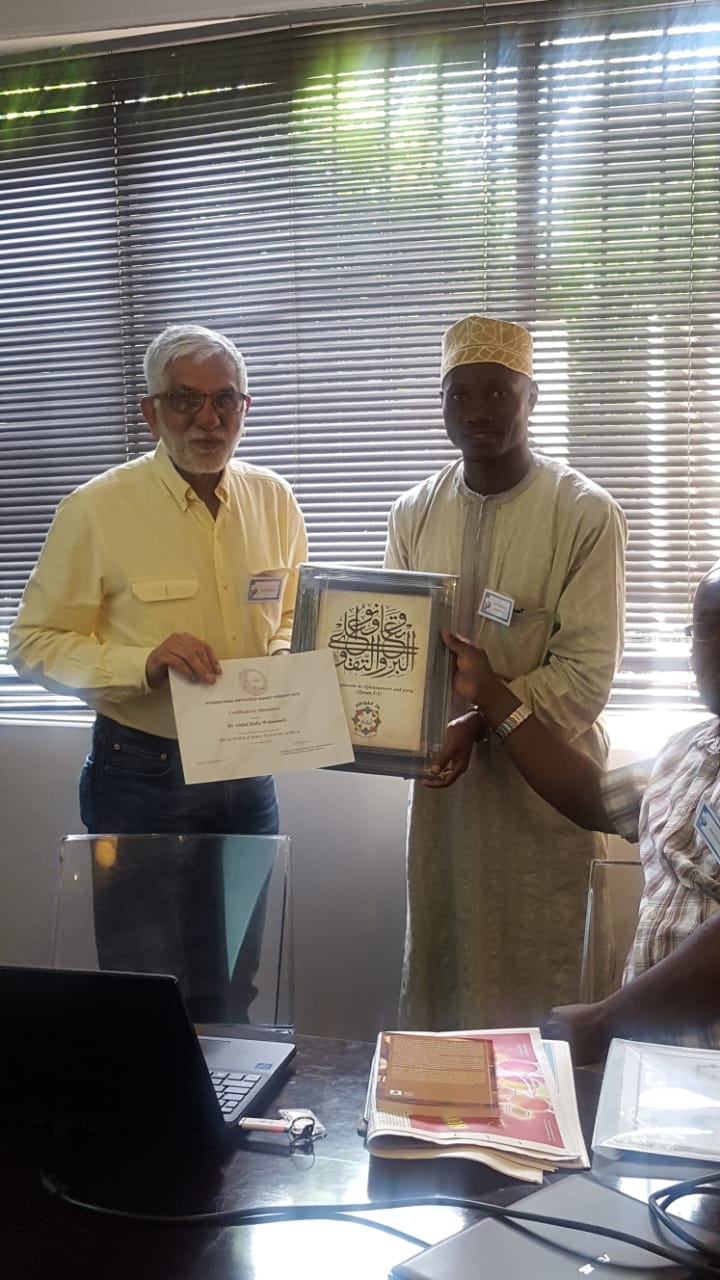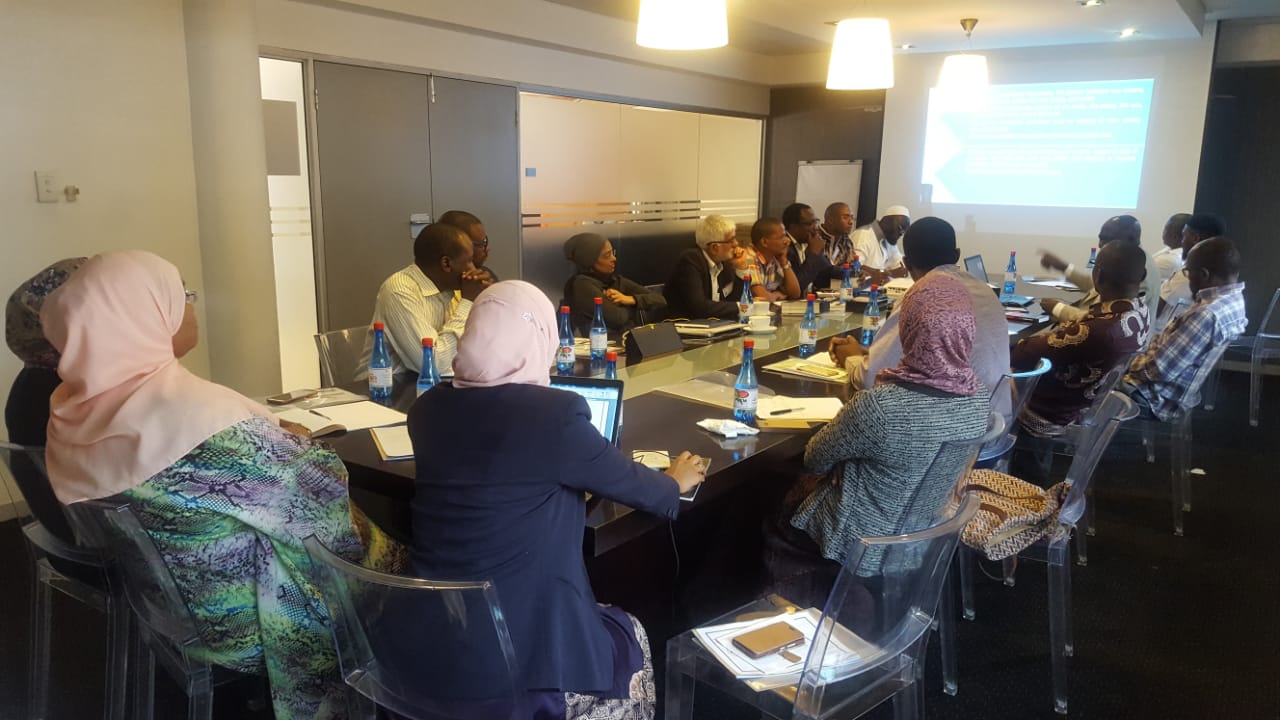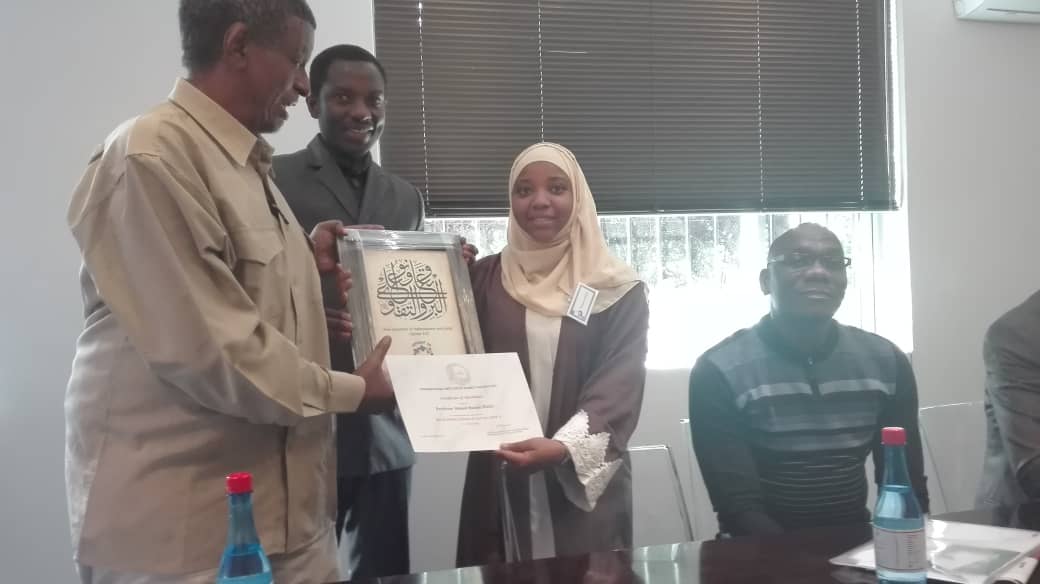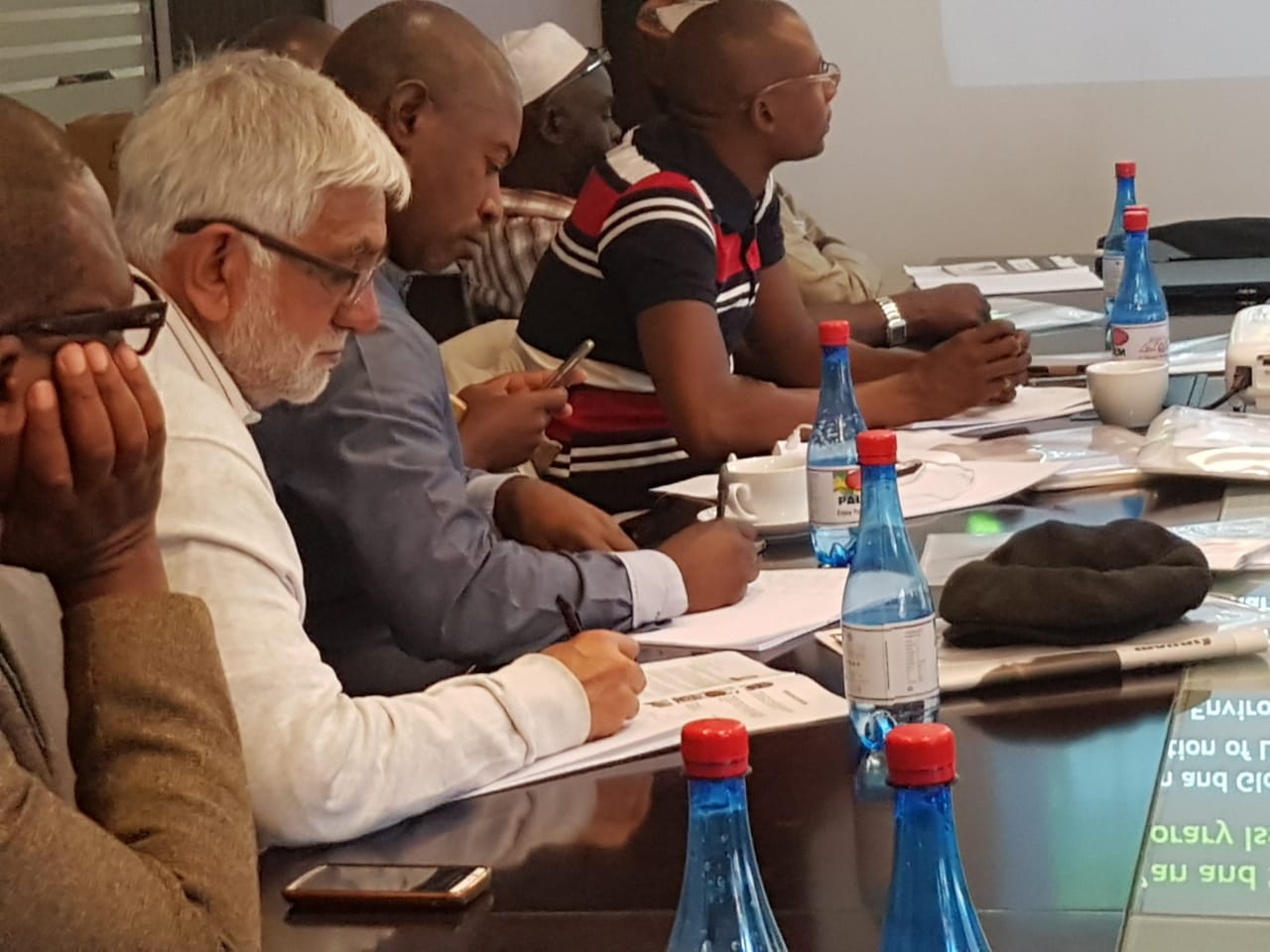 Recommended Posts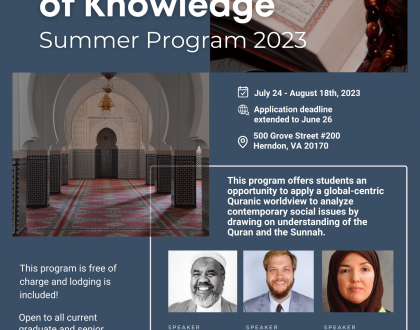 July 27, 2023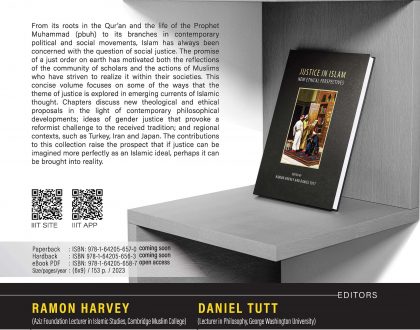 June 14, 2023