---
Between Theory and Travel Talk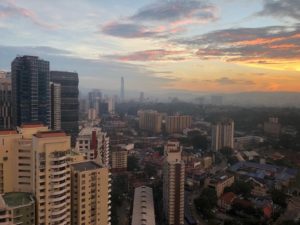 December 4, 2018
Reflections on Policy Research Executive Associate work-abroad experience in Malaysia.
Harmony. High moral standards. Personal well-being. Holistic and integrated.
These are key words found in Malaysia's National Education Philosophy which has been the basis of education policy in Malaysia since 1995 according to the official site of the Ministry of Education. Education Policy in Malaysia is inspired by the aspiration to foster learning environments that emphasize not only knowledge and competence but also a new generation equipped with high moral standards who strive to achieve a high level of personal well-being. The idea here is that each student would be able to contribute to the harmony and betterment of society at large. This objective is reiterated in the Ministry's Education Blueprint 2013-2025, which includes goals on developing values-based Malaysians who have a sense of unity, compassion, and altruism (https://www.moe.gov.my/index.php/en/).
After reading all this about Malaysia's education system, I struggled to find reports that documented the success of this style of values-based education to track the extent to which it positively impacted the populace to be more ethical, open-minded, and compassionate, with a higher sense of over-all wellbeing. There are annual government reports generated by the Education Performance and Delivery Unit (PADU), but they don't contain data on the extent of impact this policy has on community mindedness, moral reasoning, and empathy in students and people in general.
While I was busy looking for academic evidence, I found it anecdotally as I have been visiting Kuala Lumpur (KL) and Petaling Jaya (PJ) in Malaysia over the last few weeks. I have directly experienced very positive interactions with nearly every Malaysian citizen I have met. The population here is diverse, including Malay, Tamil, and Chinese speakers and members of the Muslim, Hindu, Buddhist, Christian, and Sikh faiths. Even though Malaysia is a Muslim-majority country, our entire office was off for Diwali, which is celebrated by the Hindu minority in Malaysia along with others. In addition to this, at nearly every mall I visited I saw that it was decorated for Diwali, with signs reading "Happy Diwali". Now these signs have been changed to read "Merry Christmas" and Christmas decorations have replaced the ones for Diwali now that Thanksgiving has passed.
While I do not have empirical data to support my impressions, my own observations are multiple and testify to the integrity and kindness of people here. Being friendly and helpful is very much a part of the culture and atmosphere here, even in the big bustling city. For example, in Malaysia, they use an app called Grab, which is very similar to Uber or Lyft in the United States, however you can also pay in cash which is very convenient. While a Grab driver was taking me to my next destination, he did not have change for me on him. I was in a hurry and told him he could keep the change, but he insisted on stopping somewhere to purchase a water bottle, so he could give me change and he told me it would be unethical to allow me to over-pay. Another incident happened with another Grab driver. This gentleman picked my mother and I up from the airport, but it was very late at night. We asked him how long the journey would take, and he told us up to an hour. He offered to stop and pick up food for us in case we were hungry and needed to rest a bit more. We kindly declined, but truly appreciated his gesture of empathy.
Using the LRT, the equivalent of the Metro in KL and PJ, was by itself an adventure. As I clearly looked like a lost tourist, I didn't even need to ask for help. A stranger passed by me, saw that I was struggling, and then immediately offered his assistance and taught me how to use the system.
When my mother was visiting, we went to the Gardens Mall, which is right across from the Mid-Valley Megamall, a one-stop shop to find just about anything you need—there's even a grocery store inside the mall. We were both looking for a restroom and had taken a wrong-turn unknowingly. Without asking for help or directions, a stranger told us that the direction we were going would not lead us to a restroom and if we wanted to find it, the path to get there was the next right. It was as if he read our minds.
Furthermore, a stranger I didn't know who stopped by my office space invited me to the equivalent of a wedding for a family member even though they didn't even know my name. They still handed me an invitation.
While I have not collected any systematic data on the relationship between Malaysia's curriculum and ways policies are implemented, a large portion of which focuses on Islamic and Moral Education, and the levels of harmony, unity, community mindedness, and compassion found in its population; I hypothesize that there is a relationship between the two and there is something to be learned here. I look forward to reading scholarly articles and books to further explore this relationship in the future. In the meantime, I will enjoy the abundance of kindness I have experienced in Malaysia as I continue to accumulate knowledge for AEMS Policy Center (AEMS-PC) in the form of policy briefs and encourage conversations through our podcast, Third Space Thoughts to Policy.
…
To join the conversation or to submit an op-ed style blog post on education policy in Muslim societies for consideration to be featured on IIIT's website, please email aemsresearch@iiit.org and follow IIIT on Facebook, Twitter, and Instagram.
(The observations and conclusions below represent the author's own personal views and experiences, not the organization's)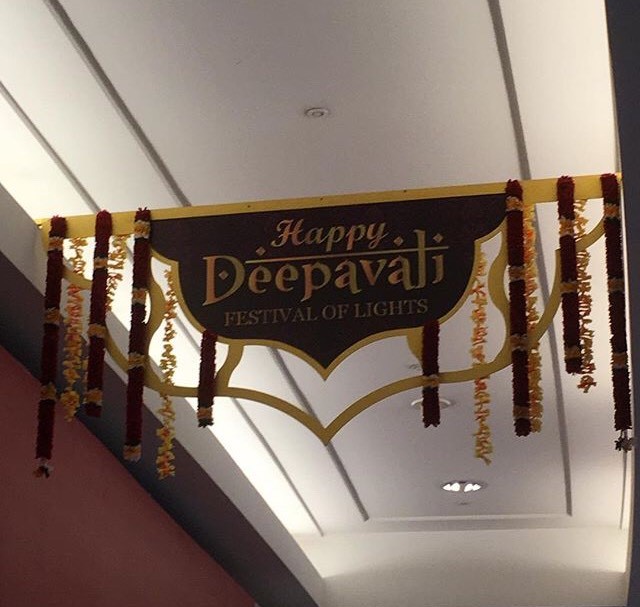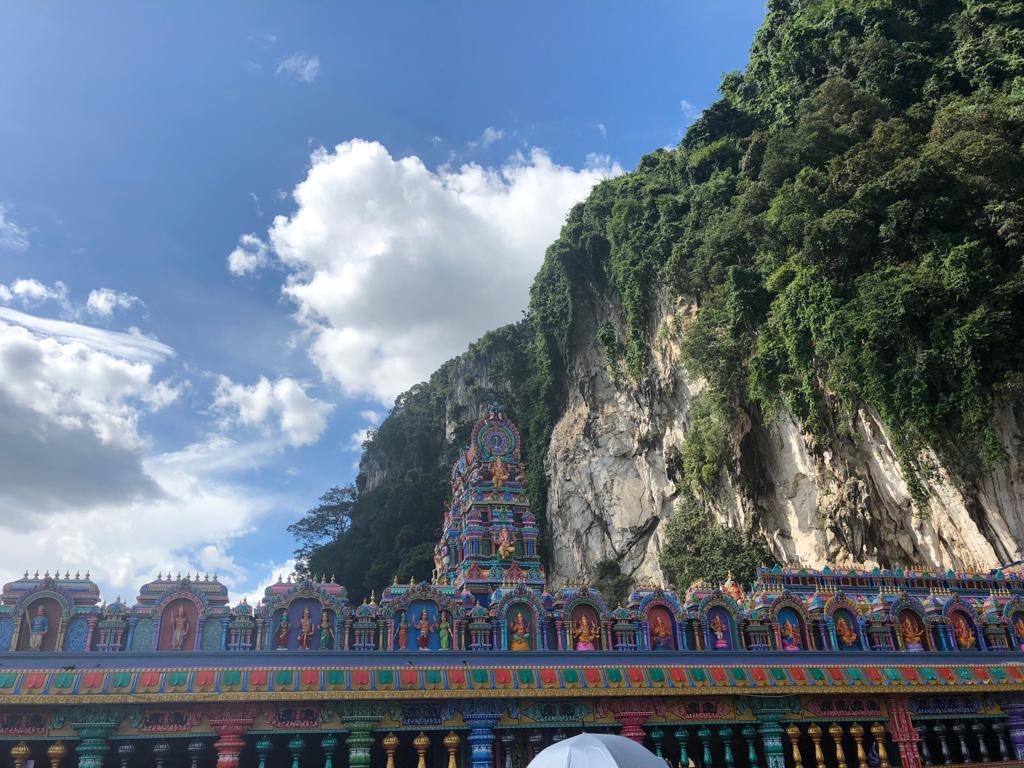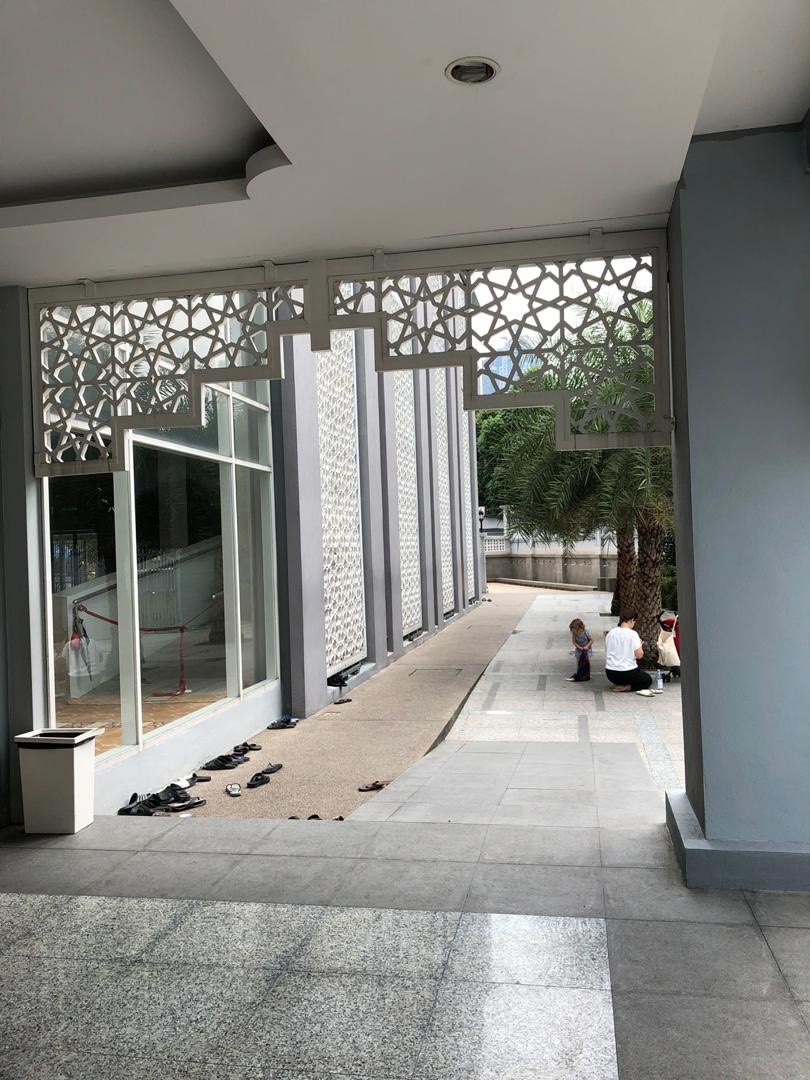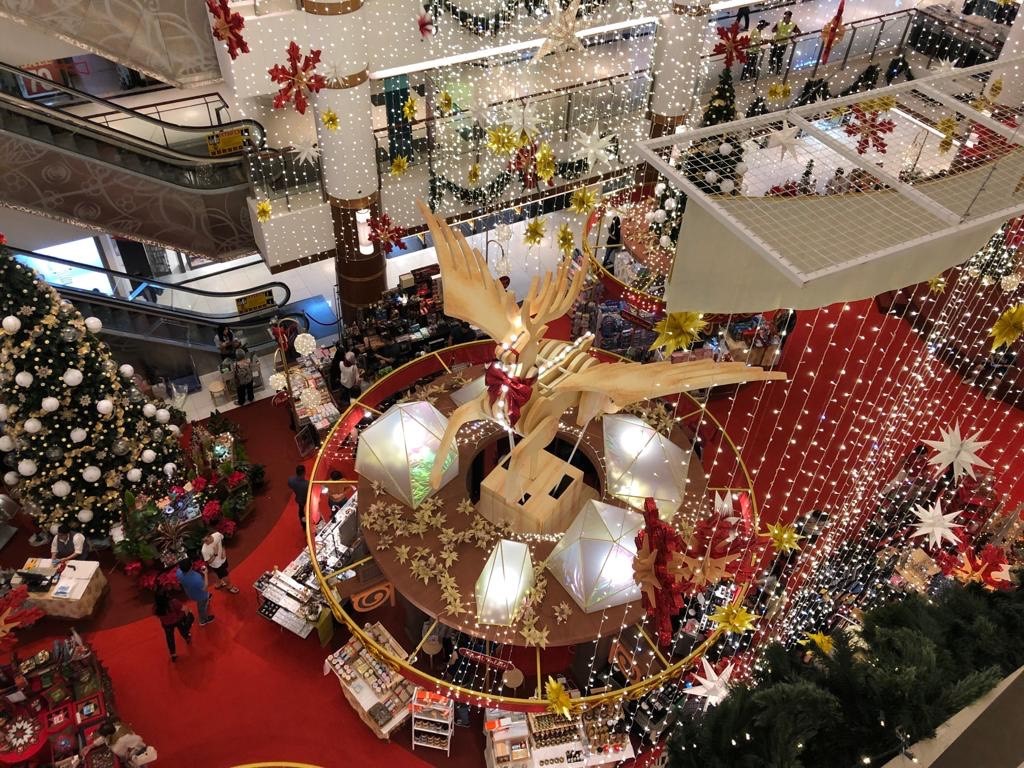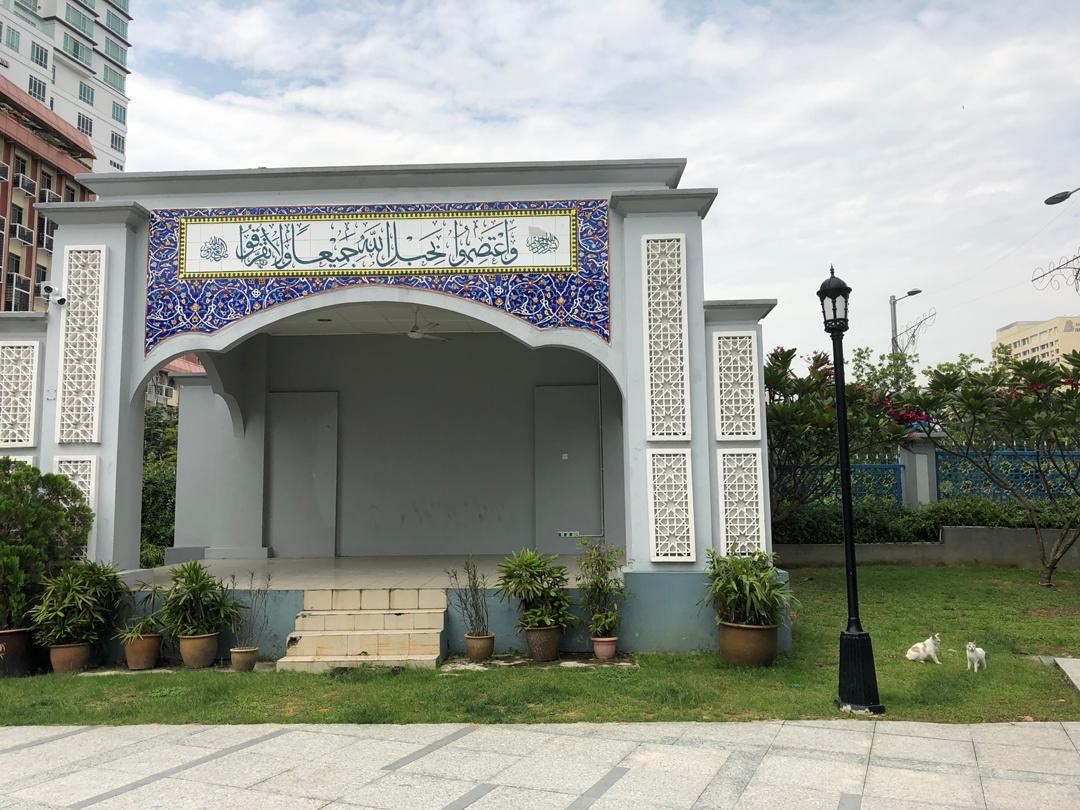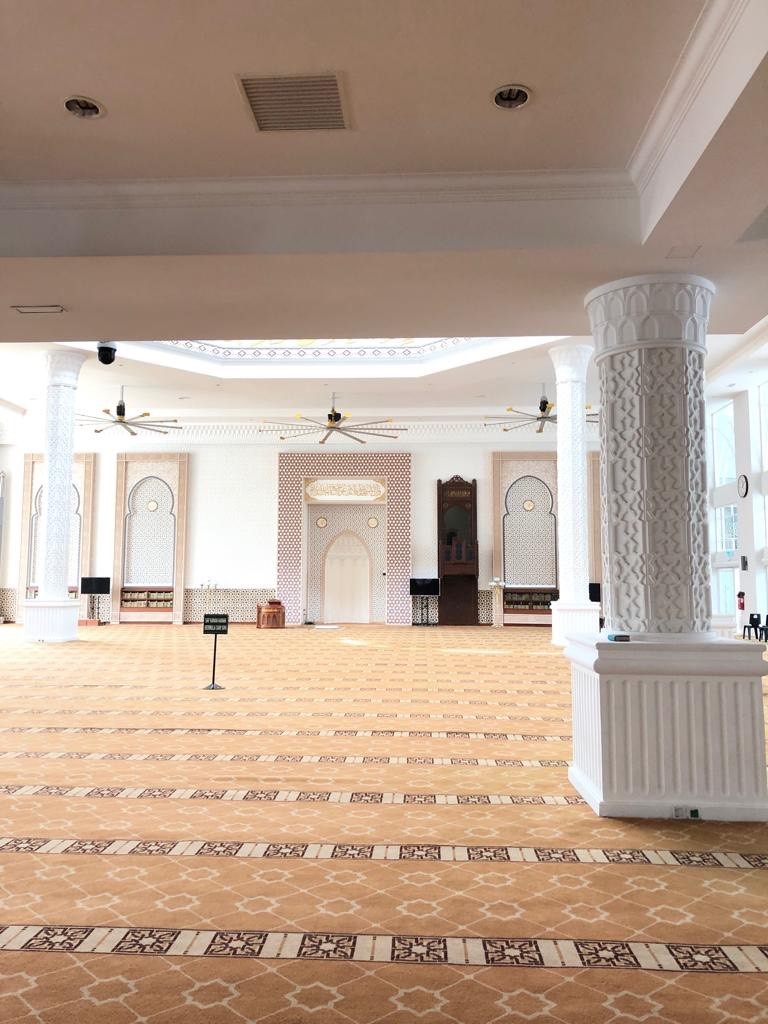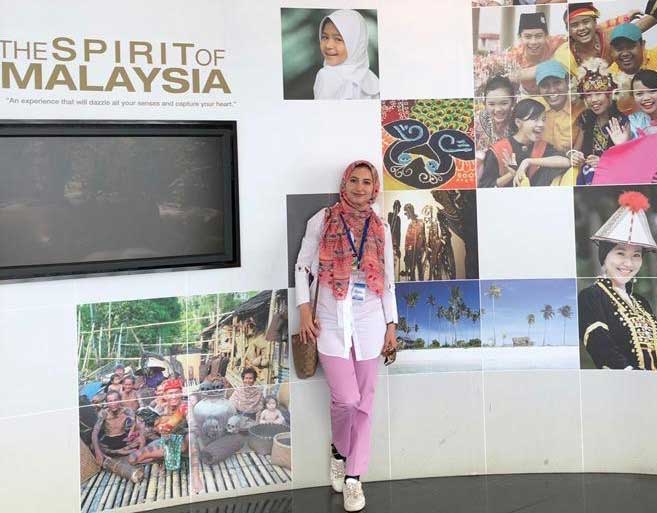 Amina Derbi is the Policy Research Executive Associate at AEMS-PC, the Advancing Education in Muslim Societies Policy Center at IIIT where she hosts and produces IIIT's podcast, Third Space Thoughts to Policy, which you can listen to on Apple podcasts, Spotify, Messy.FM, or Google Play Music
Recommended Posts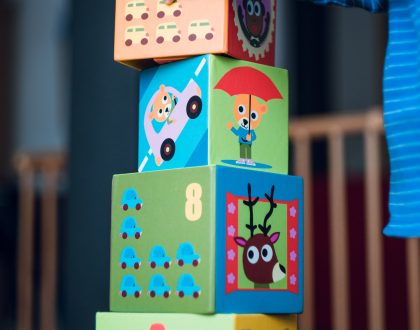 February 5, 2020