---
Dr. Mark Fabian On Wellbeing And Public Policy: A Contextualist Approach
Advancing Education in Muslim Societies, an initiative of IIIT, hosted its last Human Development webinar of the spring academic semester on June 9, 2022. Dr. Mark Fabian, deputy director at the Institute for Social Change in the University of Tasmania, delivered an insightful presentation titled, "Wellbeing and Public Policy: A Contextualist Approach." The talk was moderated by Dr. Ilham Nasser, the Director of the Human Development program at IIIT.
Dr. Fabian explained that wellbeing is a value-laden concept which is often not captured fully in the economist-driven scientific models such as life satisfaction surveys. Therefore, current wellbeing policy is not informative enough and is based on a deficit approach to human beings. Dr. Fabian suggested that for policy to better serve the public, we need a contextualist approach that brings members of the public, service providers, and academics into conversation so that their respective lived experience, practitioner know-how, and technical expertise are all taken into account for a public policy on wellbeing that is legitimate, implementable, and rigorous. In that sense, Dr. Fabian is advocating for a bottom-up rather than top-down framework to public policy.
During the Question and Answer session, Dr. Fabian further explained that the purely economic approach is "bad for the planet and disconnecting our societies, even though it may be technically sound." He said we need to be willing to explore other models and improve their robustness.
The recording of the webinar can be viewed here.
Dr Mark Fabian is senior lecturer and deputy director at the Institute for Social Change in the University of Tasmania. He is also an affiliate fellow at the Bennett Institute for Public Policy in Cambridge University, where he was a postdoc. He was previously a Fulbright Scholar at the Brookings Institute in Washington DC. Mark studies wellbeing from an interdisciplinary perspective, with a focus on public policy. He has published extensively on what wellbeing is, how to measure it, and how to build public policy around it. His first book on these themes, a Theory of Subjective Wellbeing, is forthcoming with Oxford University Press in June 2022. His current research explores how wellbeing policy can be coproduced with stakeholder communities, and the implications of this approach for policy evaluation, systems thinking, and democracy.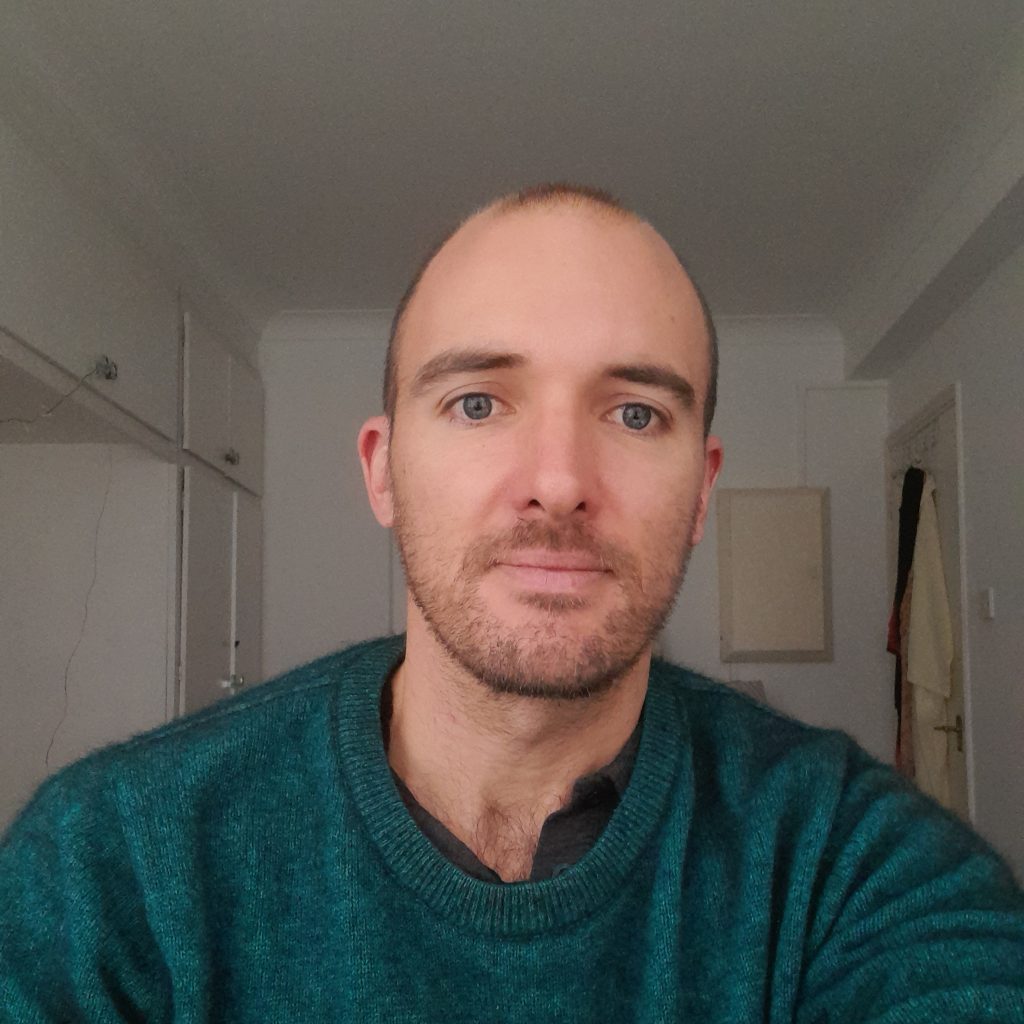 Recommended Posts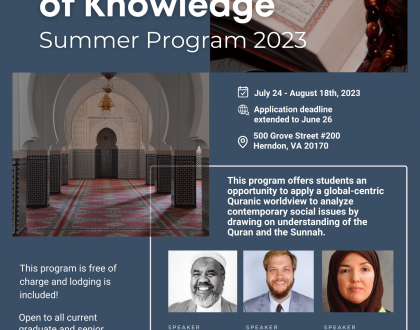 July 27, 2023