---
US Summer Students Graduate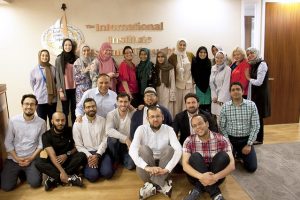 The summer students were excited, yet apprehensive. One of the requirements of the 2019 US Summer Student Program was to give a presentation on a thoroughly researched topic at the end of the three week sessions. And so, on Friday June 28th – Graduation Day – the students were scheduled to present to their colleagues, instructors and staff.
Twenty students shared the fruits of their hard labor. Each one delivered a brief but detailed presentation and answered questions posed by the attendees. The purpose of these presentations is to provide the students an opportunity to share their research results, get feedback and further refine both their project topic as well as methodology.
After lunch and a festive cake, the last presentations were conducted. Afterwards, Br. Saber Al-Kilany, IIIT Library Director, and Dr. Ovamir Anjum, Co-Director of the program, distributed graduation certificates to the students, bringing this intensive hallmark IIIT program to a close.
Additional Pictures on Flickr.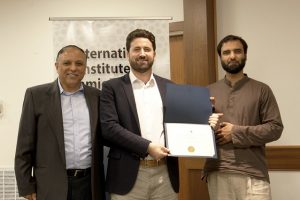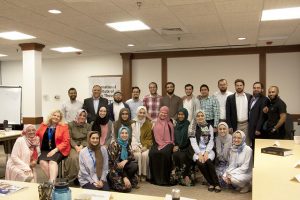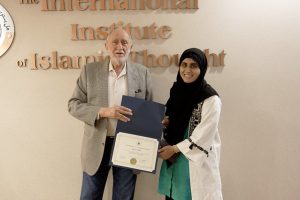 Recommended Posts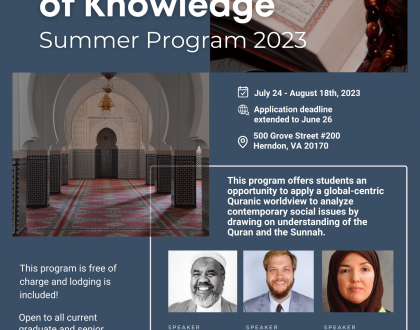 July 27, 2023