---
Turkish Student Group Visiting UK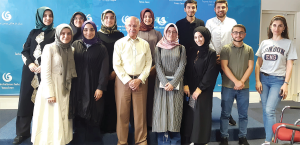 Dr. Anas al-Shaikh-Ali was invited to give a presentation to a group of 11 undergraduate theology students visiting the UK for Summer study sponsored by Kocaeli University, Turkey. The visit was arranged for students to better understand and research some of the topics they are studying at the University, and acquire cultural knowledge necessary to gain understanding of Muslims in the UK and various communities.
The presentation was given at the London based Yunus Emre Institute – a world-wide non-profit organization created by the Turkish government in 2007. Named after the famous 14th-century poet Yunus Emre, it aims to promote Turkish culture around the world.
Dr. Anas spoke of the IIITs establishment and vision as well as its various activities worldwide and particularly in Turkey. All participants were given a selection of IIIT publications. In addition a donation of the latest IIIT publications was presented to the Institute. The students were delighted to learn of the work of the IIIT.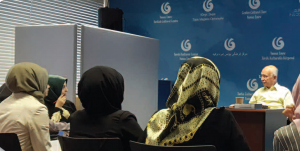 Recommended Posts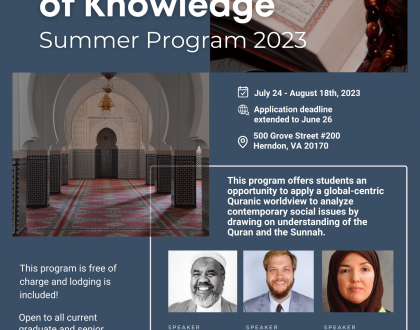 July 27, 2023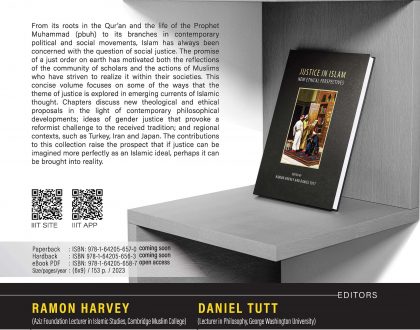 June 14, 2023