---
PROF. SARA KONRATH ON POWER OF EMPATHY
IIIT hosted Prof. Sara Konrath, of Indiana University, on Wednesday, March 2, 2022, for its latest Human Development webinar. The talk was titled, "The Power of Empathy in Education." It was moderated by Dr. Ilham Nasser, Director of Human Development Program at IIIT.
Prof. Konrath has conducted research for more than a decade on the topic of empathy and spoke about the cognitive and emotional components of empathy along with how it improves relationships broadly in society as well as, more specifically, ways in which empathy influences educational spaces positively. She covered important questions such as: What is empathy? Why is it important for others and oneself, including in the classroom? What can we do to increase it? After the presentation, the audience asked Prof. Konrath questions about empathy, compassion, and kindness, and whether people experience empathy burnout. She also addressed implementing empathy in teaching and learning and ways empathy should be integrated into the curriculum. Finally, Prof. Konrath addressed empathy and digital media.
To view a recording of the webinar, click here.
About Professor Sara Konrath
Sara Konrath is an Associate Professor of Philanthropic Studies at the Indiana University Lilly Family School of Philanthropy, and an Affiliate Professor at the University of Michigan. She received her PhD in Social Psychology from the University of Michigan. Konrath is the director of the Interdisciplinary Program on Empathy and Altruism Research (iPEAR), a research lab with a primary focus on motivations, traits, and behaviors relevant to giving, volunteering, and other prosocial behaviors (www.iPEARlab.org).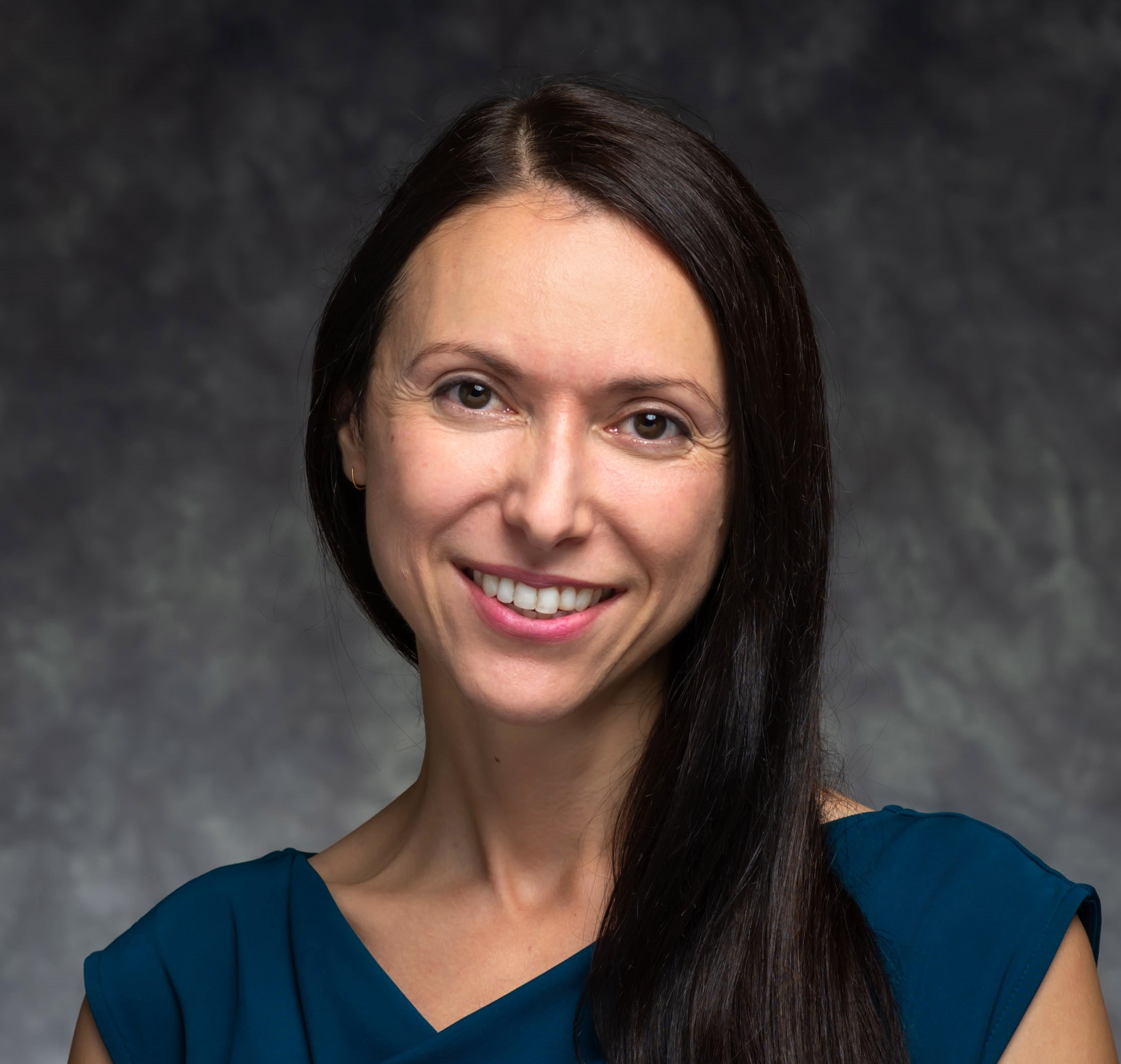 Recommended Posts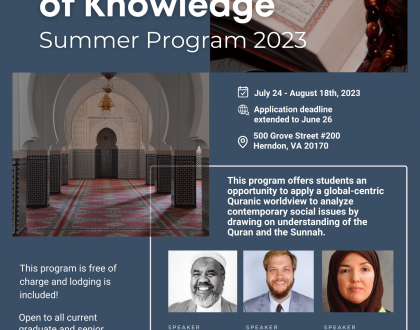 July 27, 2023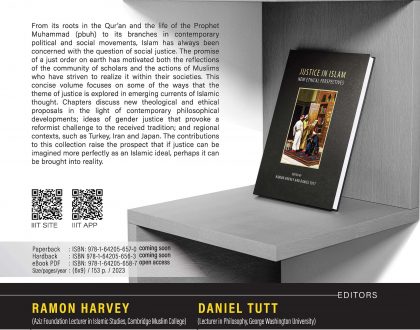 June 14, 2023