---
The Nashville International Academy: A New Vision for a Whole Child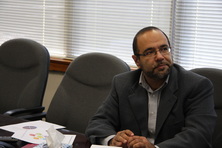 On Tuesday, October 4, 2016, the International Institute of Islamic Thought (IIIT) hosted Dr. Zaid Barzinji and the Nashville International Academy (NIA) to introduce their project, the "Islamic Whole Child Initiative". Leaders of the project, Isra Brifkani and Ibrahim Yousef were invited via a conference call to share more about the initiative.
Dr. Hisham Altalib, President of IIIT, welcomed the group, stressing the importance of the topic to IIIT.
Other local members of the Islamic educational community were also invited to attend the presentation, including Afeefa Syeed, Amaarah DeCuir, Sanober Yaqub, ….
The NIA leaders presented the Islamic Whole Child Initiative's vision is as a new approach to educate the whole child in an Islamic environment where students are spiritually nurtured, challenged academically, engaged in healthy, safe environments and supported in order to contribute positively to diverse society. This new developing initiative values a non-traditional approach to reinvent the current Islamic school educational system. The new system aspires to produce more than just academic excellence. It strives to produce a well-rounded child who strives for high ideals.
The initiative has been implemented for the past year at the Nashville International Academy with the goal of improving the Islamic school curriculum through the core tenants (health, safety, engagement, support, challenge). The NIA argues that within the previous decades the educational system has been unsuccessful in producing well-rounded "whole" individuals because of the narrow focus on academics. The Islamic Whole Child Initiative uses engagement as well as service learning and faith in action strategies in order to implement this initiative.
NIA believes that this initiative of whole child approach is valuable because it addresses the needs of the society at large, producing a strong community, while also incorporating Islamic values in the curriculum.
Recommended Posts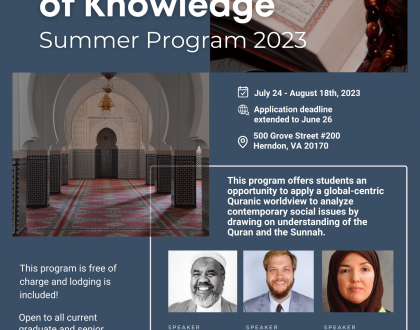 July 27, 2023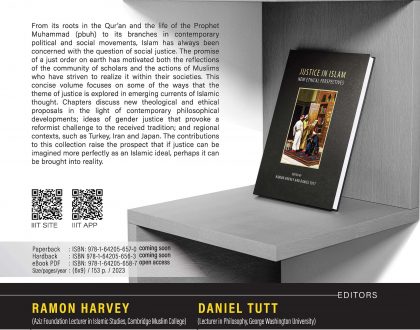 June 14, 2023