Second Symposium presented by the Islam and Good Governance Research Program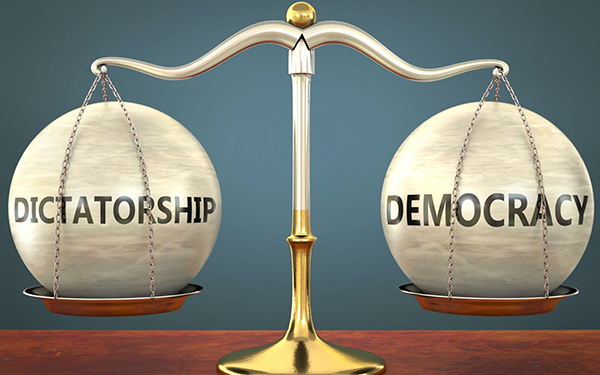 Welcome
Welcome to IIIT's Symposium on Authoritarianism and Good Governance. This is the second symposium presented by our research program on Islam and Good Governance.   This program is inspired by Dr. Muqtedar Khan's award-winning book, Islam and Good Governance: A Political Philosophy of Ihsan, which was the topic of our first symposium. The program seeks to explore the ideas, debates, theories, practices and values that are shaping contemporary discourse on public policy and good governance all over the World. This symposium is composed of six essays and an annotated bibliography.  Prominent and upcoming scholars explore the impact of the global trends of rising authoritarianism and the decline of democracy on good governance. At IIIT, we are committed to the idea of universal values and we wish that through our research and programs we can help promote values-based good governance.
We hope that this symposium will benefit scholars as well as practitioners of good governance and will be read in classrooms and townhalls. Please share our research with your colleagues and students and we hope you remain connected with our program. Our next symposium will focus on how liberal democracies are governing their religious minorities.
Dr. Ahmed Alwani
VP, International Institute of Islamic Thought (IIIT)
---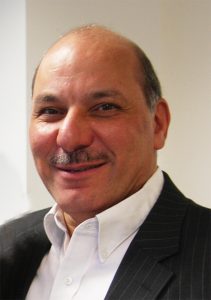 The consolidated symposium with all the essays and the annotated bibliography is now available in pdf format.