---
Shariah in Sunnism and Shiism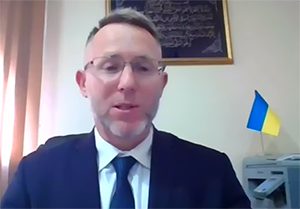 The International Institute of Islamic Thought and the Institute оf Knowledge Integration continue the series of lectures for the CIS countries. On June 9, 2021, Dr. Said Ismagilov, mufti and the head of Ukrainian Center of Islamic Studies, gave a lecture titled "Shariah in Sunnism and Shiism: Similarities and Difference".
In his lecture, Dr. Said Ismagilov outlined the historical and theological features in the development of different influential groups in the Muslim ummah, which led to the appearance of existing trends in Islam, with their unique principles, texts, and theological schools. Being the dominant trend in Islam, Sunnism has always claimed continuity, rooted from the Prophet Muhammad (peace be upon him) and his closest companions who took part in the canonization of the Quranic text, narrated hadiths, and shaped the mainstream of the further development of Islam. Shiism was based on totally different principles, it went through several stages of its formation and development, which determined the current image of this second largest and most influential trend in Islam.
Dr. Ismagilov pointed out the main and additional sources of Shariah, sharing the results of his doctoral research. He also gave examples of common practices and ways of reconciliation between Sunni and Shia groups in different countries nowadays.
After the main part of the lecture, a lively Q&A session followed. Participants were interested in the main differences between Sunni and Shia traditions in Islam, particular examples from different societies, the perception of various aspects in those traditions, such as temporary marriages, impact of the Arabic language knowledge in Shia and Sunni communities. There were also questions about recent research on the topic in focus.
More than 40 participants from different countries, such as Ukraine, Kazakhstan, Russia, Uzbekistan, Azerbaijan, Georgia, Kyrgyzstan, Estonia, and others attended this online event.
Recording of the lecture will be available shortly on the Institute of Knowledge Integration YouTube channel.
The next lecture from the series will be announced soon on the IIIT CIS Lectures Facebook page.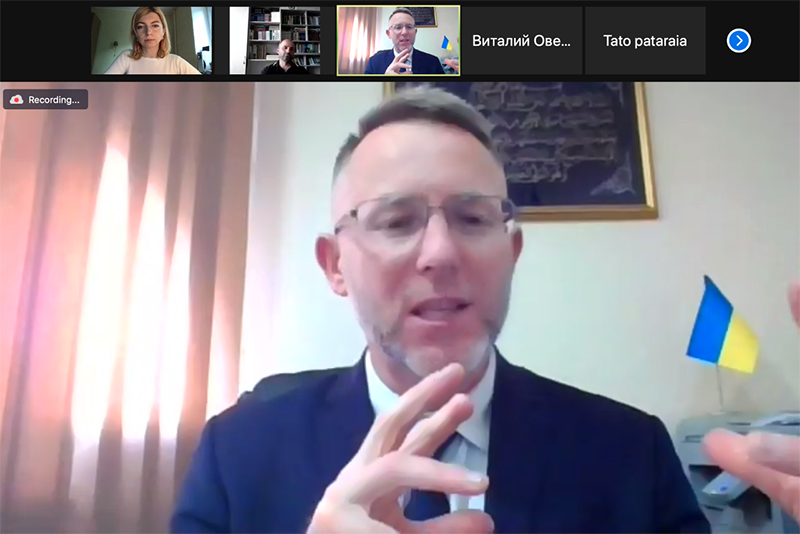 Recommended Posts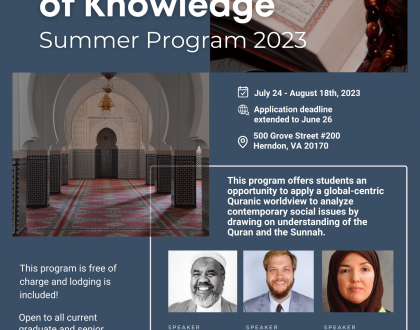 July 27, 2023