---
Lecture on Principles of al-Wasatiyyah for CIS Countries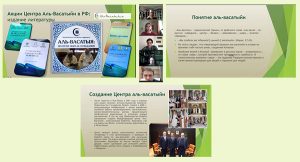 On February 19, 2021, continuing the series of lectures for CIS countries on current issues and problems of Islamic Studies, Dr. Ali Vyacheslav Polosin presented the topic "AL-WASATIYYAH AS A METHOD OF DISTINCTION BETWEEN TRUE AND FALSE".
In his lecture, Dr. Polosin spoke about Al-Wasatiyyah International Center in Kuwait, its tasks and functions, publishing activity and the latest published books. Participants had an opportunity to get acquainted with the tendencies and topics of related conferences, al-Wasatiyyah courses in different countries, cooperation between different institutions in order to establish common organizational, theological and educational work.
Dr. Polosin gave a detailed view on the origin of the term "al-wasatiyyah" and its equivalent in the Russian language, which can be conveyed in English as "moderate". Explaining the meaning of al-Wasatiyyah, Dr. Polosin refers to the Quranic verses and interpretations of this concept as it's mentioned in the Qur'an.
The principles of al-Wasatiyya were also extensively explained as a method of distinction, including justice for everyone regardless of their origin, responsibility towards marriage, family, child-raising, respect of ideological freedom and dialogue with people of different worldviews.
More than 50 attendants from different countries, including Ukraine, Russia, Azerbaijan, Kyrgyzstan, Uzbekistan, Kazakhstan and Georgia participated in the event.
After the lecture there followed the participants' questions about modern concepts of al-Wasatiyah, as well as the application of the principles of al-wasatiyah in different areas of life of individual and society.
As we have informed, the next lecture by Dr. Ildus Rafikov is scheduled for February, 21.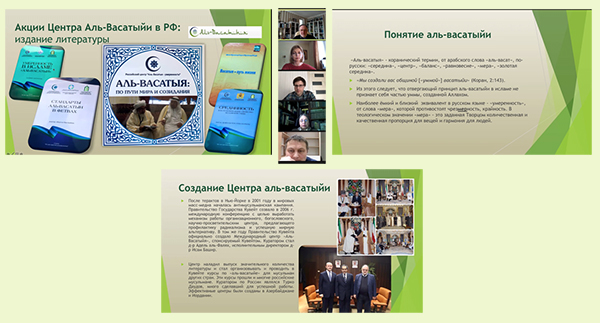 Recommended Posts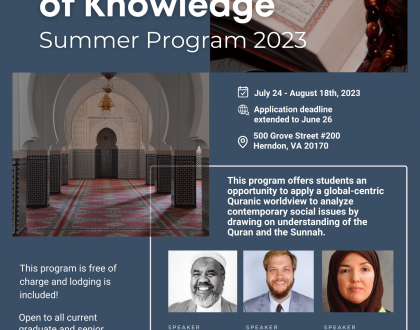 July 27, 2023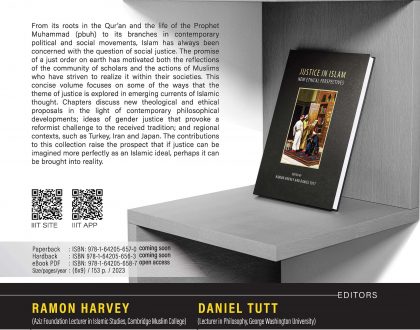 June 14, 2023