---
Lecture on Postnormal Times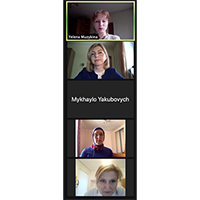 The Institute of Knowledge Integration (in cooperation with IIIT) continues its series of lectures for CIS countries. The lecture – presented on March 26th – was delivered by Dr. Elena Muzykina, Kazakhstan, titled "Does it seem to me, or the world around has gone crazy? Modernity as Postnormal Times". 
In her lecture, Dr. Muzykina discussed the essence of post-normality and specifically of its understanding. The lecturer drew attention to one of the books on the issue concerned – the "The Postnormal Times Reader" by Ziyauddin Sardar- as well as other relevant works on this topic, including articles and research centers, such as the Center for Postnormal Policy and Futures Studies (CPPFS). Dr. Muzykina spoke on the conceptualization of modernity, which includes postmodern, post-postmodern and VUCA (Volatility, Uncertainty, Complexity, Ambiguity) concepts.
The lecture was attended by more than 30 participants from different countries, including Ukraine, Russia, Azerbaijan, Uzbekistan, Kazakhstan. After the presentation, participants asked questions about modern concepts of postnormal times and its periodization, shared their opinions and expressed their intentions to discuss postnormal times theory and its aspects with their students.
The next lecture, scheduled for April 10, will be given by coach and doctor of philology Aliye Kangiyeva.
Recording of the lecture will be available on the Institute of Knowledge Integration YouTube channel.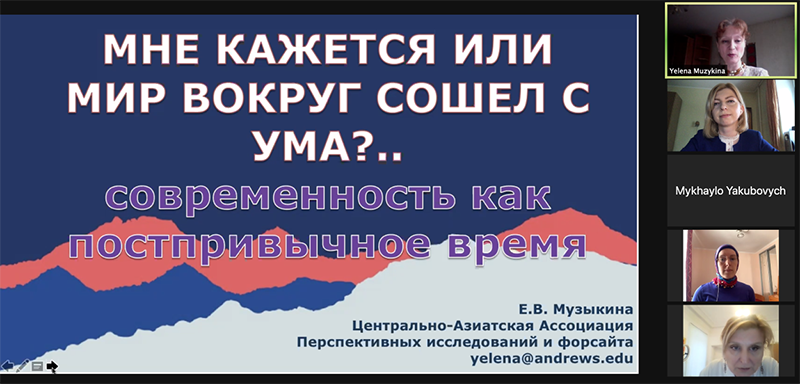 Recommended Posts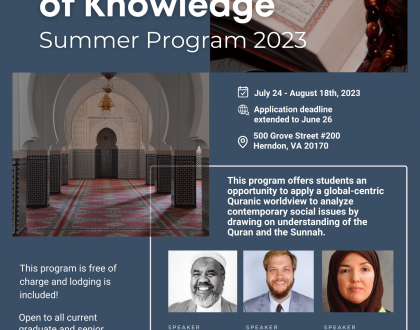 July 27, 2023