---
Islamic Intellectual Thought in the CIS Countries: Past, Present and the Way Forward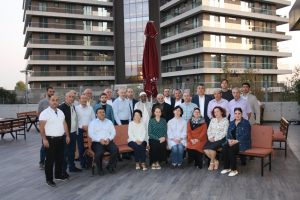 On October 1-6, 2019, the III Forum of Commonwealth of Independent States (CIS) scholars from revealed knowledge and social sciences faculties was held in Istanbul, Turkey on "Islamic Intellectual Thought In The CIS Countries: Past, Present and the Way Forward". The conference was organized with the support of the "Idrak" Public Union and the International Institute of Islamic Thought (IIIT).
This year, the conference was attended by 33 speakers (scholars), including representatives of IIIT, such as Dr. Ahmad Totonji, Vice President, and Dr. Omar Hassan Kasule, Secretary General; Dr. Shuruq Naguib, Lancaster University, Lancaster, UK; Dr. Mohamed Beddy Ebnou, Director of the Institute of Epistemological Studies of Europe, Brussels, Belgium; Dr. Damir Mukhetdinov, First Deputy Chairman of the Religious Board of Muslims of the Russian Federation, Rector of the Moscow Islamic Institute; Dr. Ali Vyacheslav Polosin, Chairman of the Scientific Educational Center Al-Wasatiyah-Moderation; as well as numerous scholars from various institutes and universities of the CIS countries and Poland.
The forum addressed current issues related to Islamic education and theology, law and politics, economics, philosophy and ethics, culture and literature, and the past and present of Muslims of the CIS. The conference participants stressed the importance of the scientific forum that contributed a lot to creating a dialogue between scholars, consolidating scientific potential for solving actual problems and expressed gratitude to the Conference organizing Committee.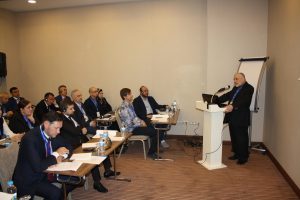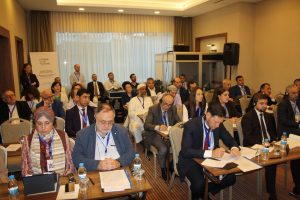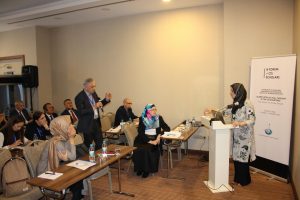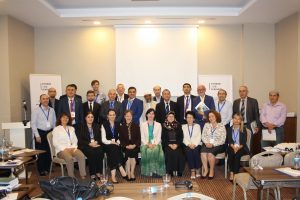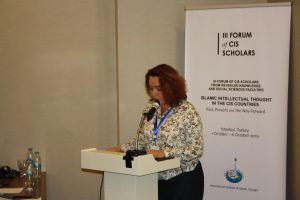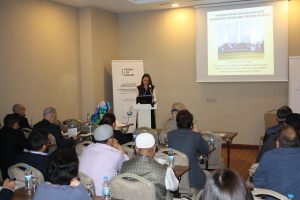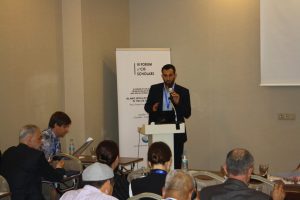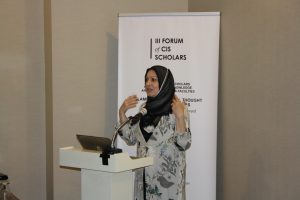 Recommended Posts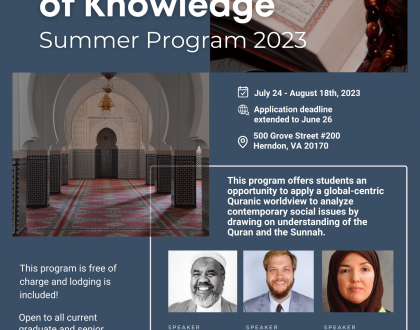 July 27, 2023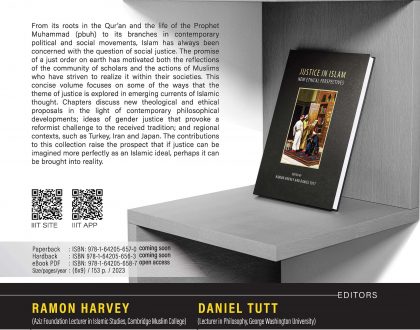 June 14, 2023