---
Islamic Finance Webinar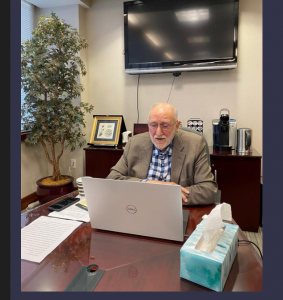 On Oct 6,2021 at 12:00 P.M. (EST), IIIT launched its webinar on Islamic Finance with invited guest speaker, Michael J.T. McMillen, M.D., J.D. The webinar addressed four components of Islamic finance and constraints and challenges to the expansion or ubiquity of Islamic finance in the west. The webinar was moderated by Dr. Hisham Altalib, President of International Institute of Islamic thought. Dr. Michael had a wealth of knowledge on the topic and many insightful tips and arguments on Islamic finance and its history in the United States. The webinar was attended by an audience from all over the world. During the questions and answers session, Dr. Michael J.T. McMillen addressed interesting questions such as:   
What is your view on Fatwa shopping?

 

Who issued the Dow Jones Fatwa? Has there been revisions or updates to this Fatwa?

 

What are the conditions needed to establish an Islamic financial system? What needs to be in place?

 

What is known as "hybrid contracts", can it be one of the solutions that can be used in Islamic finance in the west?

 

What are the main challenges you face doing this type of work in the U.S?

 
For the event recording including the discussion, please log into our YouTube channel or click the link below.
Recommended Posts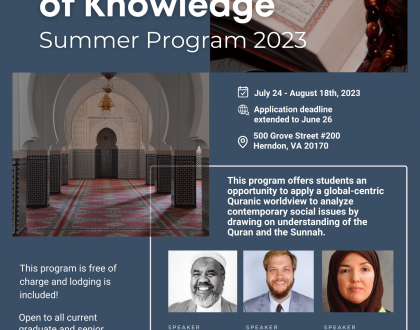 July 27, 2023