---
Islam, Gender, and Media Workshop in Ukraine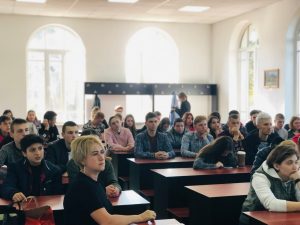 A research workshop "Islam, Gender and Media" was organized in the oldest Ukrainian educational institution, the National University of Ostroh Academy with the support of IIIT and cooperation with the Center for Islamic Studies and MA program in Political Studies.
The event gathered scholars from Ukraine and Poland, raising attention among the students, teachers, local NGO activists and journalists. Most of the discussions were concerned within the problem of media representation of Muslim women, contextualized in "Islamic feminism", multiple woman rights initiatives and gender-oriented statements.
One of the key speakers, Dr. Prof. Agata Nalborczyk (Head of the Institute of Islam in Europe, Warsaw University, Poland) signified the role of religious and secular education in the development of Islamic social discourse. According to Dr. Mykhaylo Yakubovych, Director of the Center for Islamic Studies at the National University of Ostroh Academy, the next seminars will cover a more broad perspective for the problem of relations between different social patterns that are important to the regions like CIS countries where the religious tradition had been challenged for a long time.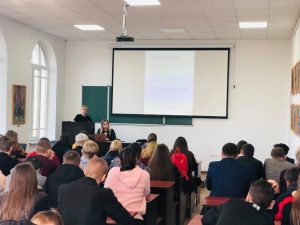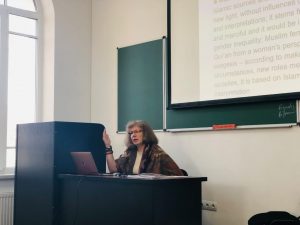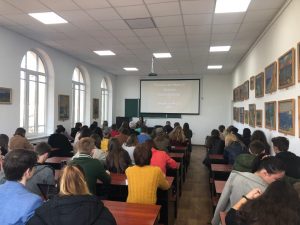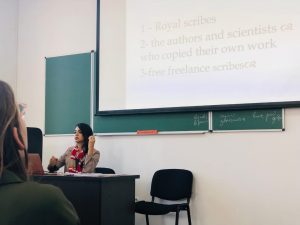 Recommended Posts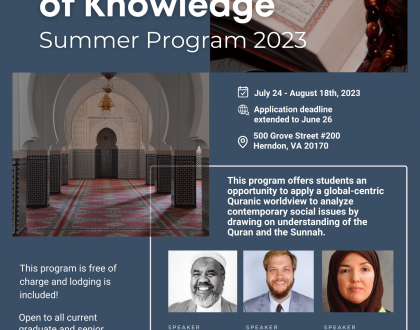 July 27, 2023