---
Indonesian Muslims Society of America (IMSA) Leadership Seminar 2016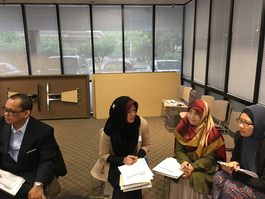 Vibrant energy and smiles filled a classroom on Saturday May 21st as The Fairfax Institute, in partnership with the Indonesian Muslim Society of America, co-hosted the first ever leadership training program for Indonesian Muslim leaders from around the United States.
Topics at the seminar included:
Strategic Planning
Volunteers and Volunteerism
Wealth Building and Fundraising
Dawah: Ethics of Engagement
The morning began with a welcome and small lecture on leadership qualities from an Islamic perspective by Dr. Ermin Sinanovic. The day included various workshops where participants had an opportunity to engage in active dialogue on multiple topics led by Dr. Iqbal Unus, Dr. Yaqub Mirza, Sr. Amina Derbi, and Dr. Hisham Altalib. At the end of the workshop, participants were presented with certificates to acknowledge their participation and completion of the leadership program.
Overall the program created an inclusive learning environment that facilitated crucial dialogue and allowed plenty of opportunity for participants to fully engage in seminar materials and have questions answered.
Recommended Posts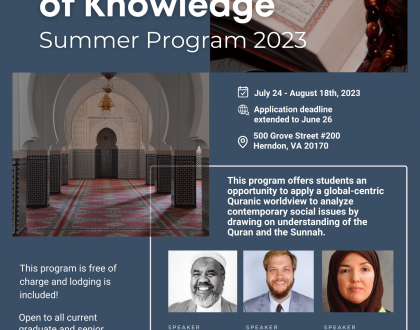 July 27, 2023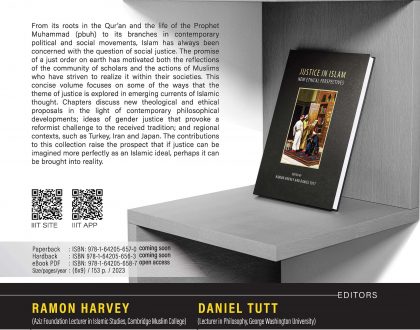 June 14, 2023