---
IIIT's Senior Researcher: Social and Emotional Learning in Kyrgyzstan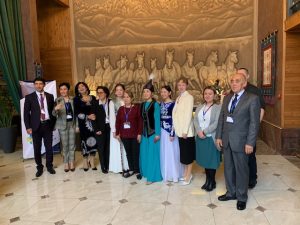 On Monday November 11, 2019, the International Institute of Islamic Thought and (IIIT) International Education and Research Center organized a workshop on "Social and Emotional Learning in Central Asia" in Bishkek, Kyrgyzstan.
Dr. Ilham Nasser, IIIT Senior Researcher, was the keynote speaker. The workshop included presentations such as "Social and Emotional Learning: What is it, why is it important, and how it can be developed in the classroom and school?"; "How Social-Emotional Learning Helps Children Succeed in School, the Workplace, and Life"; "Schools Should Be More Proactive and Preventive in Helping Students with Behavioral Issues"; and "Staff Development for Schools".
The workshop was attended by the deputy minister of education of the Kyrgyz Republic as well as participants from the CIS countries.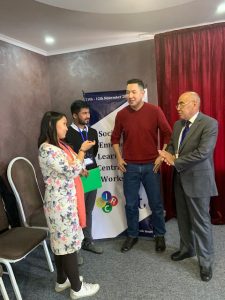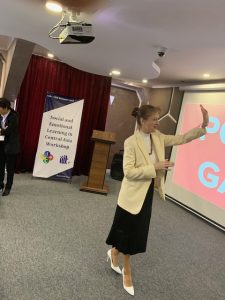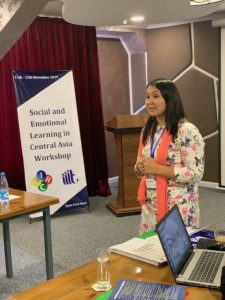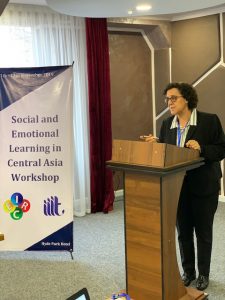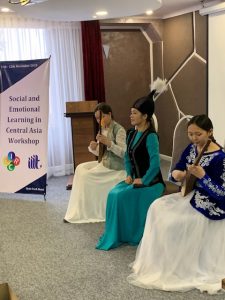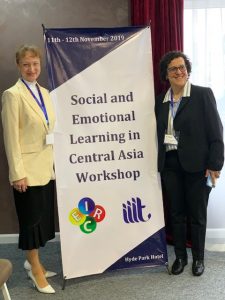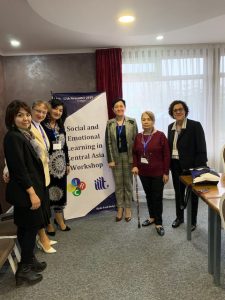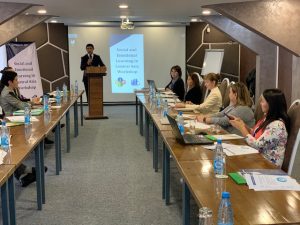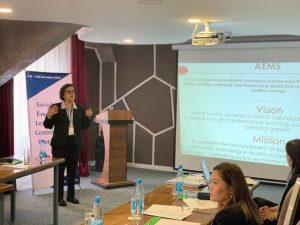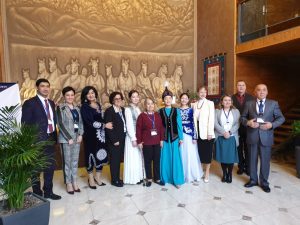 Recommended Posts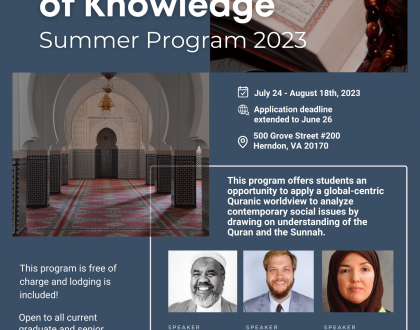 July 27, 2023