---
IIIT Researcher Presents AEMS in Geneva, Switzerland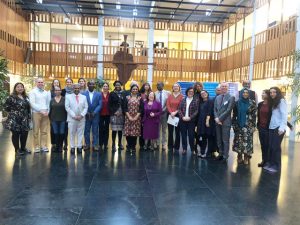 IIIT senior researcher, Dr. Ilham Nasser, presented AEMS and the empirical research at the second Annual Meeting of the International Consortium on Nurturing Values and Spirituality in Early Childhood for the Prevention of Violence that met in Geneva, Switzerland between December 3rd and 5th.
For three days, the consortium members presented their updates on progress made during the last year. IIIT's research and agenda on value-based education to promote healthy human development for all was shared and received well by many international organizations that were part of the meeting such as World Vision and Islamic Relief Worldwide, among others. The meeting concluded with concrete action plans and the commitment of all the member organizations to work towards the achievement of those plans.
The three days meeting was hosted by the World Council of Churches and organized by Arigatou International, who brought together civil society and faith-based organizations, religious communities, multilateral organizations, academia and individual experts to foster collaboration, share good practices and develop evidence-based and innovative approaches to integrate values-based education and spirituality in early childhood for the prevention of violence and the holistic development of children.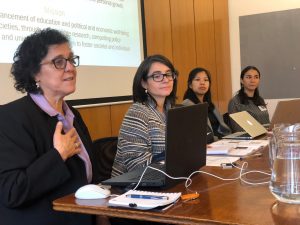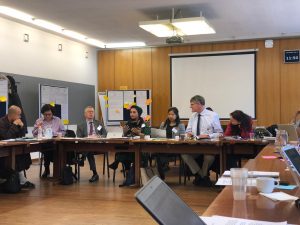 Recommended Posts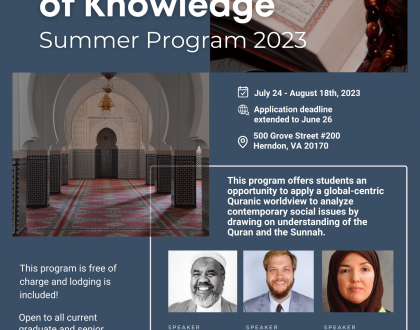 July 27, 2023