---
IIIT mourns the death of Prof. Sulayman Nyang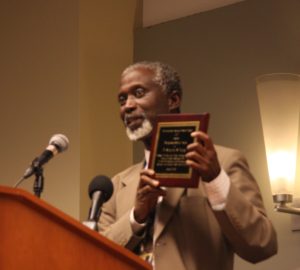 The International Institute of Islamic Thought (IIIT) mourns the death of Dr. Sulayman Nyang, Professor of African and Afro-American History at Howard University, Washington, D.C.
Dr. Nyang was a long time scholar who participated in many of IIIT's events. He participated in the IIIT Summer Institute for Scholars and taught at its Summer Student Programs. He also co-authored IIIT's publication Observing the Observer: The State of Islamic Studies in American Universities.
In 2013, Dr. Nyang was presented with IIIT Distinguished Scholar Award at the IIIT Hospitality Suite at the ISNA annual convention. The award was presented in recognition of his outstanding scholarly achievements and community service.
Dr. Nyang was a member of IIIT Council of Scholars. He was the founding editor of the American Journal of Islamic Studies, now known as the American Journal of Islamic Social Sciences. He was also a founding member and President of the Association of Muslim Social Scientists (AMSS).
Dr. Nyang will be greatly missed, not only for his scholarly contributions, but also for his wit, wisdom and sense of humor.
Recommended Posts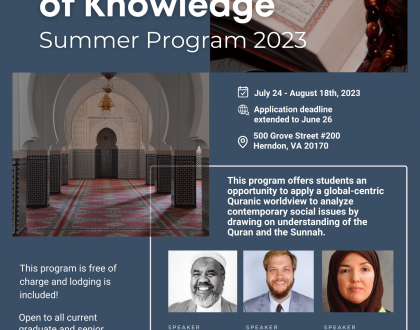 July 27, 2023