---
IIIT Hosts Fireside Chat with VA Secretary of Education on "Leading While Muslim" with Dr. Debbie Almontaser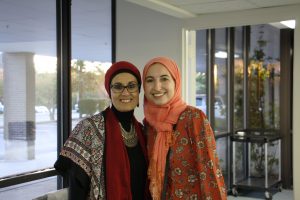 On Thursday, October 17, 2019, IIIT hosted a Fireside Chat with Atif Qarni, Secretary of Education for the State of Virginia, and Dr. Debbie Almontaser, Founder and CEO of Bridging Cultures Group, Inc., on her book Leading While Muslim: The Experiences of American Muslim Principals After 9/11. Topics that came up during the discussion included the importance of socioemotional learning, culturally responsive education, empathy in policy making, and the importance of expertise when planning and implementing decisions. Both emphasized that socioemotional learning and culturally responsive education as well as the other topics are important to and beneficial for all communities, regardless of faith or ethnicity.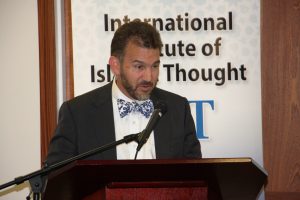 At the beginning of the program, Dr. Hisham Altalib, a Founder and current President of IIIT, gave welcoming remarks to guests from the local Virginia community, including Jennifer Boysko, Member, Virginia State Senate and a volunteer representing Abrar Omeish's campaign for Fairfax County Public Schools (FCPS) School Board. Secretary Qarni was introduced by Chap Petersen, Member, Virginia State Senate. Dr. Almontaser was introduced by Dr. Ilham Nasser, Director of Pedagogy and Senior Researcher for the AEMS research team at IIIT as well as Dean of the School of Education at Virginia International University. There was an open floor Q&A session after the discussion between Secretary Qarni and Dr. Almontaser. IIIT also gave away free copies of Dr. Almontaser's book which she signed in person for winners of a social media posting contest and IIIT trivia.
Both Secretary Qarni and Dr. Almontaser thanked IIIT for hosting and organizing the event and encouraging the discussion.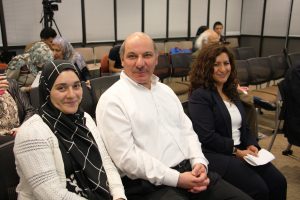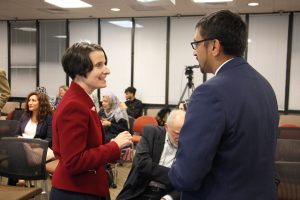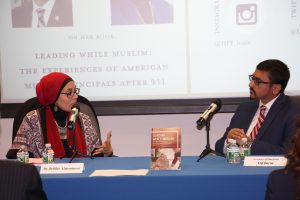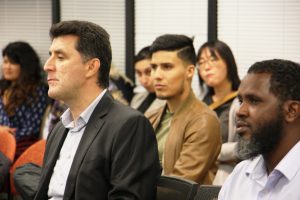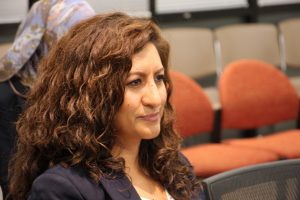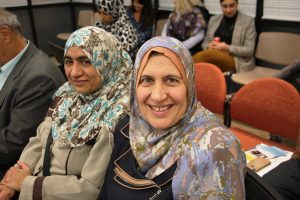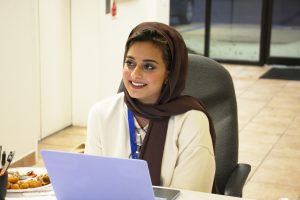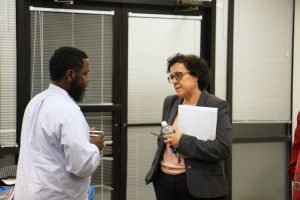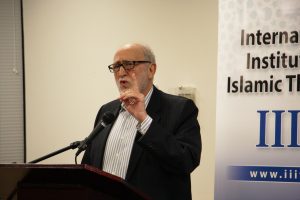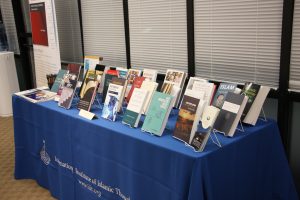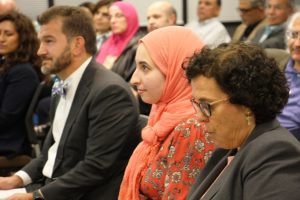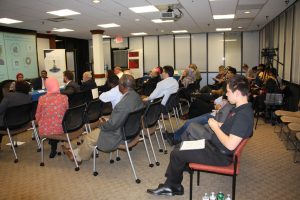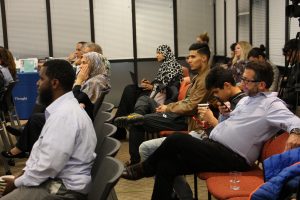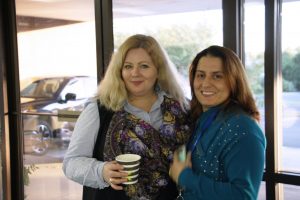 Recommended Posts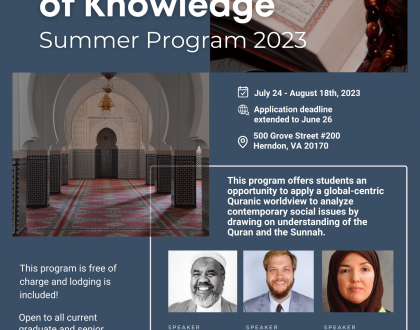 July 27, 2023