---
IIIT Director of Research Visits IIUM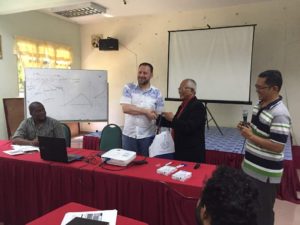 IIIT's Director of Research, Ermin Sinanovic, visited Malaysia in the month of March, 2018. The purpose of the visit was to initiate IIIT's research on evaluating the performance and experience of the International Islamic University Malaysia (IIUM), with which the IIIT has a long-standing relationship.
---
During the working visit, Sinanovic met with the leadership of various research centers and kulliyyahs (faculties) at the university. He presented IIIT's research proposal and established a working relationship with various bodies that will be instrumental in conducting this research project.
While in Malaysia, Sinanovic also met with IIIT's scholarship recipients at IIUM and explained the new direction the IIIT is taking in terms of research – AEMS (Advancing Education in Muslim Societies). He also participated in a student retreat which was organized by IIIT East Asia office.
During the visit, IIUM and IIIT East Asia office provided full support to IIIT's research project.
Recommended Posts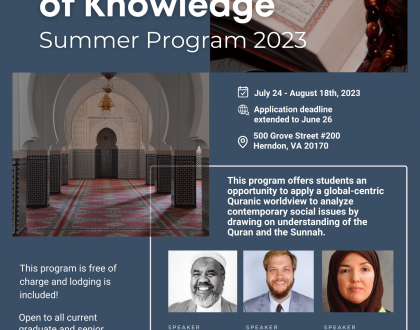 July 27, 2023