---
Georgian Language Publications introduced to Students during the first IIIT Winter School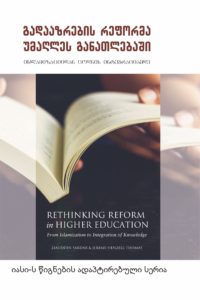 Five IIIT publications were translated into Georgian language and introduced to students during the first IIIT Winter School in Batumi, Georgia. The books are: "Ijtihad and Renewal" by Said Shabbar, "A Brief Introduction to Qur'anic Exegesis" by Ali Suleiman Ali, "In Service of God and Humanity: The Legacy of Shaykh Muhammad al-Ghazali" by Benaouda Bensaid, "Rethinking Reform in Higher Education: From Islamization to Integration of Knowledge" by Ziauddin Sardar and Jeremy Henzell-Thomas.
The students mentioned that the books help promote a culture of dialogue and tolerance between different religions, races, and sexes and encourage peaceful coexistence.
The translation project was a joint cooperation between IIIT and "The Georgian Charitable Educational Charitable Organization". Furthermore, these publications have never been published previously in Georgian Language.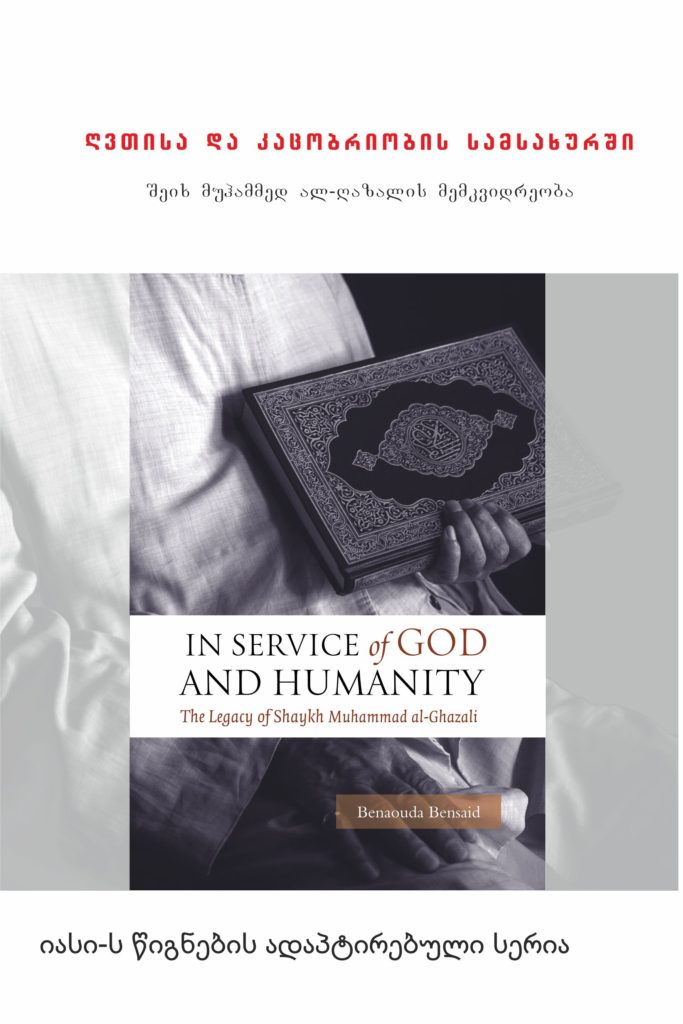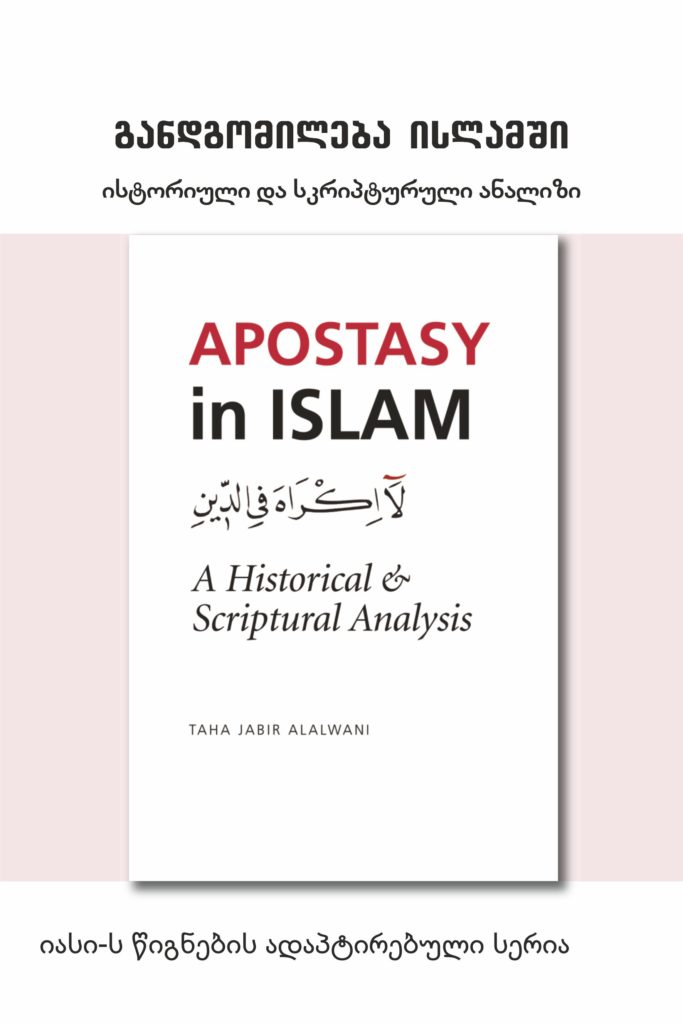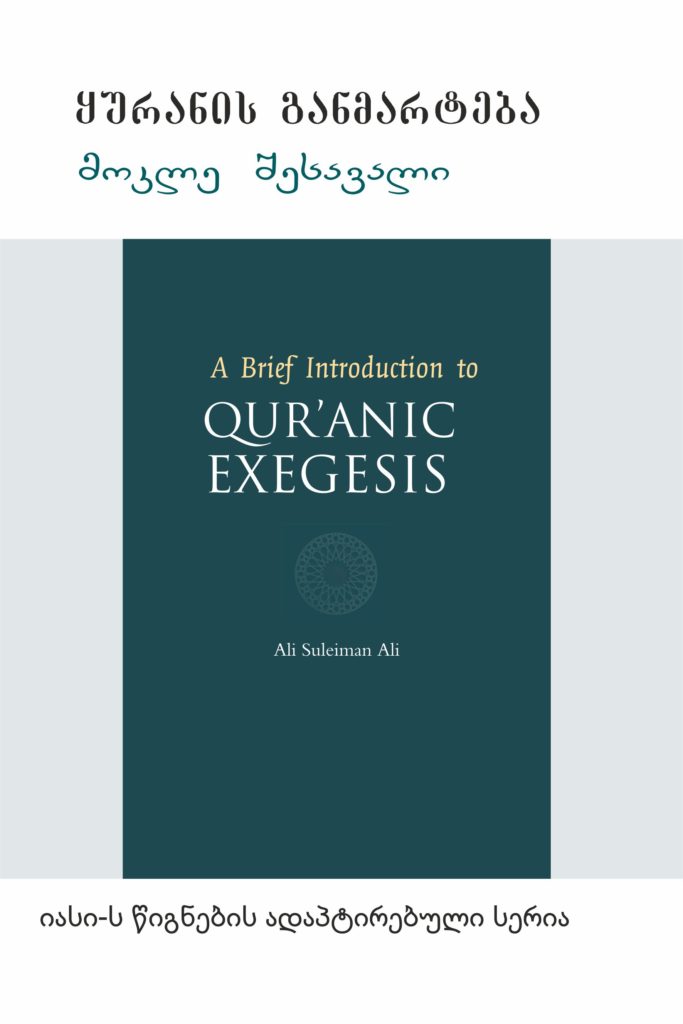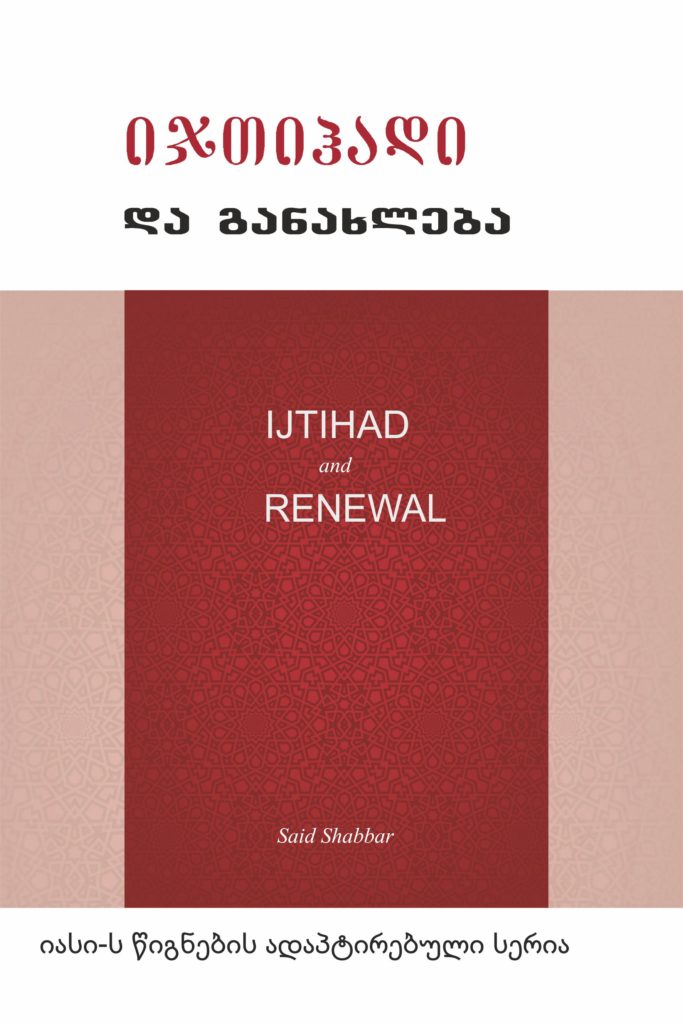 Recommended Posts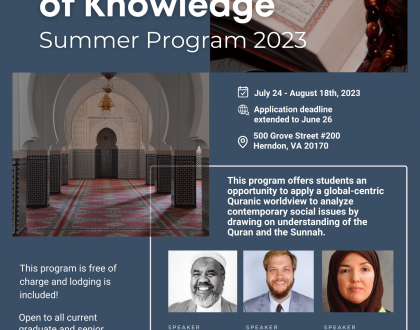 July 27, 2023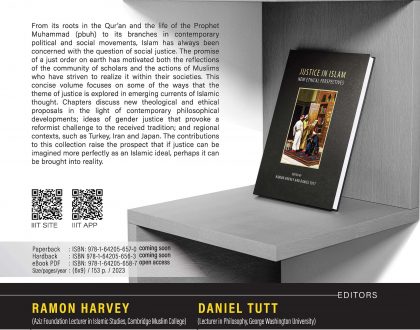 June 14, 2023