---
FCPS Teachers and NAAWA Meet at IIIT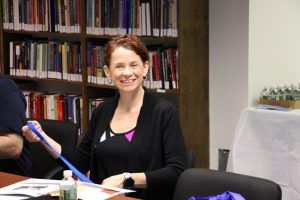 On Wednesday, August 21, IIIT hosted an event in partnership with the National Arab American Women's Association (NAAWA), where a group of social studies teachers from Fairfax County Public Schools (FCPS) came to visit IIIT HQ to engage in a discussion about how best to teach students about the Middle East and North Africa (MENA) region, Islam, and other issues relevant to the Arab and Muslim world. This event was offered as a professional development opportunity through Fairfax County Public Schools and eight teachers chose to participate. The title of the workshop was "the multiple faces of Arab Americans".
NAAWA Board members gave an overview of their work which seeks to provide a platform and voice for Arab American women through advocacy, education, and outreach initiatives. IIIT presented on the Institute's history and current focus on education globally and locally. Also, IIIT's Department of Publications and Translations and Library and Academic Support Department provided an overview of IIIT's books and resources as well as a tour of the library. Topics discussed at the event included creating an environment of inclusion in the classrooms for all learners and issues of misrepresentation of Arabs and Muslims in textbooks and the work that NAAWA has done in combatting this.
IIIT staff, NAAWA members, and FCPS teachers shared their own personal stories and experiences in encountering these issues. In general, while there certainly are problematic areas to be addressed when teaching about MENA, Arabs, and Islam, it seems that students today are more aware of cultural differences and aware of the different backgrounds their peers come from due to the vast growth in online resources and social media, as well as helpful introductions at the elementary school level.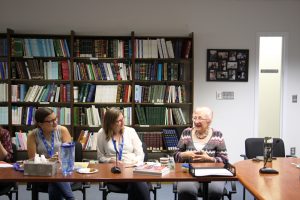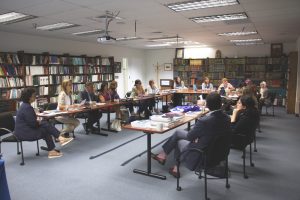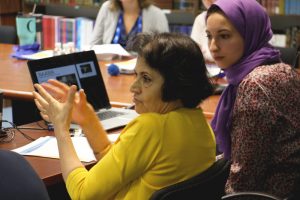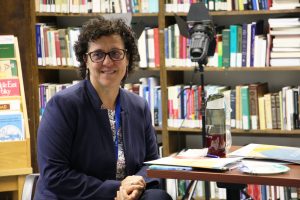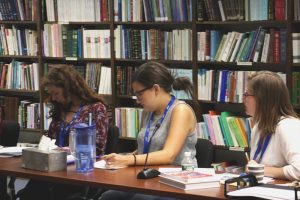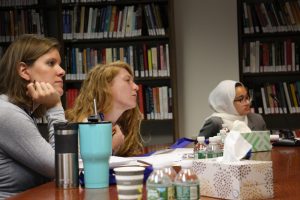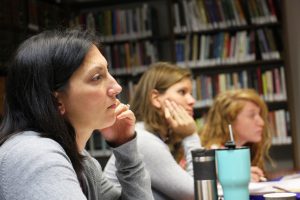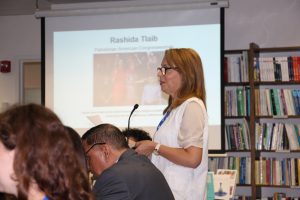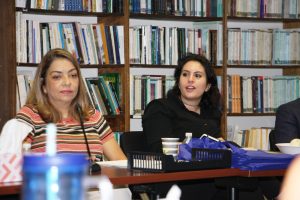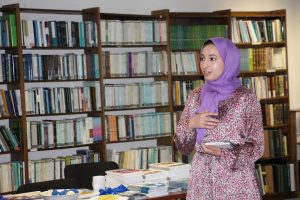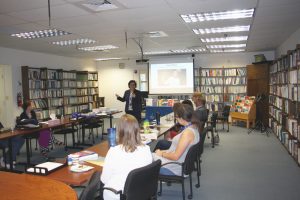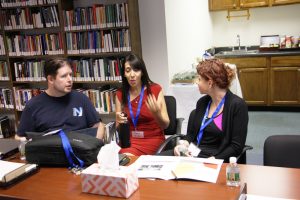 Recommended Posts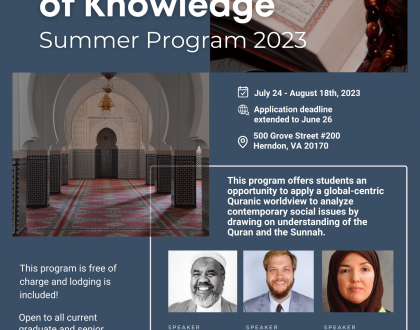 July 27, 2023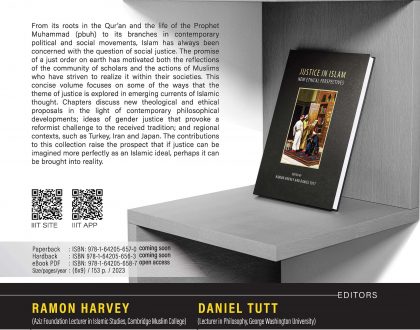 June 14, 2023