---
Dr. Malik Badri's New Book Published in Russian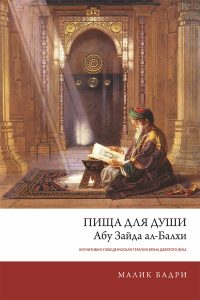 Dr. Malik Badri's new book "Abu Zayd al-Balkhi's Sustenance of the Soul: The Cognitive Behavior Therapy of A Ninth Century Physician" came out. The book was published in Russian language. This project was carried out by "Idrak" Public Union conjointly with the International Institute of Islamic Thought (IIIT).
Dr. Malik Badri is a Distinguished Professor of Psychology at the Faculty of Humanities and Social Sciences at Sabahattin Zaim University. He obtained his Ph.D. from the University of Leicester, England (1961). Apart from being appointed as professor and dean in various universities, such as the Dean of the Faculties of Education in the University of Khartoum, Juba University and the International Institute of Islamic Thought and Civilization in the International Islamic University, Malaysia, he was also the founder of a number of departments of psychology in universities such as Imam Mohammad bin Saud University, Riyadh and the University of Khartoum. He has published numerous articles and books in the field of Research Area Psychology, Clinical Psychology, Islamic Psychology, and Social Psychology.
Al-Balkhi explains symptoms and treatments giving advice on preventive measures and how to return the body and soul to their natural healthy state. In doing so he displays a keen understanding of the human condition and the medical nature of the human emotional state. An astonishing feat given that many of the conditions he discusses were left largely unknown and untreated for centuries before being clinically defined as such, only as relatively recently as the 20th century.
In addition to the above-mentioned book, "Idrak" Public Union published two other works of Dr. Malik Badri in Russian language:
– Contemplation: An Islamic Psychospiritual Study
– AIDS Crisis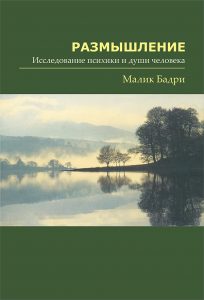 Recommended Posts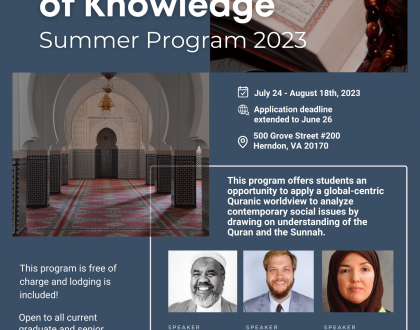 July 27, 2023