---
Dr. Basma Abdelgafar Speaks at the 2019 IIIT Iftar
On Wednesday May 15, 2019, IIIT hosted its annual Iftar/Dinner at the Cherry Blossom Banquet Hall in Sterling, Virginia. The event hosted more than 100 guests including scholars, government officials, and community members, in addition to IIIT staff and executives. Amina Derbi, Policy Research Executive Associate at IIIT, gave a short introduction of the event commemorating the late Dr. Jamal Barzinji and expressed that the "impact he's had in our community, both locally and globally, is truly phenomenal and inspirational." Next, Saber Alkilany, Library Director at IIIT, recited some verses from the Holy Qur'an.
IIIT President, Dr. Hisham Altalib, shared some stories from his personal relationship with Dr. Barzinji and "some of the jewels and wisdom he had taught us" from the 60 years of friendship between them, that began since high school in Mosul, Iraq, in 1955 until his death in 2015. Dr. Altalib mentioned Dr. Barzinji's emphasis "on the importance of unity and working as a group."
The keynote speaker Dr. Basma Abdelgafar, Vice President at Maqasid Institute, thanked IIIT for inviting her to this important event. She spoke of the influence of Dr. Barzinji's legacy on her life after 2015, since she never met him.  Because of his foresight, the Maqasid Institute – that she is a part of – was able to found a Masters of Art program at the International Peace College in South Africa. In her speech titled The Challenges of Islamic Studies and the Quest for Guidance in Governance, she noted that "the study of the Qur'an demands a certain purity of the heart; it demands an awareness, not just an awareness of the text but an awareness of the universe, awareness of the problem that you are looking to solve." She shared her perspective on public policy as it relates to Muslim societies and emphasized the importance of the fundamental reexamination of the primary sources, particularly the Qur'an.
Following the iftar meal, some guests, including Dr. Charles Butterworth, Dr. Emad-ud-dean Ahmad, and Saba Shami, shared their experiences and personal thoughts about Dr. Barzinji.
Additional Pictures available on Flickr. 
Video link: https://youtu.be/mtlqu-rFaRU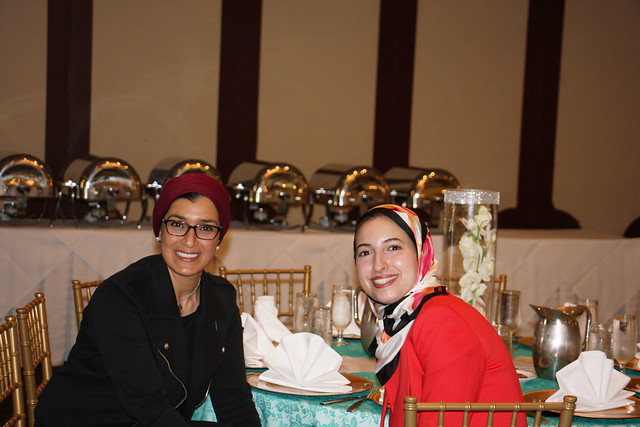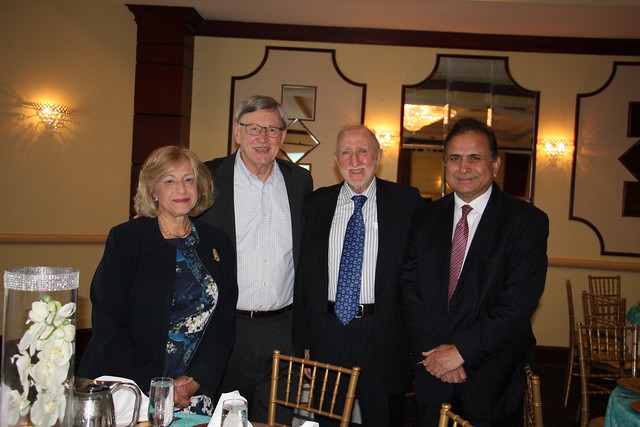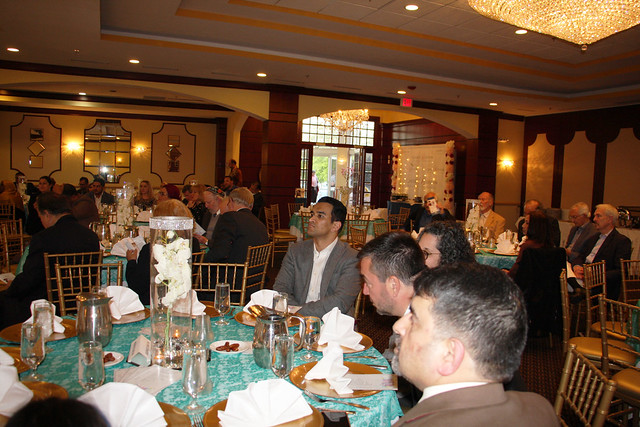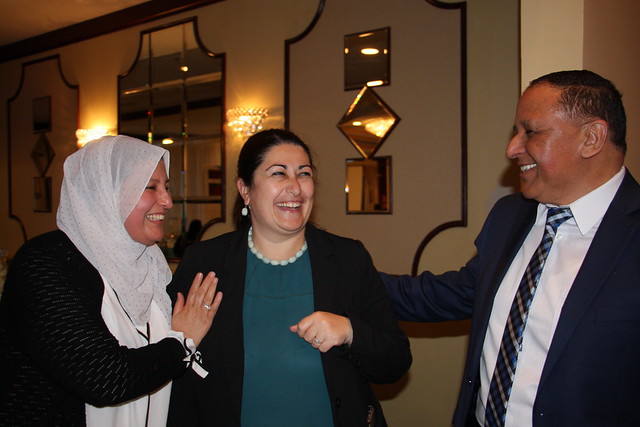 Recommended Posts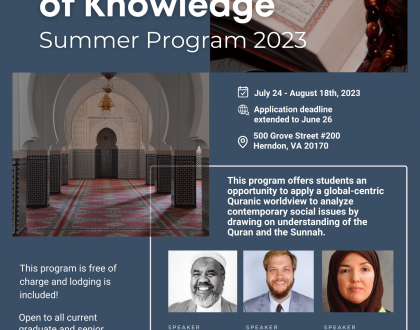 July 27, 2023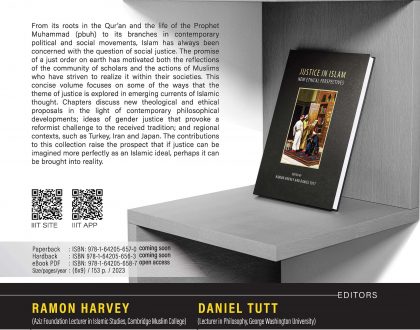 June 14, 2023