---
Discover Trending Research

As part of its "Integration of Knowledge" series, the IIIT representative in South Korea along with the Young Researchers Society (YouRS) organized a workshop titled "Discover Trending Research" on October 27, 2018.
The topics presented were "Introduction to Research Environment in Korea" presented by Dr. Nour El-Din – Assistant Professor at Sungkyunkwan University Suwon campus; "Organ-on-a-Chip and its Biomedical Applications" by Dr. Muhammad Qasim – Assistant Professor at Konkuk University; and "Modelling and Simulation of Transportation Networks" by Mr. Sarang Essa – PhD Candidate at Korea National University of Transportation.
The workshop was aimed at research students, primarily students of medical sciences and transportation engineering and its purpose was to introduce some of the trending topics in contemporary research and familiarize the participants with the underlying technologies and potential and future prospects.
The event was a success, especially as a learning opportunity for students who have newly arrived in South Korea and as a guide to the research environment of South Korea.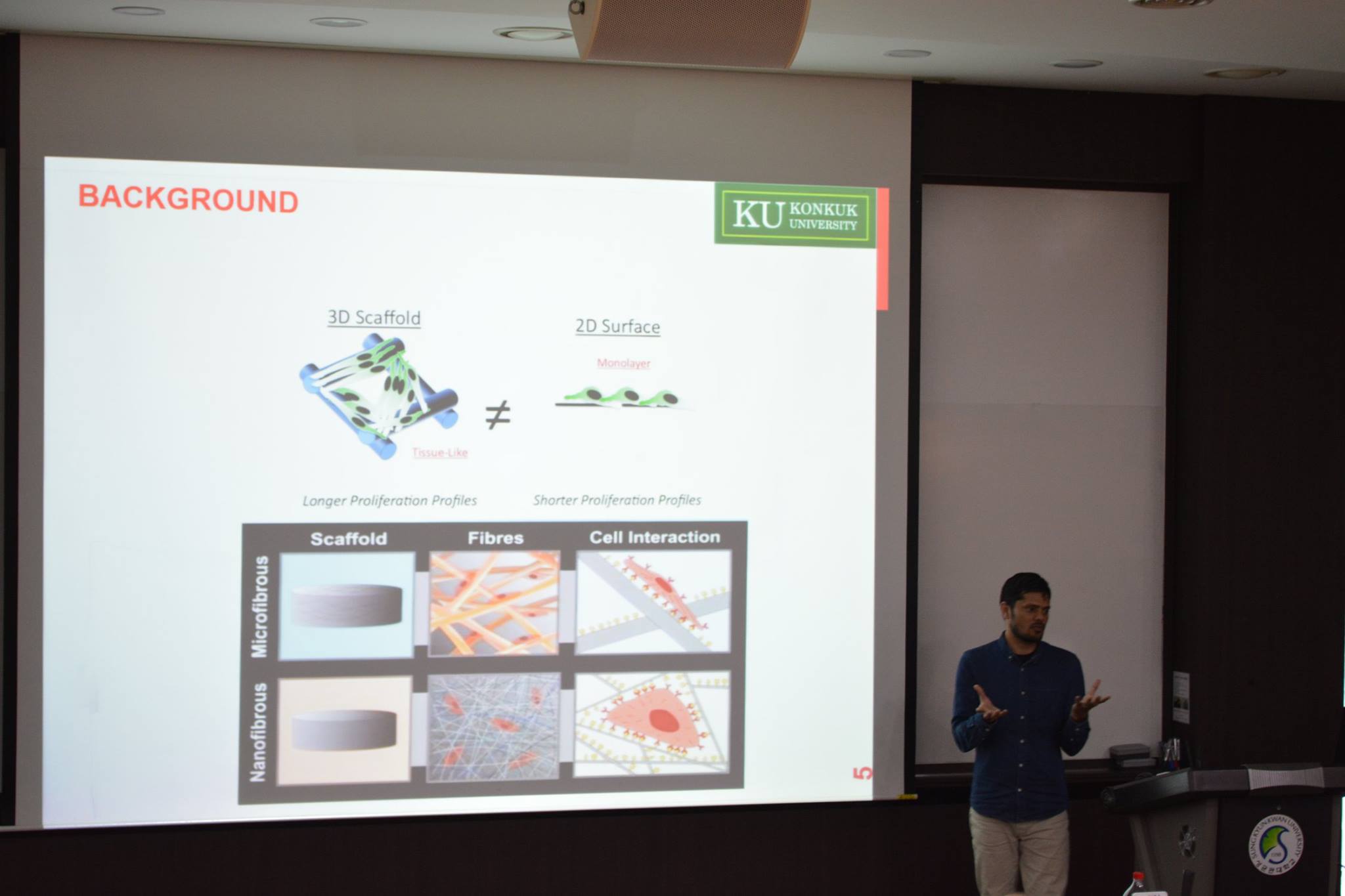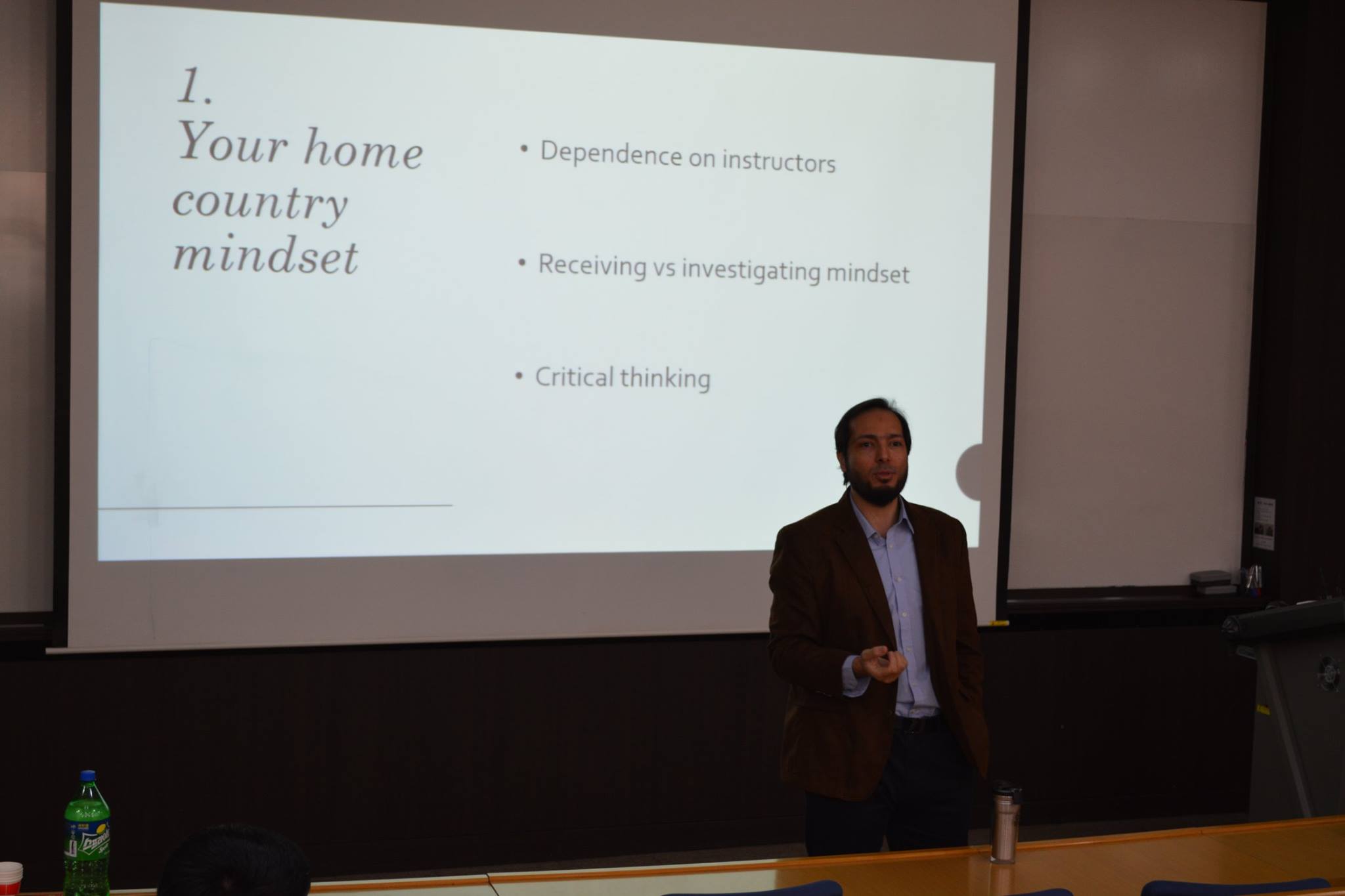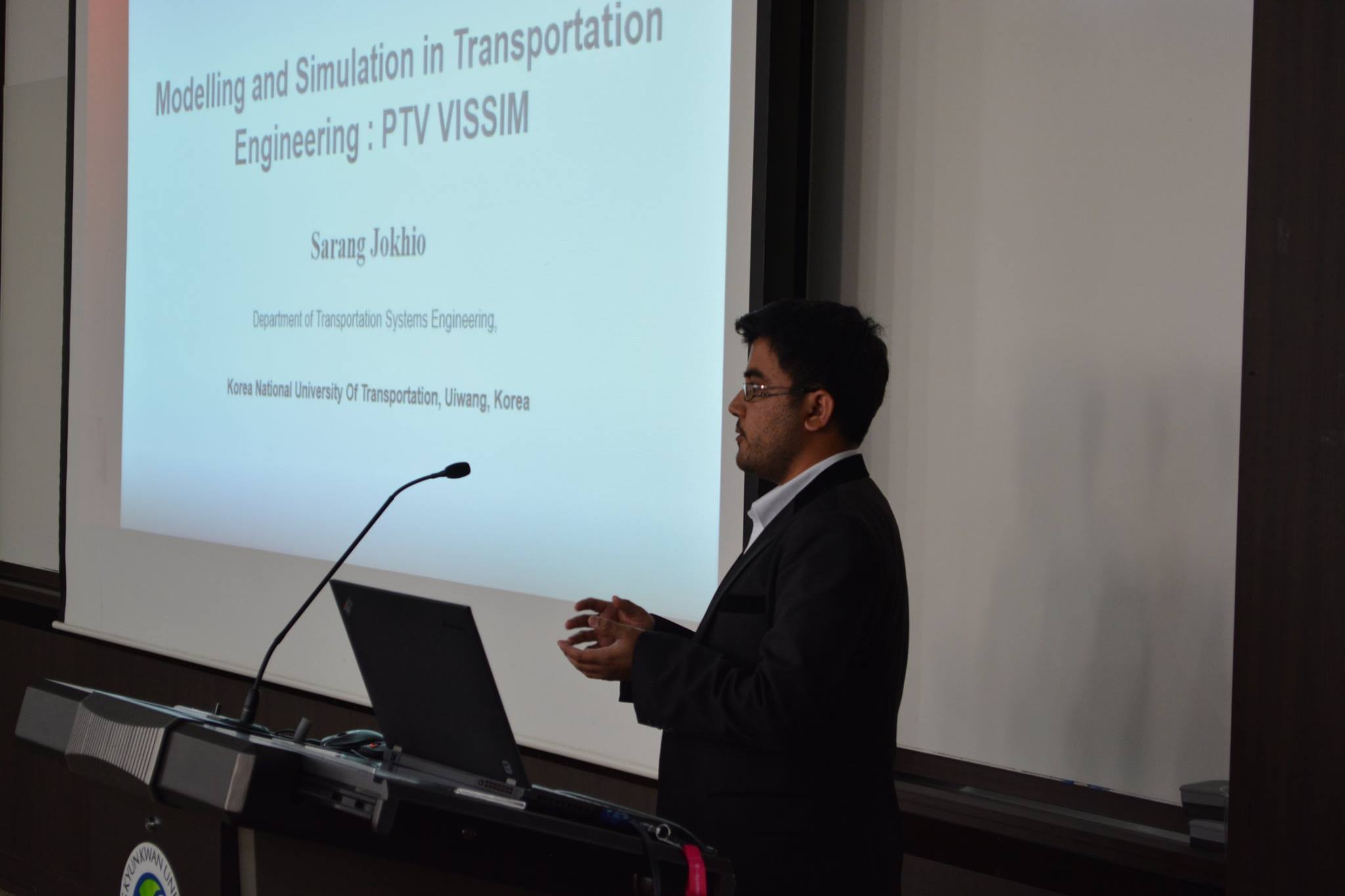 Recommended Posts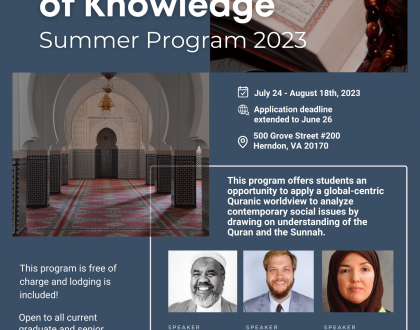 July 27, 2023