---
Beyond Timbuktu: An Intellectual History of Muslims in West Africa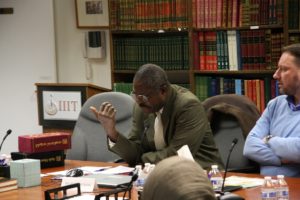 The International Institute of Islamic Thought (IIIT) invited Dr. Ousmane Kane on Wednesday, Dec. 7, 2016. Dr. Kane is the Prince Alwaleed Bin Talal Professor of Contemporary Islamic Religion and Society at Harvard Divinity School.
Dr. Kane visited IIIT to discuss his recently published book, Beyond Timbuktu: An Intellectual History of Muslims in West Africa (Harvard University Press, 2016). Through his research, Prof. Kane establishes that Timbuktu was not the only center of learning in precolonial West Africa. Furthermore, he emphasizes the strong linkages between West Africa and the rest of the Muslim world, in terms of trade and exchange of ideas, resulting in Arabic being the "most widely spoken language in Africa today."
The views and opinions expressed by the speaker(s) are their own and not necessarily those of the Institute. They do not reflect or constitute official position of the Institute.
Recommended Posts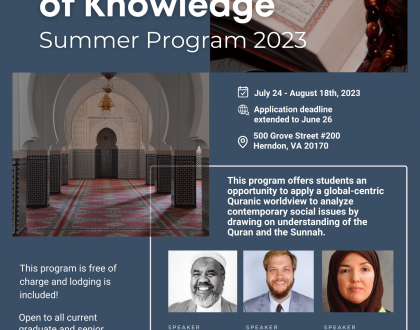 July 27, 2023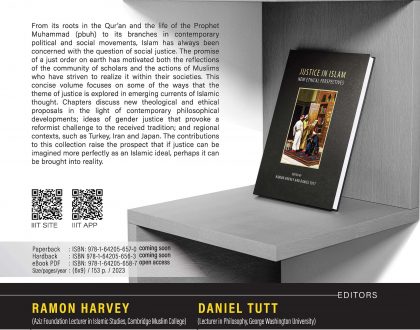 June 14, 2023