---
"Advancing Hope in Education": A Partnership Between IIIT & Indiana University Press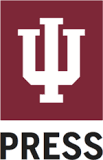 IIIT, through its initiative on Advancing Education in Muslim Societies (AEMS), has launched a book series focused on education topics in partnership with Indiana University Press. The contract was just signed and the first book in the series was reviewed and approved by both IIIT publishing department and IUP. The title of the book is Advancing Hope in Education in Muslim Societies. 
This book will be the first title in the series and will focus on the investment in hope and reform attempts that have promise. It will highlight social aspects of education and aim to spread inspiring messages for future generations in Muslim societies. The book responds to the need to shift the educational discourse in Muslim societies from deficiency to a strength-based orientation. Learning from authentic experiences and innovations that are grounded in local realities may serve the Muslim world well and provide new knowledge to a larger audience of educational experts, policy makers, and government officials, among many others. It is critical to bring to the forefront the whole person approach by focusing on enriching the brain and the spirit, and instilling hope back into the teaching and learning spaces within the Muslim context.
A group of experts in education and Muslim education are contributing to the book chapters. Case studies from various countries will also be explored. The book is edited by Dr. Ilham Nasser, AEMS senior researcher in curriculum and pedagogy.
Recommended Posts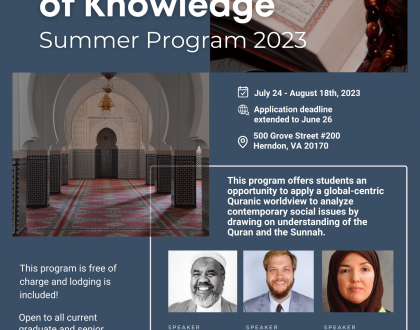 July 27, 2023