---
9th Annual Graduate Summer Program
On Wednesday, August 18, 2021, the IIIT summer school called "Islam in Europe: Challenges of Pluralism" has been completed. The ninth graduate program has been organized by the International Institute for Islamic Thought, the European Institute for Epistemological Studies in Brussels, the Center for Advanced Studies in cooperation with The Fairfax Institute from the USA. Due to the coronavirus pandemic, this year's program has been realized through Zoom.
The program was primarily designed for graduate students who want to gain additional information and get acquainted with modern approaches in the fields of Islamic, humanities and sociology. Twenty-two participants from 15 countries, within 50 working hours of the program in period from 2nd  to 18th of  August, had the opportunity to listen to lectures by prominent names of contemporary Islamic thought, and members of the academic community who use a modern approach to treat Islam and Muslims on different meridians of the world.
Below are some comments and evaluations of the program by the participants:
Program in its totality presents an immensely rich source for knowledge adoption, paradigm enlargement as well as source for personal analysis of intimate beliefs. I would say that successiveness of program is parallel with all aspects being equally activated and insisted on.
As with all programs, at the end of it the most important element is human interaction, understanding other and overcoming our inner speculations. Therefor the impact of this program would reflect in sheering the integrated knowledge and keeping the contact for any future activities on the issues of academic networking.
I learned some new terminology. And of course I was introduced to different views and opinions on the position of Islam and Muslims in todays modern world.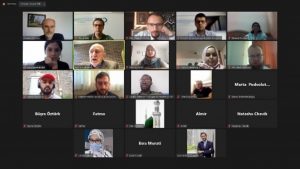 Recommended Posts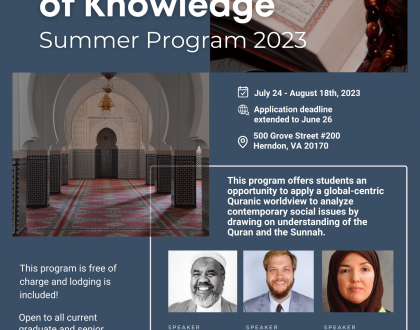 July 27, 2023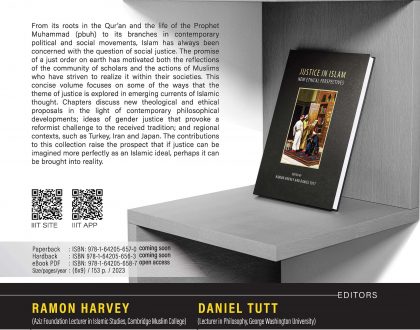 June 14, 2023