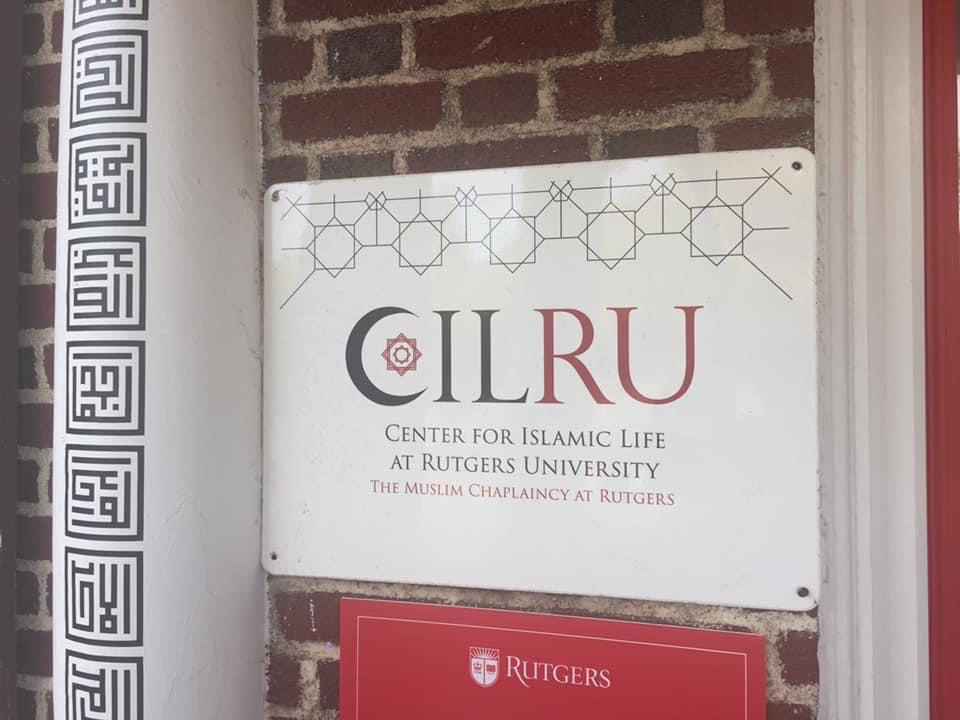 Growing up in a small town in the south, I dealt with several instances of Islamophobia, racism, and discrimination. I had peers and teachers who consistently said my name wrong even when I corrected them, made Islamophobic jokes directed at me especially after 9/11, and constantly questioned my faith as a Muslim. These interactions made me second guess my own personal values and identity. Yet, they also propelled me towards my lifelong journey to becoming an unapologetic Pakistani American Muslim. My goal is to help create a future where Muslim students do not face the same hardships I experienced.
As a critical race scholar practitioner, my aim is to disrupt the dominant narrative of Muslims and Muslim college students which associates them with terrorism, violence, and being anti-American (Cole & Ahmadi, 2003; Saeed, 2023). This narrative has led to national, politicized events such as Muslims being physically attacked and assaulted, local mosques being vandalized, Muslim students being murdered in North Carolina, and the implementation of the Muslim travel ban.
In my research, I use counterstories and storytelling by underrepresented and minoritized individuals such as Muslim students in order to challenge the dominant narrative that often centers White privilege (Solόrzano & Yosso, 2002). Counterstories can serve as acts of resistance and elicit transformational change (Solόrzano & Yosso, 2002). Counterstories can be shared in different forms such as journaling, oral storytelling, along with dialogue and discussions. These types of counterstories can help individuals reflect on their experiences, allowing their marginalized voices to be amplified. This can further aid in personal growth and healing. For example, journaling has been vital for me to come to terms with my identity and has allowed me to better advocate my views and dismantle the dominant narrative.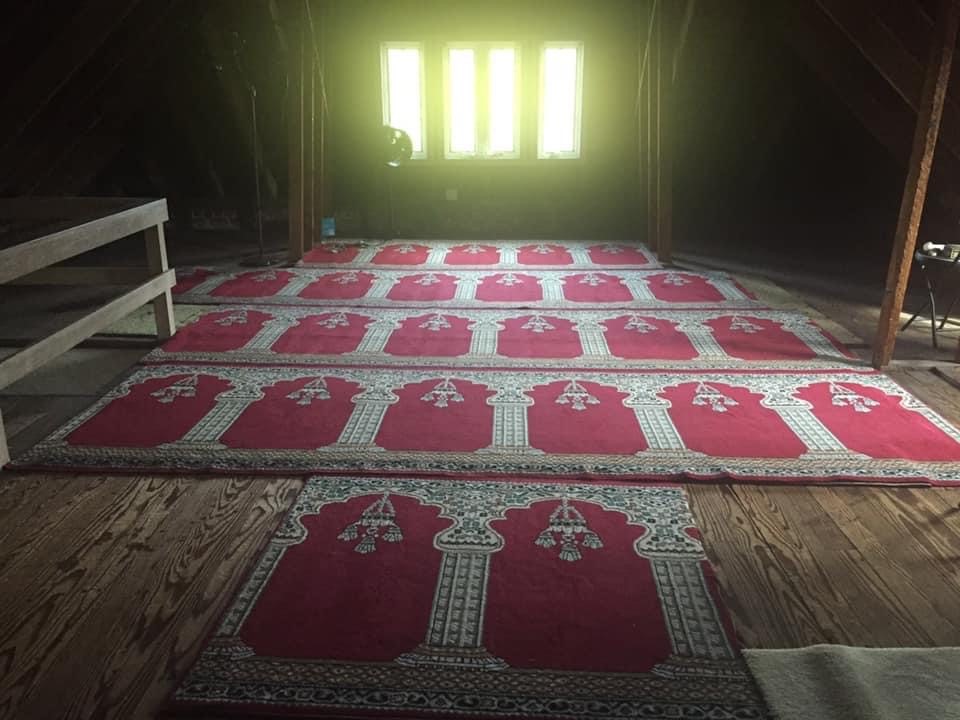 On college campuses, my research shows that counterstories underscore student organizations and cultural centers as avenues to building connections and creating counterspaces. Moe, a first year Pakistani Muslim student, commented, "I have been lucky enough to find a community on campus where I can feel like myself. I have found community through student organizations such as the Muslim Student Association and the Pakistani Student Association." Another one of the participants, Aisha, remarked, "The university has been great with providing accommodations compared to other colleges that I know. The university has provided access to prayer spaces on campus, such as the Annex (cultural center), and has a ton of halal food options on campus that I take advantage of." These stories highlight aspects that administrations can take to enhance the experience and sense of belonging Muslim students feel on college campuses across the country.

As previously mentioned, given the current rhetoric of Muslims, it is imperative for colleges and universities to provide long-lasting support for Muslim students in the United States. Below, I share my reflections on what educators, senior university leaders, faculty, and staff can do now to help support Muslim college students both at an administrative and institutional level.
Universities and college administrators need to do a systematic policy review to make sure current policies do not infringe on Muslim college students being able to practice their faith on campus. By doing a systematic policy review, universities and colleges can develop equitable policies that support Muslim college students. These policies include having religious holidays in the university calendar, specific Muslim student spaces, built in religious accommodations in the syllabus, and a policy on dedicated spaces for prayer. Having these policies in place demonstrates university investment in this marginalized group and precludes students having to request individual accommodations from faculty and staff for their religious needs.

Accommodations for Muslim students should include having halal food options available in the dining halls that are similar to Stanford University, Duke University, Marquette University, and Penn State University. Furthermore, accommodations in the dining hall need to be made around preparation of food where there is no cross contamination (Ali & Bagheri, 2009; Saeed, 2023).

University and college administrators must take a holistic perspective in supporting Muslim college students. Administrators need to take an intersectional lens in any accommodations that are provided. To achieve a holistic perspective of support when considering religious identity, one must take into account multiple aspects of identity such as race, gender, and disability. For example, by taking an intersectional lens, administrators recognize that the needs of Muslim women are different from Muslim men. Similarly, the needs of Muslims with disabilities vary from those without disabilities (Saeed, 2023).

Sensitivity and cultural awareness training that includes modules combating Islamophobia and deepening understanding of the needs of Muslim college students should be mandatory for university and college personnel. These trainings can provide actionable steps to support Muslim college students. Additionally, these trainings can better equip administrators to handle any specific needs of Muslim college students (Baboolal, 2019; Saeed, 2023).
These administrative and institutional accommodations are essential to helping Muslim college students adapt well to college and university life as well as feel an improved sense of belonging on campus. These important measures will also go a long way in disrupting dominant narratives about Muslims that alienate and marginalize them in public and private spaces.
References:
Ali, S. R., & Bagheri, E. (2009). Practical suggestions to accommodate the needs of Muslim students on campus. New Directions for Student Services, 2009(125), 47-54.
Baboolal, A. A. (2019). Diversity and exclusion an intersectional analysis of the experiences of Muslim students after the 2016 presidential election. (Doctoral dissertation, University of Delaware).
Cole, D., & Ahmadi, S. (2003). Perspectives and experiences of Muslim women who veil on college campuses. Journal of College Student Development, 44(1), 47-66.
Saeed, F. (2023). With Hardship Comes Ease: Exploring Muslim Identity Development at a Private Predominantly White Institution in the Mid-South through Counterstorytelling. (Doctoral dissertation, Oregon State University).
Solórzano, D. G., & Yosso, T. J. (2002). Critical race methodology: Counter-Storytelling as an analytical framework for education research. Qualitative Inquiry, 8(1), 23–44.