---
Translation Coordinator
Position Description
The Translation Coordinator at the International Institute of Islamic Thought (IIIT) is responsible for assisting the Associate Director of Publication and Translation in all aspects of organizing and managing translations projects / activities, including – but not limited to – the following:
Coordinate multiple translations projects worldwide translators, designers, publishers, and printers.
Participate in the development of translation policies and strategies and carry out the implementation.
Coordinate the process of evaluating and assigning translations / translators, technical reviews and spot-checks; reviewing camera-ready files, and printed products.
Coordinate academic, technical, and legal compliance of every manuscript / translation.
Coordinate the implementation of contracts with authors, editors, copyeditor, and publishers.
Manage physical and electronic archives of translations.
Manage Publishing Management Software to coordinate translation projects worldwide.
Provide constant support to offices and affiliates to facilitate translation projects and attend to daily correspondence and inquiries.
Update and maintain inventories and pipelines of all projects.
Coordinate departmental budget, process expenses (vouchers), and bookkeeping.
Keep the Director informed of urgent/major issues and developments being communicated to the Associate Director.
Prepare updated monthly reports to be sent to the Director and Associate Director.
Any relevant tasks assigned by the Associate Director and the Director when needed or required.
Minimum qualifications:
Ability to work in a deadline-driven environment.
Ability to multi-task and interact with a diverse constituency.
Ability to conduct basic troubleshooting techniques (IT knowledge is a plus).
Ability to handle and prioritize multiple tasks while maintaining attention to detail.
Proactive and team-oriented personality.
Occasionally, willing to travel and to work in the evenings, weekends, and holidays.
Additional qualifications
Fluent in Arabic and English, written and oral communication skills. French or any other additional language is a plus.
Bachelor's degree (BA) in related field, and MA is a plus.
Thorough knowledge and three years' experience in project management skills.
Knowledge of the process of book production and translation.
Proficient in Microsoft Word, Excel, and PowerPoint; and Adobe Acrobat.
Recent Posts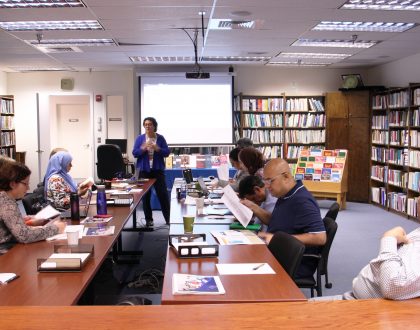 June 19, 2019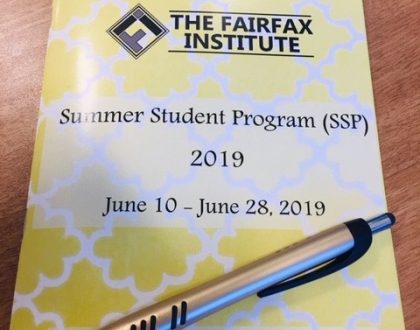 June 14, 2019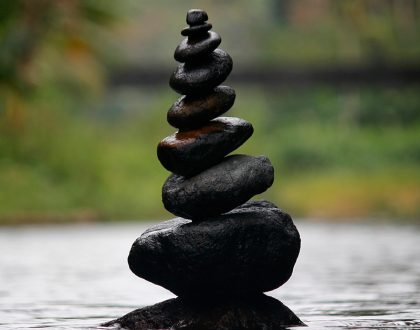 June 12, 2019