---
Strategic Engagement Associate
Position Description: International Institute of Islamic Thought (IIIT) is seeking a consultant to work with our Strategic Engagement Unit to provide strategic analysis in support of client's educational needs.
Responsibilities may include:
Leverage knowledge of public policy to help define project requirements, conduct analyses, and help to develop client solutions, support studies and meetings, document and compile notes, analyze data, guides, standard operating procedures, models, trackers, and publications
Provide stakeholder engagement and analysis, policy analysis, strategy implementation, and meeting or workshop design and planning expertise to support the client's federal, state, local, and tribal public safety emergency communications stakeholder coordination mission
Support meeting or workshop planning and stakeholder engagement efforts to design, execute, and facilitate meetings
Develop materials and tools to conduct in–depth discussion and engagement with stakeholders regarding education
Apply consulting expertise, including data collection, analysis, basic writing, listening, and note taking to support clients and stakeholders
Apply oral and written communication expertise to develop project deliverables, including strategic plans, written reports and briefing slides, and discussions with clients and stakeholders
Required Qualifications:
2-3 years of experience in a professional work environment
Experience with stakeholder or client engagement or outreach
BA or BS degree
Experience in Education
Excellent communications skills to include written and oral. Ability to communicate at all levels of interaction
Ability to multi-task and respond to quick turn-around requests. Strong organizational skills required.
Please Apply on ZipRecruiter
Recent Posts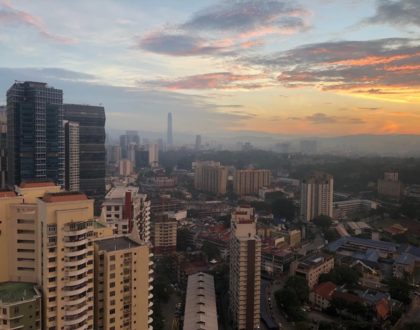 December 4, 2018
November 26, 2018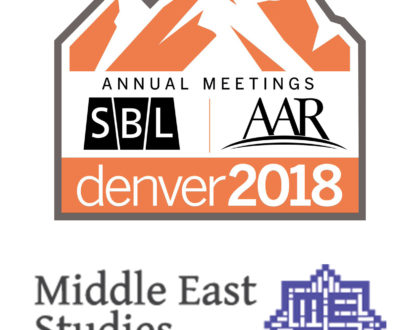 November 20, 2018