---
Senior Policy Analyst
International Institute of Islamic Thought (IIIT) is seeking a Senior Policy Analyst to join its Education Policy Unit. The Senior Policy Analyst will primarily be engaged in coordinating the academic and policy briefs programs and outlets from the academic side with our research and academic staff. The ideal candidate should be a creative, critical thinker; have strong interpersonal skills; have solid writing and communications ability; and, share a deep commitment to advancing equity on behalf of Muslim students.
RESPONSIBILITIES
Conduct and publish analysis on education policies that affect and relate to Muslim students in K-12 and/or postsecondary institutions and identify and monitor emerging policy ideas and trends.
Analyze social policy ideas independently and communicate their effect on the Muslim community.
Develop policy positions, internal memoranda, issue briefs, testimony, and short-form materials such as fact sheets and talking points.
Carry out communications activities to build support for IIIT's education priorities; provide consistent, timely updates to organizational networks and partners.
Organize and execute policy forums, roundtables, and events to inform and elevate IIIT's education policy work.
Perform other duties as assigned.
QUALIFICATIONS
Doctoral degree preferred or a Master's degree plus at least two years of experience.
Familiarity with major issues that Muslim students face related to education.
Demonstrated strong written and oral communication skills.
Experience writing and conducting policy analysis.
Experience conducting quantitative analysis Experience with state education policy a plus.
Experience in public speaking preferred.
Bilingual (English and Arabic) ability a plus.
Displayed commitment to IIIT's mission and social justice within the Muslim
community.
Please Apply on ZipRecruiter
Recent Posts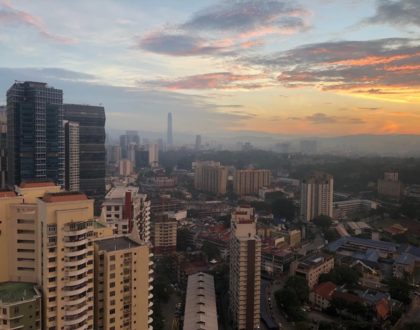 December 4, 2018
November 26, 2018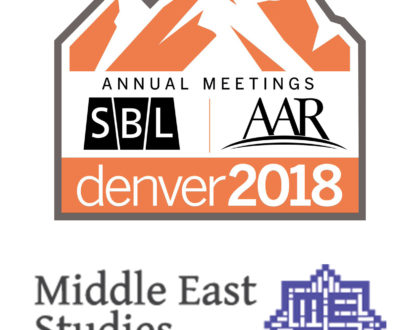 November 20, 2018