---
Educational Program Administrator
The Fairfax Institute (TFI) Program Administrator
The Program Administrator (PA) maintains, implements and delivers a diverse portfolio of high-quality degree, certificate, and specialized programs delivered in a variety of formats. The PA makes key decisions and is responsible for the day- to-day operation of The Fairfax Institute.
The PA must be knowledgeable of a wide range of educational policies and procedures governing programs, instructors, and students. This position must work effectively across operational teams within IIIT with academic and other support units, instructors, and students. In addition, the PA is responsible for many key processes and complex tasks that are central to the success of these self-sustaining programs.
The PA works as part of a team to productively engage and collaborate with leading professionals and professional associations to raise awareness and ensure we meet the needs of the educational community we are serving.
RESPONSIBILITIES:
COURSE AND INSTRUCTOR MANAGEMENT
Responsible for course data management, which drives numerous processes to ensure positive student experiences. Facilitate efficient room, equipment, and technology needs and assignments. Prepare the instructional team for their courses, by setting up contracts, providing information on system access, processes, procedures, course expectations and responsibilities.
PROGRAM LIAISON AND COMMUNICATION
Establish and maintain strong communication channels with all internal support teams to proactively plan and resolve operational issues. Contribute to and provide quality control for website content.
FACILITATE PROGRAM LEADERSHIP
Enhance program through leadership skills, spearheading change and seeking opportunities to update and improve operational processes and procedures associated with programs and courses.
COMMUNITY ENGAGEMENT AND PROGRAM PROMOTION
Contribute to marketing and recruiting efforts through event planning, advisory boards, information sessions, and other community outreach activities.
FISCAL ADMINISTRATION
May perform some budget preparation and program set up in the primary database in conjunction with Fiscal Services.
REQUIREMENTS:
Masters Degree in Sciences, Humanities, Business Administration or related field AND at least two years of increasingly responsible administrative experience.
Strong working knowledge of the Microsoft Office Suite and intermediate proficiency in the use of Internet technologies and database systems.
Skills and experience in writing, content creation, editing, and proofing.
Excellent oral and interpersonal communication skills.
The ability to work in a professional manner both as a self-starter and as a team member.
DESIRED EXPERIENCE:
Demonstrated effectiveness in managing multiple priorities and programs within a highly complex and fast-paced organization.
Familiarity with administrative policies and procedures in an academic environment
A record of cultivating a strong team environment for achieving the goals of the organization within a customer service environment.
Please Apply on ZipRecruiter
Recent Posts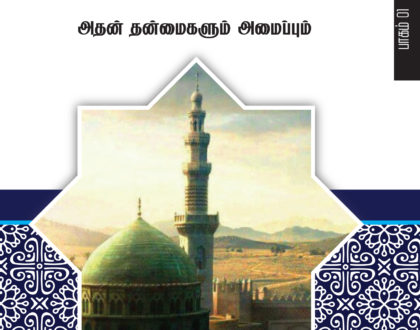 February 14, 2019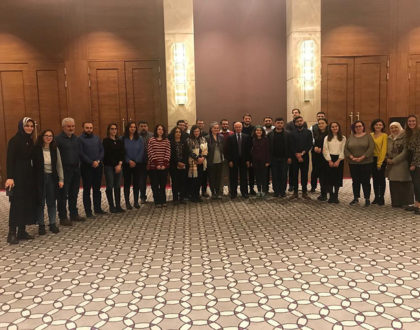 February 13, 2019