---
Workshop on Epistemological Integration in the Republic of Niger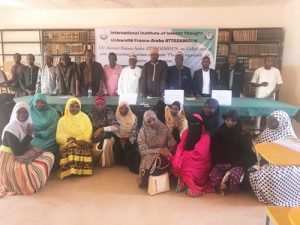 As part of its outreach activities, the International Institute of Islamic Thought (IIIT) West Africa regional office organized the first workshop on Epistemological Integration hosted at Attadamoun Franco-Arabic University at Diaspora quarters, Niamey, Niger Republic on October 8-9, 2019. The workshop brought together about fifty participants, not only from the host university but also lecturers and researchers from other public and private universities in Niger Republic, including master and doctorate candidates.
The opening ceremony was followed by the first lecture delivered by the Vice-Chancellor, Prof Mohamed Moustapha Ousmane. He thanked the collaborating institute, the resource persons and other participants who attended the ceremony. In his presentation, he mentioned that the workshop is an opportunity for the university to consider its own position on epistemology and methodological integration. According to Prof. Mohamed, epistemology is a philosophical domain that analyses, studies, and criticizes all disciplines of science, their methods and discoveries. Epistemology is, in a nutshell, a way of engaging a deep reflection between knowledge and man's unstable needs. He hoped the workshop would be an opportunity to generate enriching debates on an issue that is highly pertinent in the world today.
Dr Muhammad Sadisu Muhammad, who represented IIIT, thanked the Vice Chancellor for the collaboration with this workshop. He also shared his experience on the topic and hoped for fruitful deliberations in an atmosphere of tolerance and openness.
Following Dr Muhammad's presentation was the Q&A session, which revolved around the challenges of methodology in epistemological integration. After the Q&A, Dr Mohammed Lawal Hassan, from Nigeria, highlighted the concept of Islamic epistemology as a role model. Next, Dr Kabirou from Attadamoun Franco-Arabic University spoke about the Muslim Educational Crisis and Islamic Epistemology in both French and Arabic.
On the second day, Prof Youssou Mounkaila, Dean of Post Graduate School of Attadamoun Franco-Arabic University, presented his paper. He was followed by the Vice-Chancellor of Attadamoun Franco-Arabic University, Prof Mohamed Moustapha Ousmane, who thanked the organizers, the resource persons, and participants. He expressed his gratitude to IIIT for sponsoring this first training session.
Finally, the participants expressed their hope for regular training that to gain valuable knowledge, particularly on Islamic epistemology.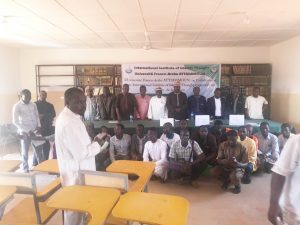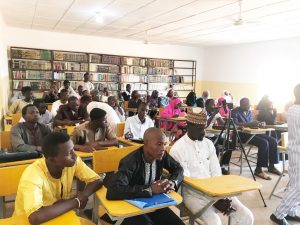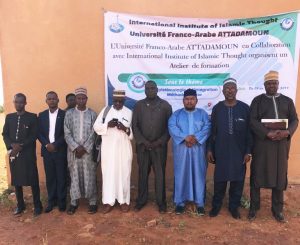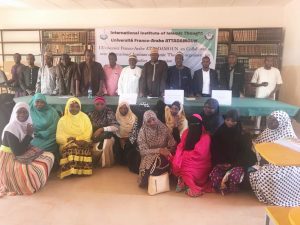 Recommended Posts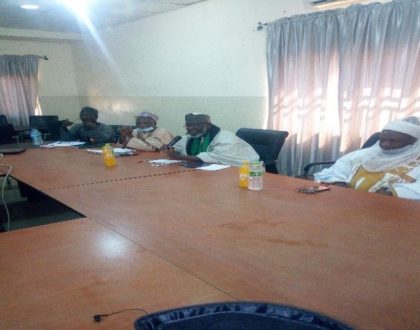 January 21, 2021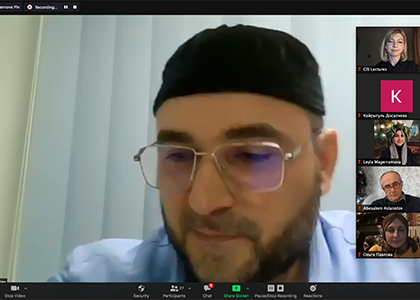 January 11, 2021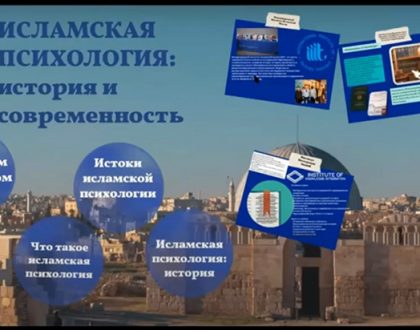 January 11, 2021