---
Training for Community Leaders – Feb 22nd to 24th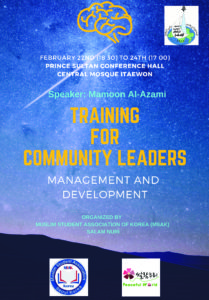 On February 22-24, 2019, the Muslim Students Association Korea (MSAK)* organized a leadership training program "Training for Community Leaders: Management and Development." The event was supported by the International Institute of Islamic Thought and Salam Nuri, South Korea. Thirty one participants from numerous countries attended the program.
The program was led by Mr. Mamoon Al-Azami from the UK. Topics included: "Human Resource Development", "Community Leadership Development", "Organization Management", "Community Development", and "Project Development and Management."
The aim of the program was to create future community leaders among the Muslim youth and students who will develop, organize, manage and lead their communities. An associated aim was to enable the students to transfer the skills they learned in this program to the next generation. The curriculum focused on community organization, development and management with inspiration drawn from the teachings of the Qur'an and Hadith. The program also served as a networking opportunity for collaboration between various Muslim organizations to create different activities and programs.
The event was a success. Participants shared their positive feedback: "It was very beneficial, informative and interesting. I really enjoyed and learned a lot. The presentation was on topic and exercises made it interesting." Another participant shared his views on the speaker: "He was very well versed in his content. A balanced personality and a very energetic person."
*MSAK consists of international graduate students who are studying in Korea. It focuses on connecting Muslim students who are spread across Korea, serve as a platform for academic and religious activities, create a sense of brotherhood, and bring them closer to Islam.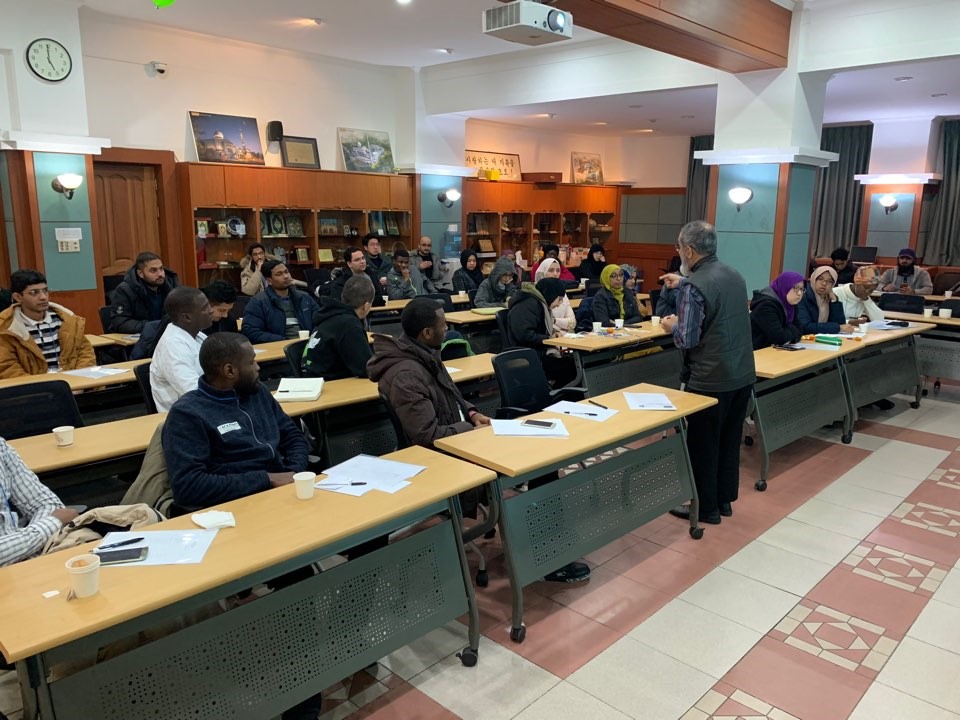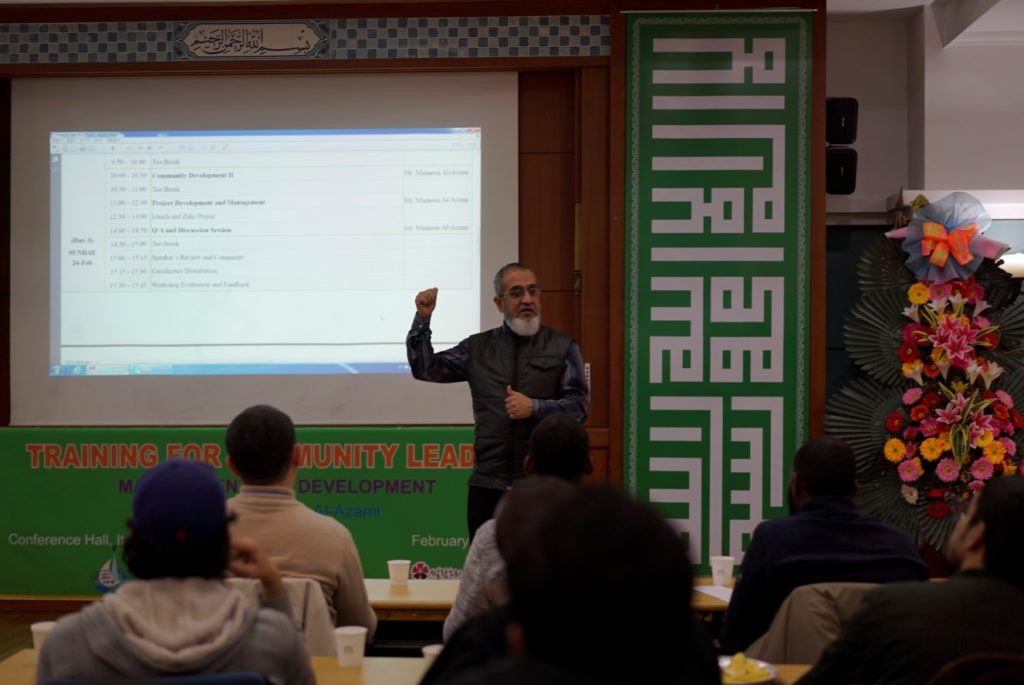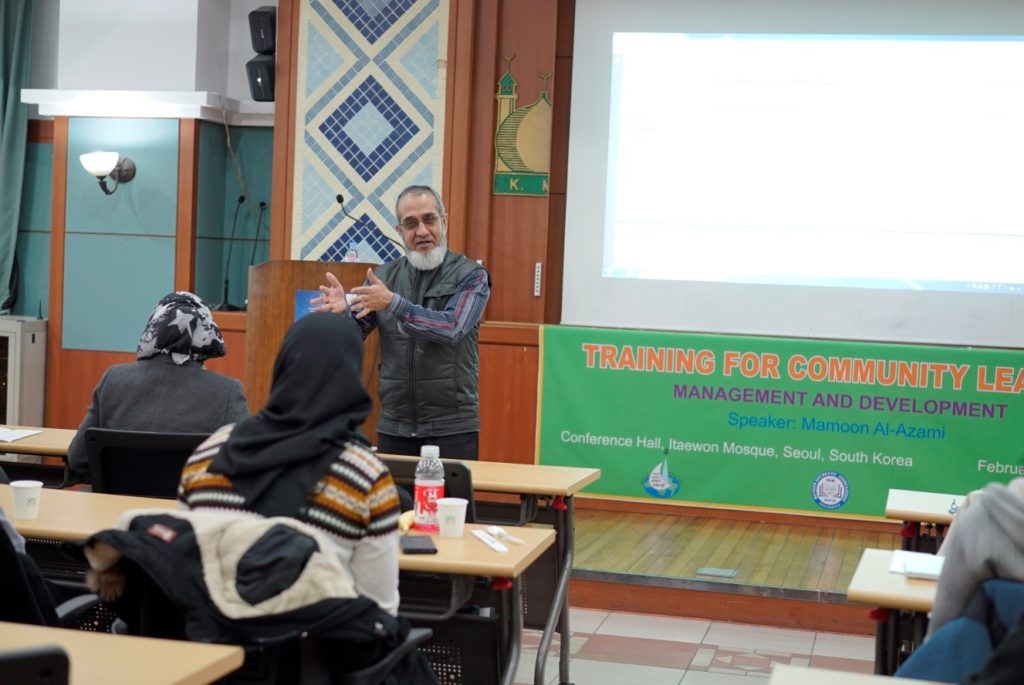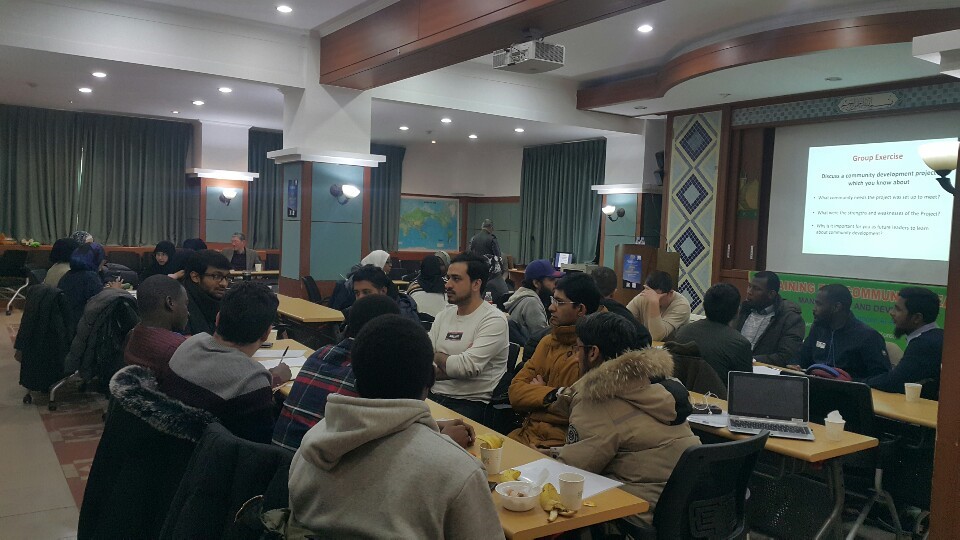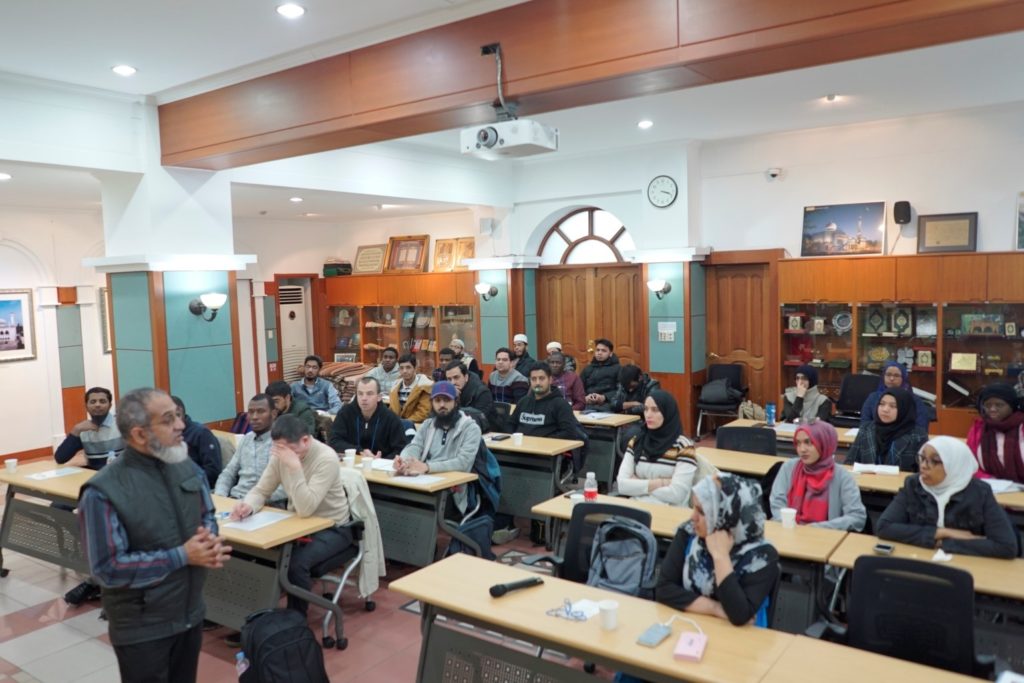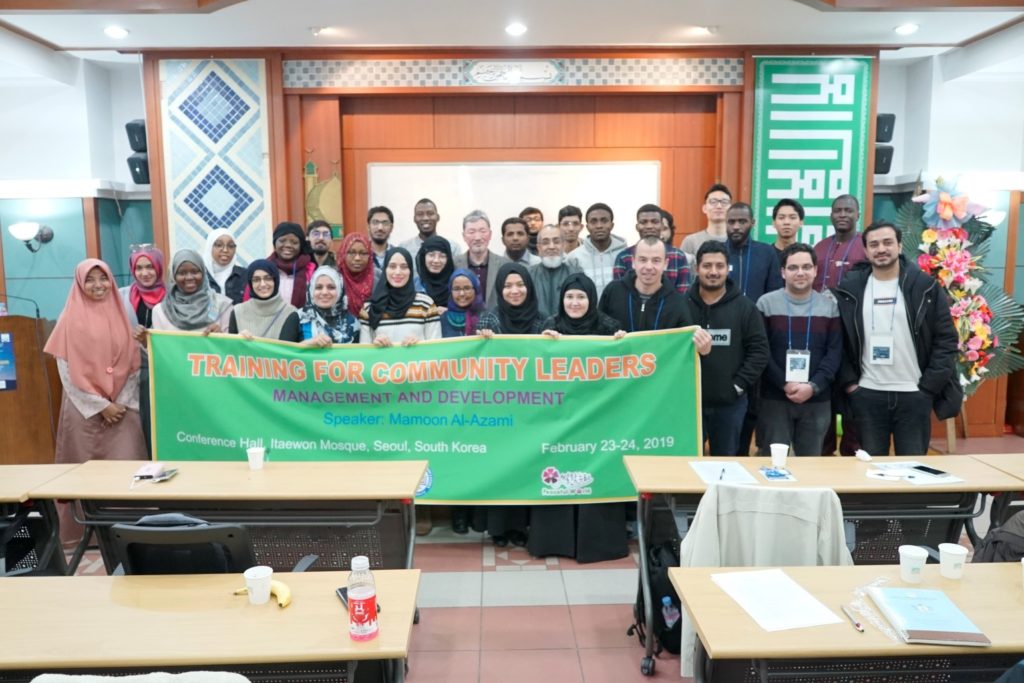 Recommended Posts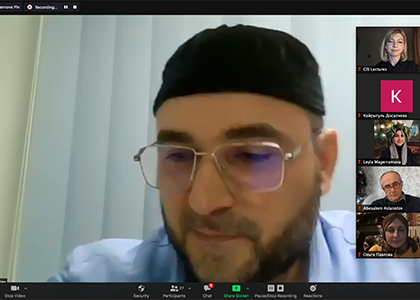 January 11, 2021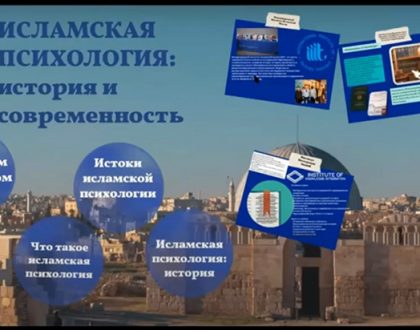 January 11, 2021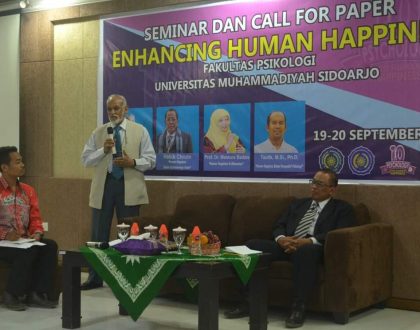 December 28, 2020