---
The CIS Countries and Islamic Moderation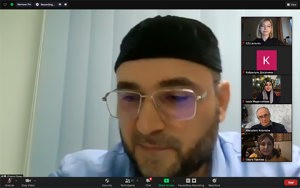 Once again, the Institute of Knowledge Integration (IKI) – with collaboration by the International Institute of Islamic Thought (IIIT) – continues its lecture series from the Commonwealth of Independent States countries with scholars from around the world on current issues and problems of Islamic Studies.
The second lecture moderated by Dr. Nataliia Malynovska, from Ukraine was presented on January 9th by Dr. Gapur Oziev from the International Islamic University, Kuala Lumpur, Malaysia. The topic title was "Islamic Moderation as a Basis of Stability and Prosperity". Using a combined approach of both academic and theological discourse, the speaker outlined the paramount importance of Islamic perspective for moderation (al-wasatiya) and its value for everyday private and communal life of Muslims and their relationship with non-Muslims.
The one-hour online lecture was attended by more than 40 participants from all around the region including Russia, Ukraine, Azerbaijan, Georgia, Moldova, Kazakhstan, Kyrgyzstan and other countries.
Next presentations on various Islamic topics are forthcoming in February, prepared by scholars from CIS area and other countries. All the lectures are available on-line on the Institute of Integration of Knowledge's Facebook page.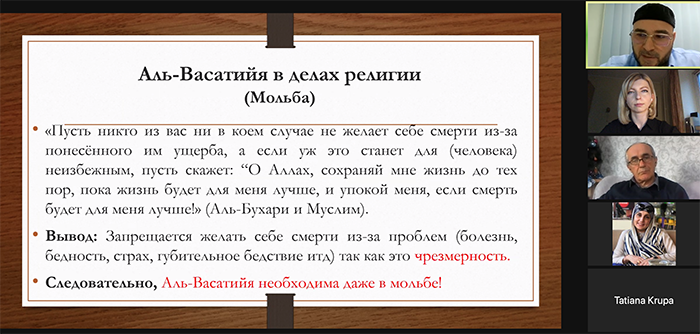 Recommended Posts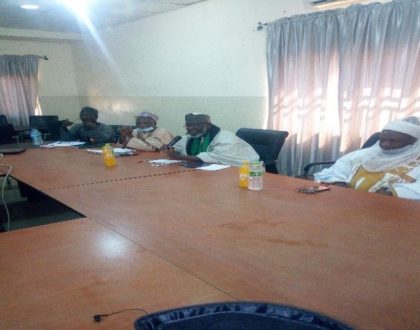 January 21, 2021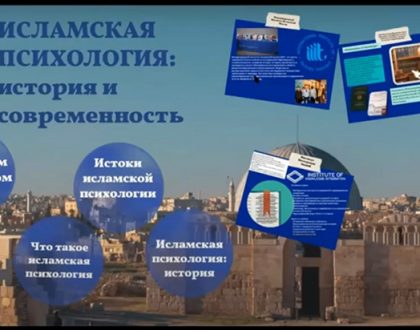 January 11, 2021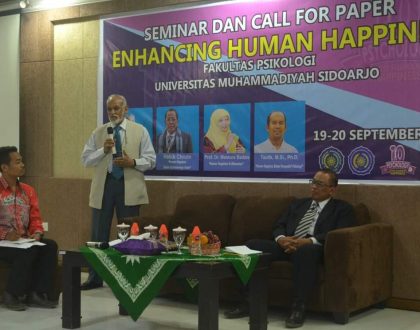 December 28, 2020