---
Islamic Psychology in Organization Context: Overview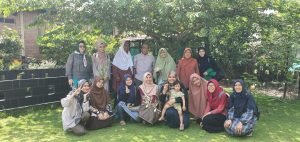 On December 10 – 11, 2019, IIIT Indonesia convened a lecture on "Islamic Psychology in Organization Context: Overview" presented by Prof. Dr. Shukran Abdurrahman, Associate Professor at Kuliyyah of Revealed Knowledge and Human Science – IIUM. The event took place at the Faculty of Psychology and Social Cultural Studies, Universitas Islam Indonesia UII, Yogyakarta,
In addition, Dr. Olga Pavlova, Professor of Psychology at MSUPPE -Russia and President of Association of Psychological Assistance for Muslims, delivered a lecture titled "Social Psychology: Muslim Identities at The Face of Global Change and Muslim Identity: Post-Communism (Russian Discourse)."
The participants came from various countries including Malaysia, Australia, Russia, Uyghur, China, Sudan, and Indonesia. They all contributed to the lively and dynamic discussion.  At the end of the event, they discussed future cooperation and the possibility of joint programs with IIIT in 2020.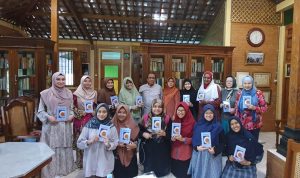 Recommended Posts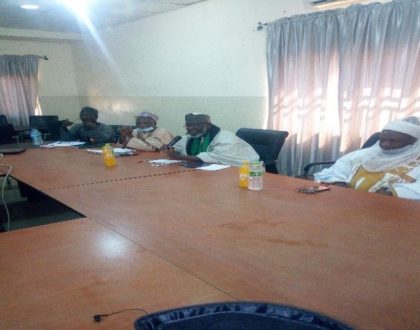 January 21, 2021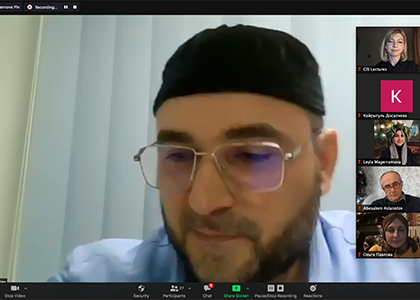 January 11, 2021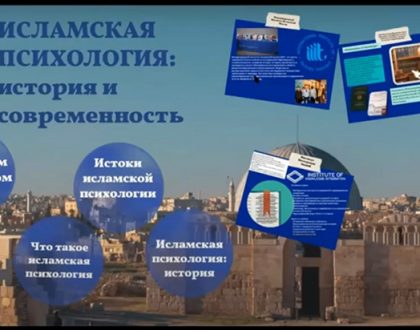 January 11, 2021