---
Islamic Psychology and Happiness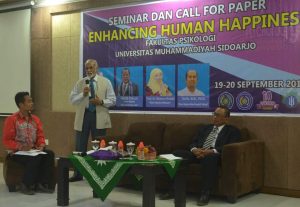 IIIT and the University of the Muhammadiyah University of Sidoarjo, East Java jointly organized the 3rd National Conference on Islamic Psychology and the 7th Inter-Islamic University Conference on Psychology (IICUP) on December 3 – 4, 2020. The topic was on "Islamic Psychology and Happiness" with Prof. Malik Badri, Prof. Mastura Badzis, and Prof. Taufiq Kasturi. The conference was officiated by the Rector of UMSIDA, Dr. Hidayatullah.
Dr. Habib Chirzin, delivered the Opening speech on behalf of IIIT and presented the various programs and activities conducted by IIIT, nationally, regionally and internationally including the "online courses", "Virtual Academic Discourses", "IIIT Regional Virtual Camp" etc.
The conference consisted of 77 papers from IICUP members and 34 papers from non IICUP and 4 was divided into four programs: National Seminar; Call for papers with main themes: a- Mental Health, b- Psychological Wellbeing, c- Islamic Psychology in the Era of COVID-19 Pandemic and sub themes: 1- Education Psychology and 2- Mental Health of the Diffable Children, 3- Mental Health in the Working Places, 4- Social Wellbeing and 5- Family.
The keynote speaker was Prof. Dr. Subandi, expert of Islamic Psychology and Mental Health, Universitas Gadjah Mada, Yogyakarta. The plenary speaker was Prof. Dr. Lihanna Borhan, Department of Psychology, Kulliyyah of Islamic Revealed Knowledge and Human Sciences,International Islamic University Malaysia.
The conference and workshop were attended by 513 zoom participants, including lecturers and students from different private and public universities in Indonesia that are members of the IIUCP as well as non IICUP members.
It was a dynamic collaboration between the private and public universities, Islamic and general universities, and IIIT as a networking and coordinating institution.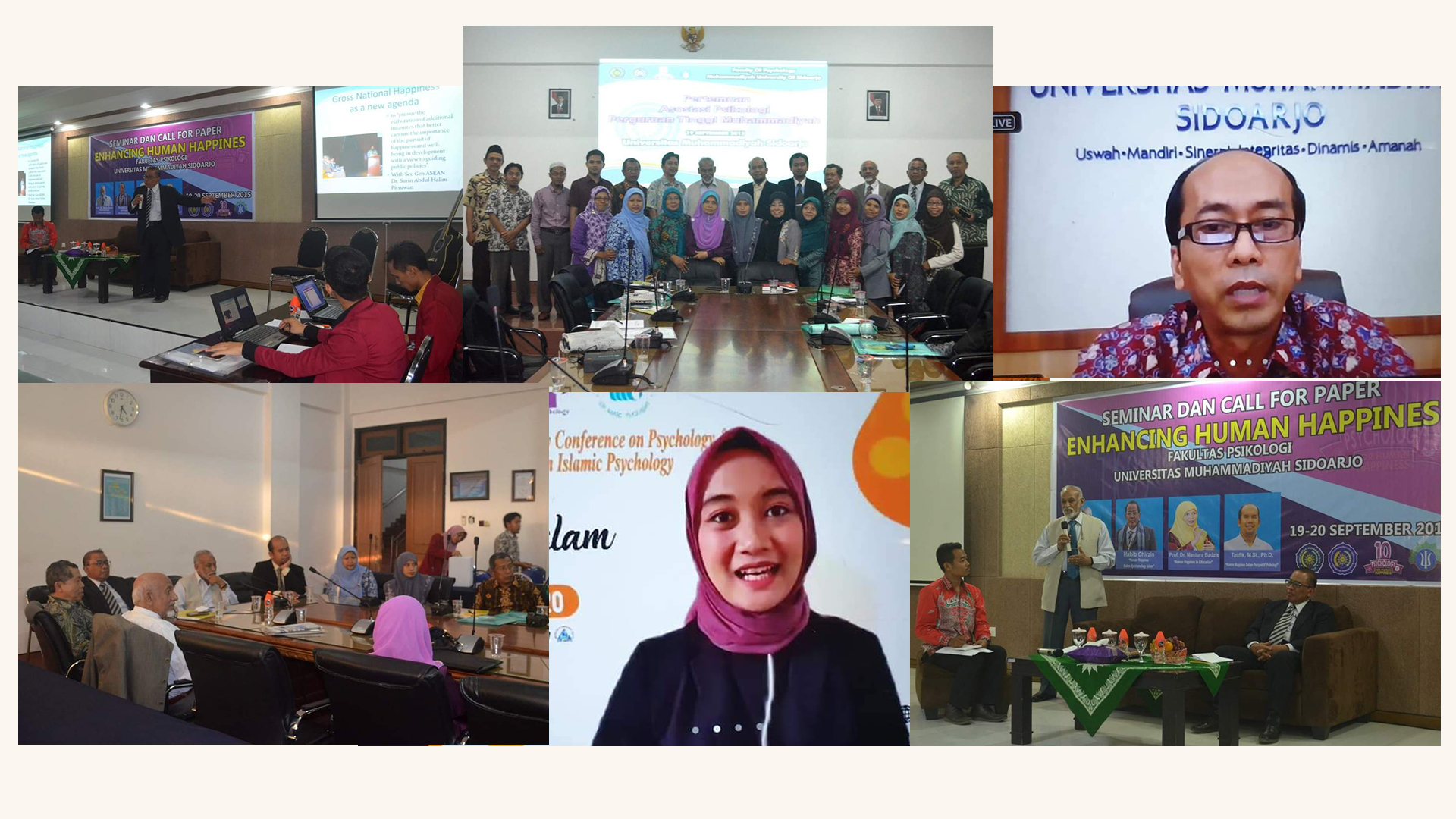 Recommended Posts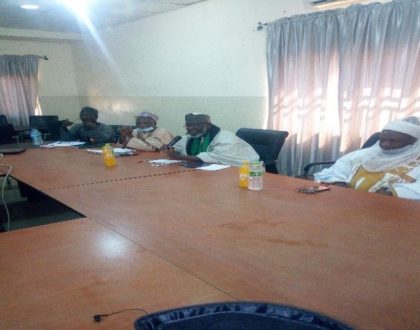 January 21, 2021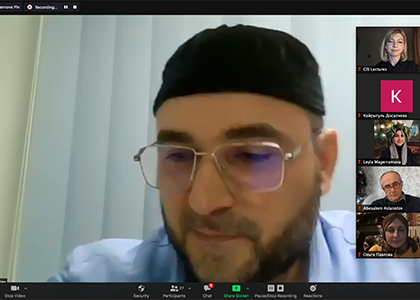 January 11, 2021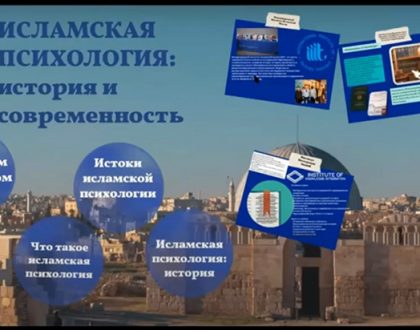 January 11, 2021