---
Islam and Futures Literacy Workshop Continues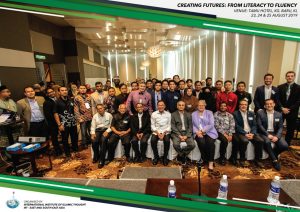 On August 23-25, 2019, the International Institute of Islamic Thought (IIIT), East and South East Asia organized the "Creating Futures: from Literacy to Fluency" in Kuala Lumpur, Malaysia.
This was a follow up to the first workshop on Islam and Futures Literacy. The workshop immersed participants deeper in methodologies of futures studies and challenged them to develop their own skills and ideas for preferred futures in Malaysia. Participants were engaged in an exclusive hands-on training that challenged their current images and perceptions and opened their imagination to alternative future potentials and possibilities.
Speakers included Ziauddin Sardar, Director CPPFS; Jordi Serra del Pino , Deputy Director, CPPFS; Scott Jordan, Executive Assistant Director, CPPFS; Wendy Schultz, Director, Infinite Futures and Senior Fellow, CPPFS; and Liam Mayo, Fellow, CPPFS.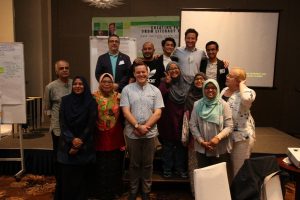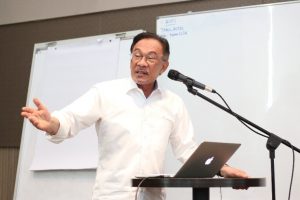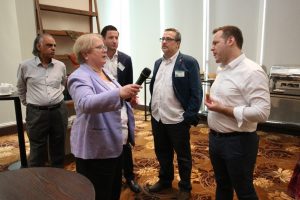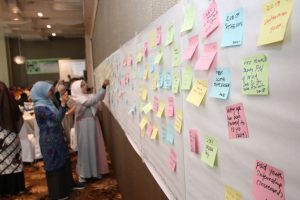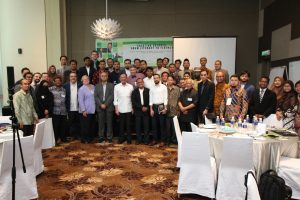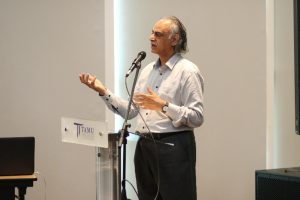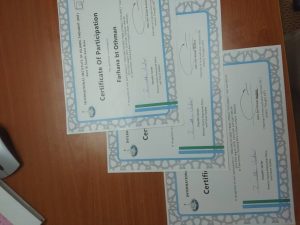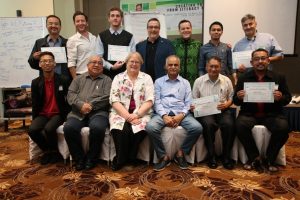 Recommended Posts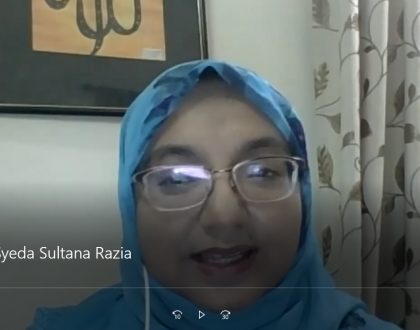 November 2, 2020