---
Islam & Futures Literacy Workshop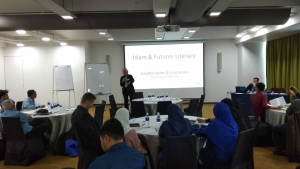 Why is it important to have an appreciation of what the futures may bring? How do we think about and study alternative futures? What is Islam's position on 'the future'? What can we confidently say about futures of Muslim societies?
On August 3-4, 2019, the International Institute of Islamic Thought (IIIT) – Asia and South East Asia conducted the "Islam & Futures Literacy Workshop" in Kuala Lumpur, Malaysia. The workshop, which explored these questions and provided rigorous training in futures and foresight methods with hands-on experience, was led by Dato Seri Anwar Ibrahim, Dr. Ziauddin Sardar, and Dr. Scott Jordan.
The goal of the workshop was to see how some of these methods can be used to throw light on the plight and problems of Muslim societies and work towards viable strategies to navigate the next decades. The focus in this workshop was on alternative futures for Malaysia.
The first day sessions included "Why should Muslim Think About the Future?"; "Four Metaphors Exercise"; "Introduction to Future Studies"; and "Trend Analysis and Emerging Issues (Group Work)." Second day sessions were "Introduction to Visioning and Backcasting"; "Visioning Exercise (Group Work)"; "Special Address by Dato' Seri Anwar Ibrahim"; "Backcasting (Group Exercise)"; and "Where Now?"
At the end of the workshop, participants were presented with certificates.
Biographies:
Dato Seri Anwar Ibrahim is Chairman of IIIT, Member of Parliament, Author of Asian Renaissance, heads the People's Justice Party and the ruling Pakatan Harapan coalition. A former finance minister and deputy prime minister, he led the Reformasi movement in 1998 and later spent ten years in incarceration as a political prisoner. He has been a Visiting Professor at Georgetown University and SAIS in Washington, St. Antony's College, Oxford and John Hopkins Baltimore.
Dr. Ziauddin Sardar is Director of Centre for Postnormal Policy and Futures Studies, and an internationally renowned writer, futurist and cultural critic. His is the author of over fifty books, including his classic studies, The Future of Muslim Civilization (1979) and Islamic Futures: The Shape of Ideas to Come (1985). Prospect magazine named him as one of Britain's top 100 public intellectuals and The Independent newspaper calls him: 'Britain's own Muslim polymath'. A former editor of Futures, the journal of futures studies, planning and policy, he currently edits the innovative Critical Muslim quarterly.
Dr. Scott Jordan is Executive Assistant Director, Centre for Postnormal Policy and Futures Studies, is philosopher, political scientist and expert on futures thinking and foresight policy. His research is focused on the postnormal dimensions of international policy, politics and governance, which he often explores through films.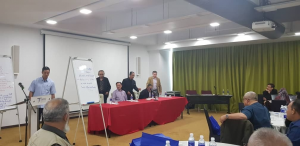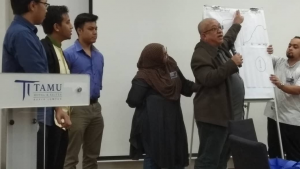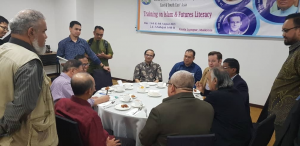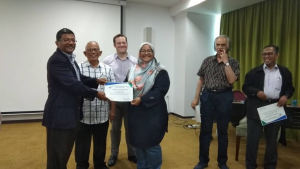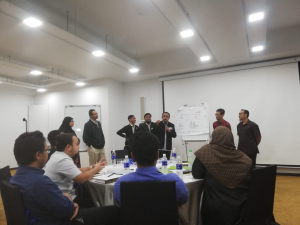 Recommended Posts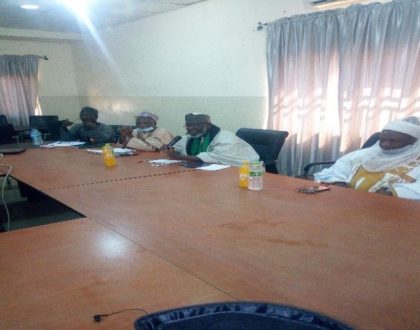 January 21, 2021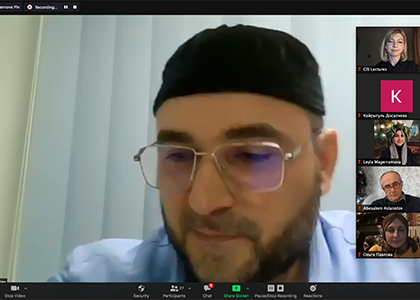 January 11, 2021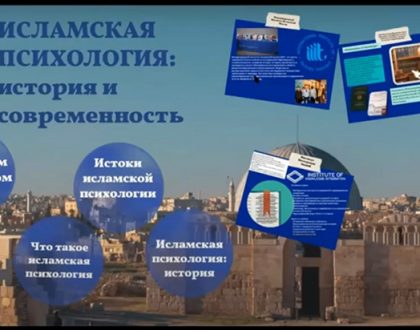 January 11, 2021