---
Integration of Knowledge in Indonesia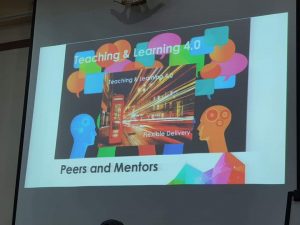 Dr. Habib Chirzin, IIIT Indonesia representative, was invited to officially open the workshop on the Higher Order of Thinking Skills at Muallimat Muhammadiyah campus, Yogyakarta, on July 7 and 8, 2019. One day before the workshop, a focus group discussion on "Islamic Life in the Muallimin and Muallimat campuses" that took place. Both programs were attended by members of the Board of Trustees, Directors, Heads of Departments and senior teachers of Muallimin and Muallimat.
The focus group discussion and workshop that followed were implementations of the ongoing program on integration of knowledge and curriculum reform. The team of facilitators was from the State University of Yogyakarta (UNY) chaired by Prof. Dr. Irene Astuti, with Dr. Jordan Jerusalem, Dr. Sugiri and Dr. Mami Hajarah.
Dr. Chirzin took the opportunity to share with the group the need for integration of knowledge, Islamic world view, teaching materials, translation programs and advancing education.
Class room and mind mapping group research will be conducted as a follow up to the workshop. It is noteworthy to mention that fifteen integrated modules and teaching materials were recently published and will soon be used in schools.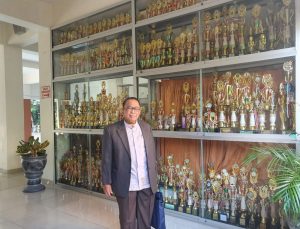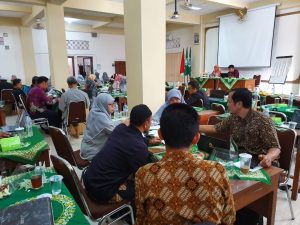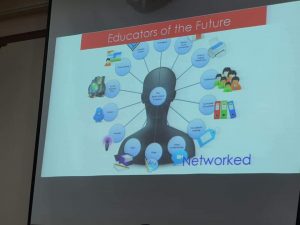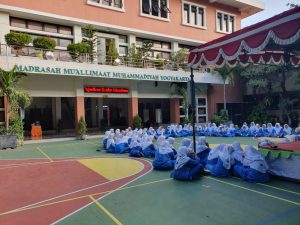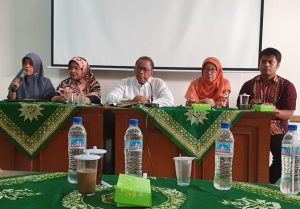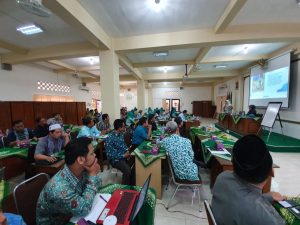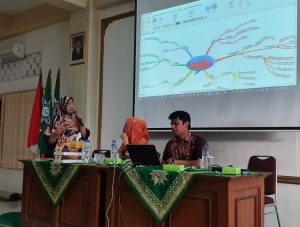 Recommended Posts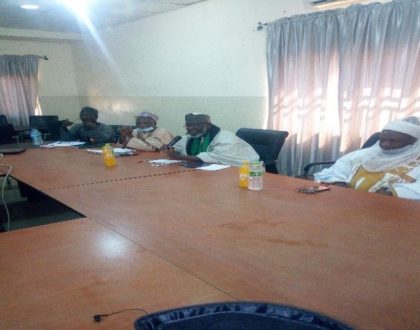 January 21, 2021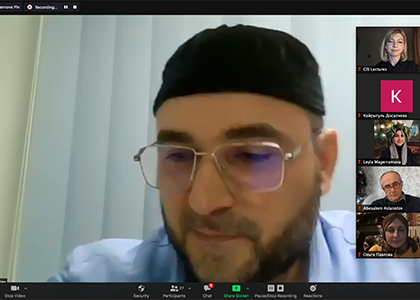 January 11, 2021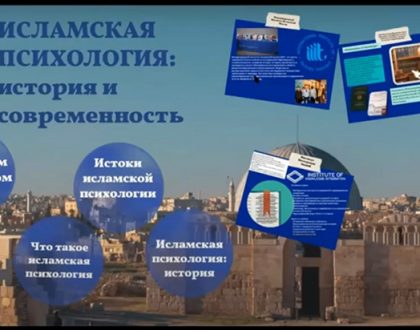 January 11, 2021