---
International Course in Islamic Psychology: From Theory and Research to Practices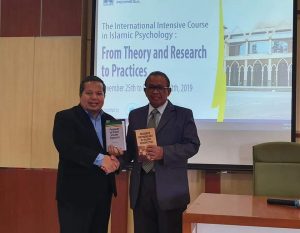 IIIT Indonesia held its first Short Course (Summer School) on "International Course in Islamic Psychology: From Theory and Research to Practices" from November 25 to December 21, 2019 in collaboration with different universities. It was attended by 50 selected participants from different universities in Yogyakarta, Surakarta, Semarang, Surabaya, Malang, Bandung, Jakarta and some international participants from Malaysia, Australia, China, Russia, Sudan etc.
Presenters included Dr. Ahmad Rusydi, Dr. Fuad Nashori, Dr. Emi Zulaifah, Dr. Qurotul Uyun, Dr. Arief Fahmi, and Nanum Sofia from the Center of Islamic Psychology Studies- Universitas Islam Indonesia. Br. Habib Chirzin and (Indonesia), Prof. Dr. Omar Kasule represented the International Institute of Islamic Thought and Dr. Olga Pavlova came from the Association of Psychological Assistance for Muslims in Russia and Moscow State University for Psychology and Education. In addition, presenters from the International Association of Muslim Psychologists included Dr. Bagus Riyono (Universitas Gadjah Mada), Prof. Dr. Akbar Husain (Aligarh Muslim University, India), Dr. Hanan Dover, Sydney University, Australia.
At the end of the event, a selection of IIIT and the Institute of Objective Studies (IOS) books were presented to the Dr. Fuad Nashori, Dean of the Faculty of Psychology and Social Sciences of UII (Universitas Islam Indonesia) Yogyakarta and President of International Association of Muslim Psychologists, and Dr. Bagus Riyono at UII Campus.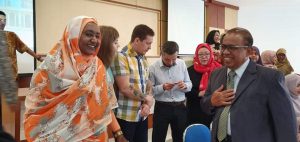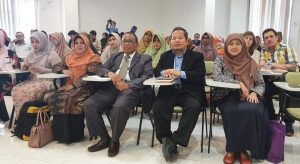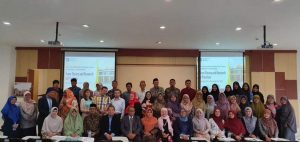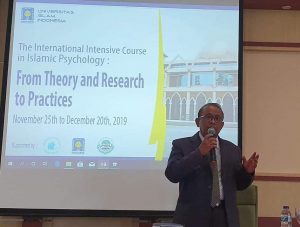 Recommended Posts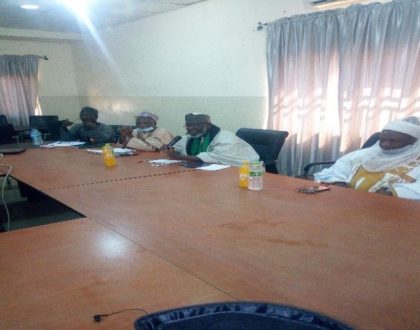 January 21, 2021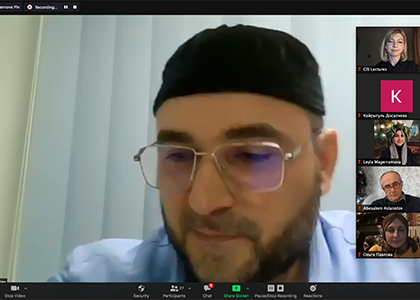 January 11, 2021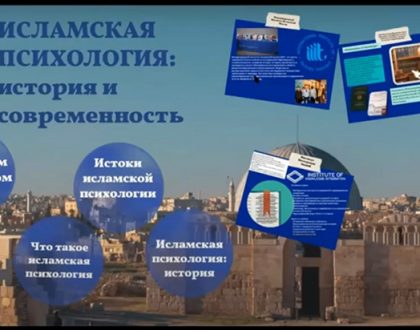 January 11, 2021