---
Indonesia: Book Launch and Training the Trainers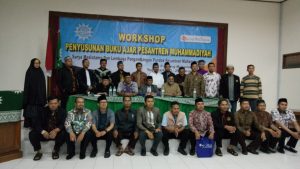 The Center for the Development of Pesantrens Muhammadiyah (secondary and high schools) launched 10 textbooks on May 3, 2019 at the Islamic Center of Muhammadiyah University of Ahmad Dahlan, Yogyakarta. Deputy Rector for Cooperation and Development, Prof. Dr. Sarbiran and the Vice Chairman of the National Board of Muhammadiyah, Dr. Dahlan Rais led the launch.
Dr. Habib Chirzin, IIIT Indonesia, was the keynote speaker, who expressed IIIT's appreciation for the long cooperation with the Universities, Schools and Pesantrens of Muhammadiyah. The book publishing was preceded by an extensive process of seminars on Integration of knowledge, workshops on curriculum reform, and a series of workshops on teaching materials and books writing.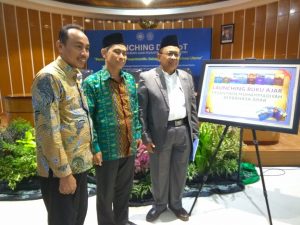 Following the book launch, a series of Training of the Trainers (TOT) was conducted from May 3-4, 2019 at the Aisyiyah Training Center, Yogyakarta. The ToT took place in three areas concurrently: Western Indonesia, Central and Eastern Indonesia zones. The writers, editors and the evaluators of the teaching materials took part in the TOT, as resource persons, in addition to the trainers on methodology, pedagogy and andragogy.
It is expected that the textbooks will be used by at least 255 Pesantrens. The Pesantrens Muhammadiyah was initiated by KH Ahmad Dahln, in Yogyakarta, in 1918, who adopted the idea and thought of Integration of Knowledge since that time.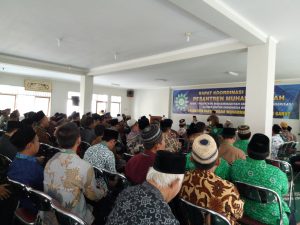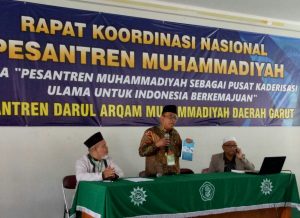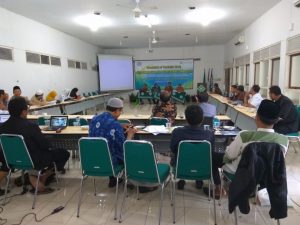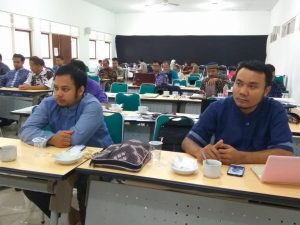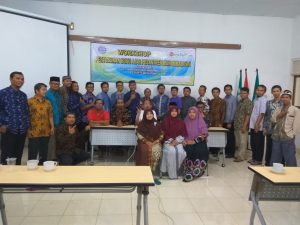 Recommended Posts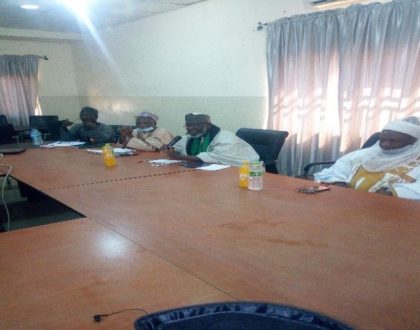 January 21, 2021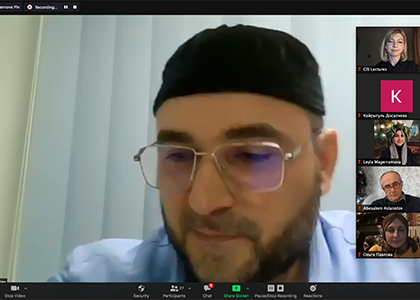 January 11, 2021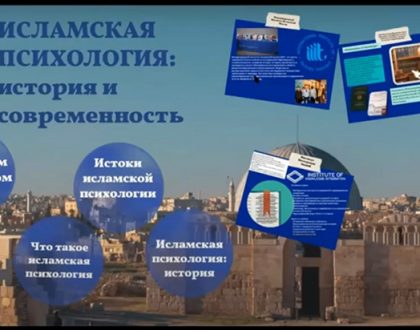 January 11, 2021