---
IIIT Online Summer Series Translated into Russian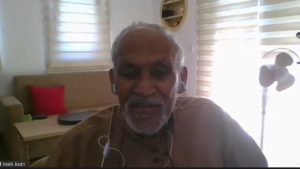 IIIT has organized a series of summer lectures with prominent professors delivering the lectures. First series of the lectures were held on 12 to 14 June 2020, three webinars were delivered by Dr Munjid Bahjat, Dr Dawood al-Hidabi and Mamoon al-Azami, and the topics ranged from Arabic Literature to Human Needs Model and Community Leadership Development.
Second series of webinars were held on 24-25th July 2020 delivered by well-known scholars, Dawood al-Hidabi has discussed Muslim family quality standards and Prof. Malik Badri has delivered a lecture on Psychological exegesis of Surah Yusuf.
Events have drawn huge interest from the scholarly community of CIS countries, as webinars were translated into Russian language. Webinars have drawn over 70 participants from Azerbaijan, Kazakhstan, Kyrgyzstan, Moldova, republics of Daghestan and Tatarstan in Russia, Ukraine, Uzbekistan and some participants have joined from Turkey.
Webinars have been followed by the question and answers sessions, where participants have raised their questions to the respected speakers and have received answers to the problems concerned. All participants have expressed desire to for continuation of the series and have shared their interest in the future sessions.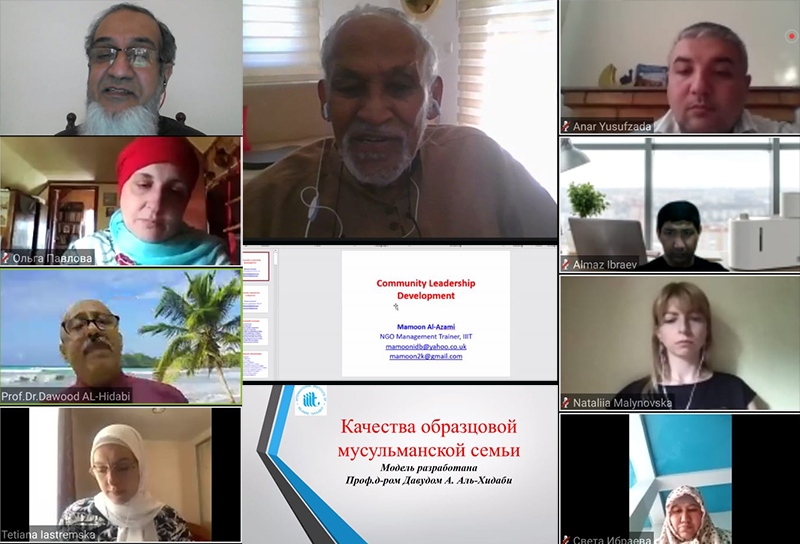 Recommended Posts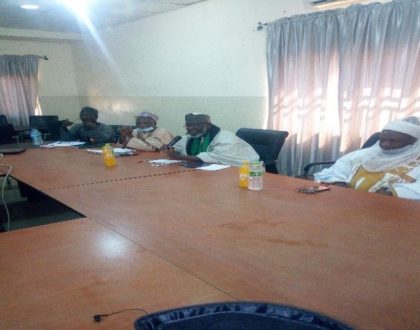 January 21, 2021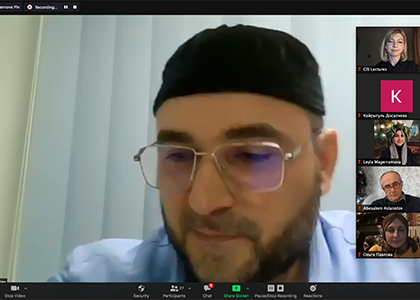 January 11, 2021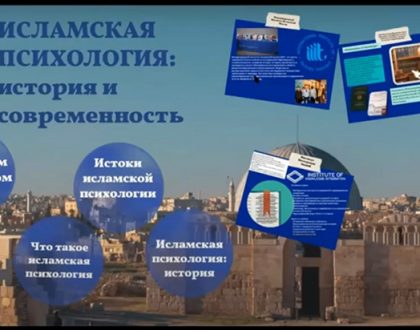 January 11, 2021