---
IIIT Nigeria Monthly Group Discussion – July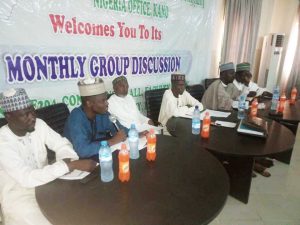 The IIIT Nigeria office, Kano organized another episode of its Monthly Group Discussion on Sunday July 7th, 2019. The program was held at the Abubakar Rasheed Conference Room of the Faculty of Physical Science, Bayero University, Kano. It was attended by almost 80 participants from various institutions and organizations.
The program, chaired by Dr. Umar Hamza from the Department of Islamic Studies, Bayero University, Kano, began with an opening recitation of the glorious Qur'an. Dr. Kabir Yahaya Adam, from Aminu Kano College of Islamic and Legal Studies, Kano presented in Arabic "A Content Analysis of Sheikh Abubkar Gumi's Raddul Azhan ila Ma'anil Qur'an". The paper aimed to highlight the contributions of the author of tafseer in the Islamic scholarship.
After the presentation, the paper was critically and academically analysed by a number of discussants. It elicited comments, contributions and questions from the participants.
Recommended Posts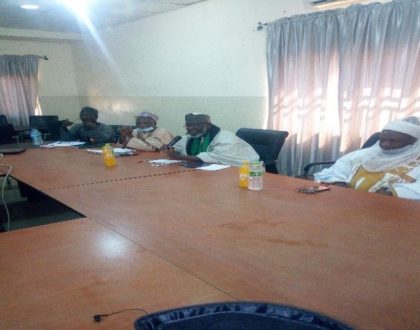 January 21, 2021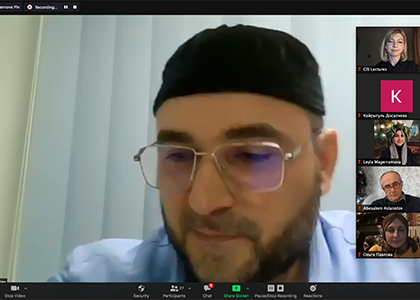 January 11, 2021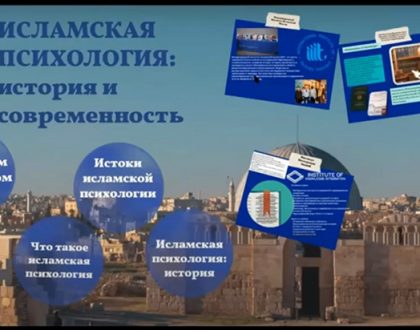 January 11, 2021