---
IIIT Nigeria Collaboration with Universities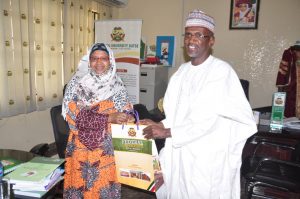 The International Institute of Islamic Thought, Nigeria (IIITN) paid a courtesy visit on July 17th to the Federal University, Dutse, Jigawa State, Nigeria. The visit was part of an advocacy initiative of the IIITN to collaborate with Nigeria universities on activities relevant to Muslim thought renaissance, intellectual development and integration of knowledge across numerous disciplines.
Dr. Sa'idu Ahmad Dukawa, Director of Finance and Administration, who led the delegation, explained that the IIITN office conducts researches, conferences, periodic lectures, group discussions, capacity building workshop and publication of relevant literature in line with the objectives of the Institute.
Professor Fatima Batulu Mukhtar, Vice Chancellor of the Federal University, thanked the delegation for the visit. She noted that two of her books were published by the IIITN. She maintained the commitment of her University in promoting educational development in the region.
At the end of the visit, both institutions exchanged their publications.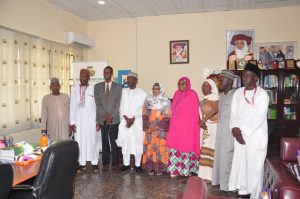 Recommended Posts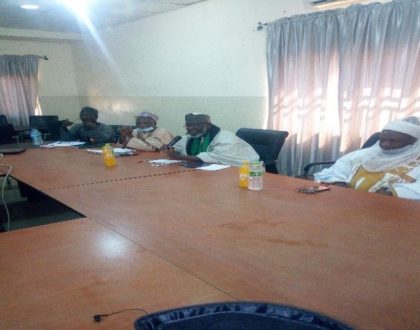 January 21, 2021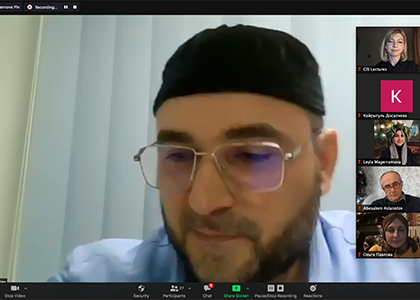 January 11, 2021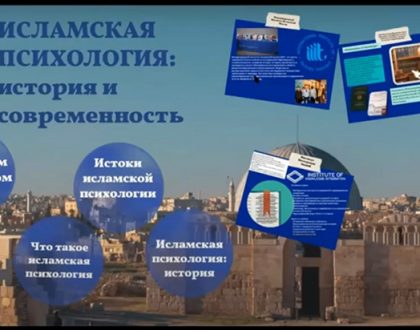 January 11, 2021